Award-winning Photographer Goes Behind the Lens at Blenheim Palace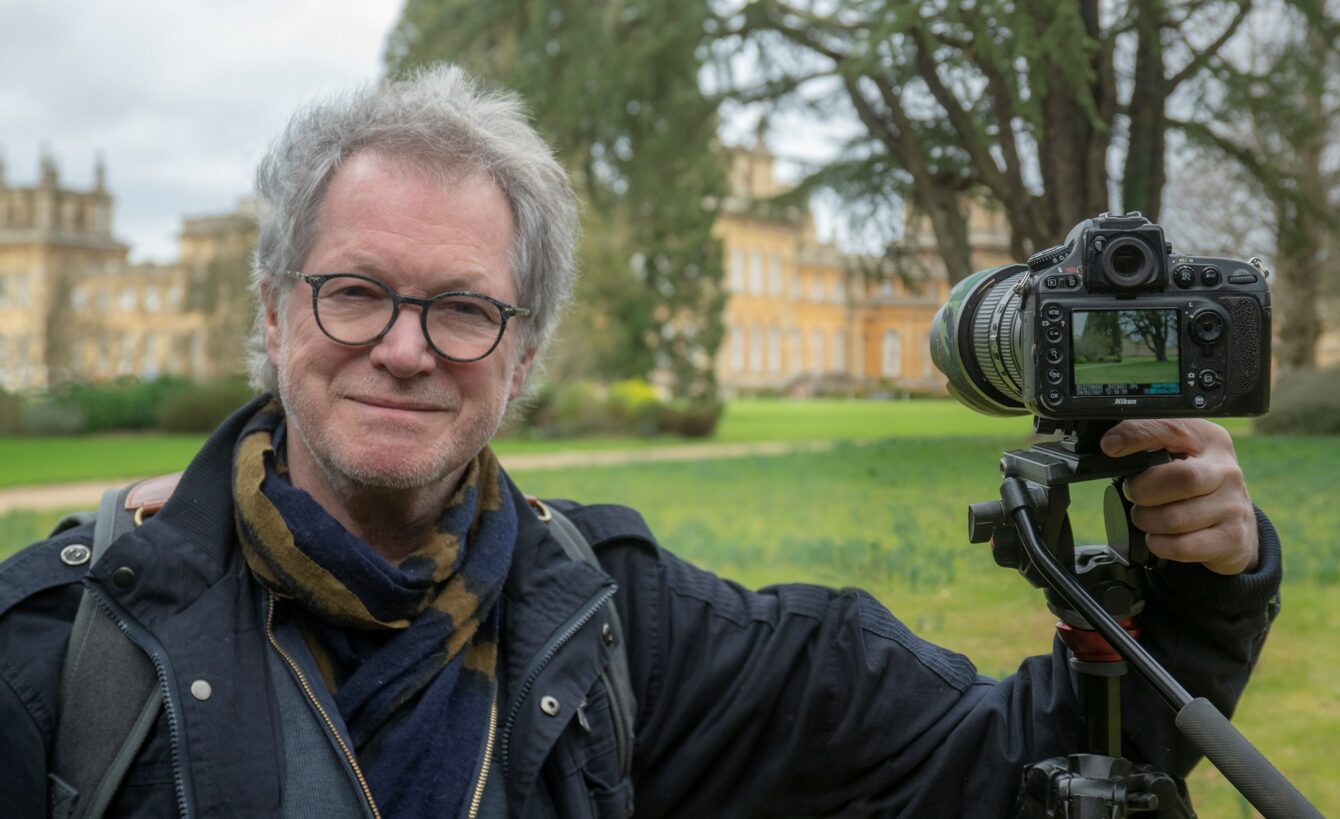 Award-winning photographer Pete Seaward is giving visitors the chance to go behind the lens as part of a new exhibition at Blenheim Palace.
'Behind The Lens – a Palace for all Seasons' is on display in The Stables Café and features images he has captured of the Palace, Estate and especially the abundant wildlife found there throughout the year.
Pete, who is based near Blenheim Palace, is a regular visitor to the UNESCO World Heritage Site and uses a mobile wildlife hide to help capture his beautifully atmospheric images.
"With these photographs there's been no digital trickery, just many hours of patiently waiting, early morning starts, and lots of coffee!" said Pete.
"I hope these pictures will inspire visitors to see this wonderful location with its incredible history, to visit frequently and be amazed at its splendour from every angle as I certainly have," he added.
Pete has been a photographer for over 30 years. Working mainly on advertising campaigns, he's travelled the world extensively for major international clients.
He was voted one of Lürzer's Archive's 200 best Ad Photographers in the world and won 'Travel Photographer of the Year 2011' by the British Travel Press.
The Stables Café is located in the West Courtyard and is the ideal location to have breakfast, lunch, tea and cakes surrounded by artwork.
To help families enjoy a year of magical memories, Blenheim Palace is including a free child Annual Pass (aged 3-16) with every adult Annual Pass with a start date before 31st March*.
Issued on behalf of Blenheim Palace. For more information please contact Ollie Young ollie@flamingo-marketing.com or Andrea Lee Alee@blenheimpalace.com .
About Blenheim Palace
Home to the Dukes of Marlborough since 1705, Blenheim Palace was designated a UNESCO World Heritage Site in 1987.
Steeped in history, the magnificent Palace is surrounded with over 2,000 acres of 'Capability' Brown parkland and beautiful Formal Gardens. Tours, exhibitions and events showcase the splendour of 'Britain's Greatest Palace' and deliver an unforgettable day out for all ages.
Blenheim Palace is also the birthplace of one of Britain's most famous leaders, Sir Winston Churchill, and it was his father who described the vista on entering the Estate from the village of Woodstock as the 'finest view in England'.
*Kids Go Free Offer:
Children are classed as aged 3 to 16 years. Under 3s remain free and outside of this promotion. Children must be from the same household as a paying adult.
A purchase of one adult Annual Pass must be made to qualify for one free child (select one 'Adult + Free Child' option). Every child after requires an adult ticket purchase.
This offer is not available for the Palace, Park and Gardens tickets, Park and Gardens ticket or Privilege Passes. This offer only applies to tickets purchased through the Blenheim Palace website.
This offer cannot be used in conjunction with any other promotion, exchanged for cash, or used outside the promotion time period.
Blenheim Palace reserves the right to change or cancel this promotion at any time.
Offer is valid from 3rd January – 31st March 2023.