Olivia May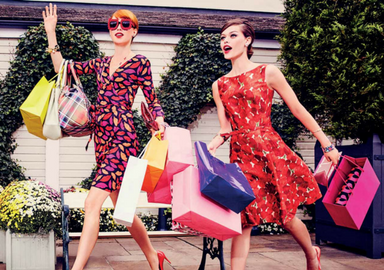 Olivia May showcases niche designers and provides unconventional fashion for the independent woman who knows her own mind and doesn't follow the high street. At Olivia May we want you to be inspired, not just by the designers we feature, but by the ways we can help you put together your wardrobe and your look. We will always endeavour to bring you designers with a difference who create designs using high-quality fabrics.
Olivia May is the place to shop for that one off piece you can't live without, as well as styling a complete outfit for any occasion – clothing, footwear, accessories and jewellery. Olivia May offers a truly personalised service focusing on your individual tastes and preferences to help you make the right choices for your purchases.
Come and visit us at our Oxford boutique for a fun, inspirational and friendly service, where we offer experienced stylists to assist you in creating your very own personal style with some of our fabulous designer pieces.
NEW – 'Styling Sundays', if you would like 1-2-1 personal styling, how to sessions and much more and Sunday is a good day for you, please book in with Veneta, head stylist and boutique manager on 0844 3356323
Opening Times
Monday – Saturday 10am – 5.30pm
Sunday – Closed (we will only be open for pre-booked 'Styling Sunday' appointments)