Blenheim Nominated for Net Zero Strategy of the Year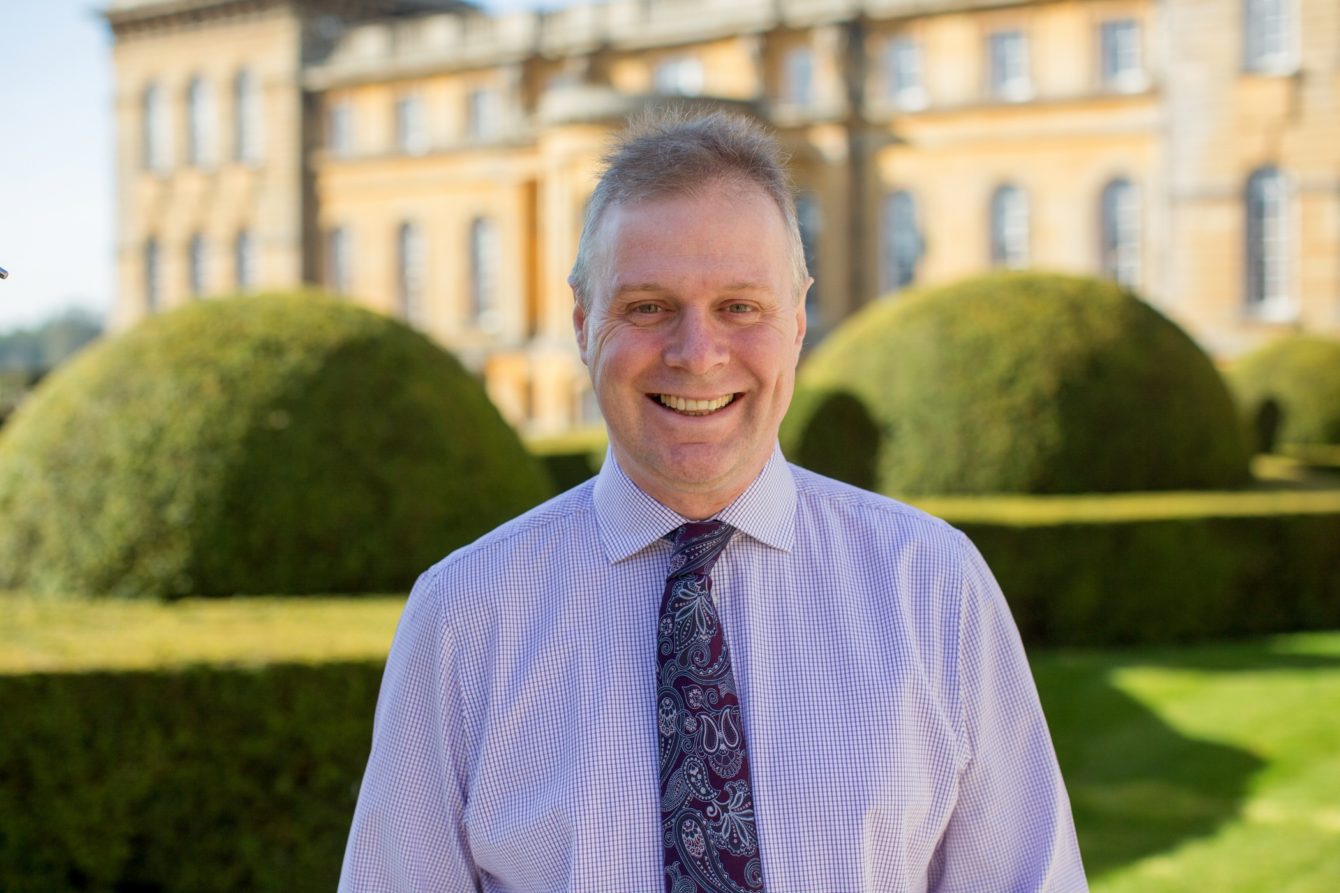 Blenheim has been nominated for the Net Zero Strategy of the Year at the Energy Management Awards.
The awards give prominence to those leading the energy management industry and inspire other professionals to follow in the same footsteps.
The Net Zero Strategy Award category is for businesses offering a clear pathway and considering all scopes of carbon emissions that occur directly or indirectly from the organisation's activities.
The winners and highly commended in each category will be announced during a virtual Awards Ceremony on 16th November.
Last month, Blenheim launched a bold new strategy to reduce their carbon emissions by 5% pa every year for the next six years. This, coupled with new carbon sequestering initiatives, will enable them to become Net Zero across scopes 1-3 by 2027.
"We're delighted to have been nominated for this award and we are confident that our Net Zero strategy is the largest and most ambitious of any landed estate in the UK," said Blenheim Chief Executive Dominic Hare.
"Furthermore, it will see Blenheim become the UK's first carbon-negative land manager. We will measure our activities annually, and will remain accountable to our objectives and
targets. Importantly, in addition to reducing our own impact, we will give our customers and stakeholders the opportunity to do the same," he added.
The Energy Managers Association was set up in 2012 to act as the voice for energy managers across all industries and to enhance the recognition of the Energy Management profession.
Now in its ninth year the EMA represents a community of over 7,000 energy management professionals – some of the most respected names in energy management who oversee approximately £10 billion worth of the UK energy spend.
Issued on behalf of Blenheim. For more information please contact Rachel Leach at rleach@blenheimestate.com or Drew Cunliffe at drew@flamingo-marketing.co.uk .
Blenheim's Key Goals
Blenheim has three focuses for its core business in the years leading to 2027 that include; leaving a legacy to be able to share and protect the historic place for future generations, eliminating its carbon emissions to support the climate emergency and ensuring we enhance the lives of the people of Oxfordshire.
There are three core business areas that deliver to achieve these aims; property development, a visitor business and the land management of the 12,000 acres of estate.
By 2027 Blenheim aims to; become carbon neutral by eliminating or offsetting 32,000 tonnes of CO2, treble its economic impact from £91 million to £273 million and delivery of £40 million of restoration and a £45 million endowment.