Blenheim Says Finding Sustainability Manager may be Most Important Recruitment in 300 Years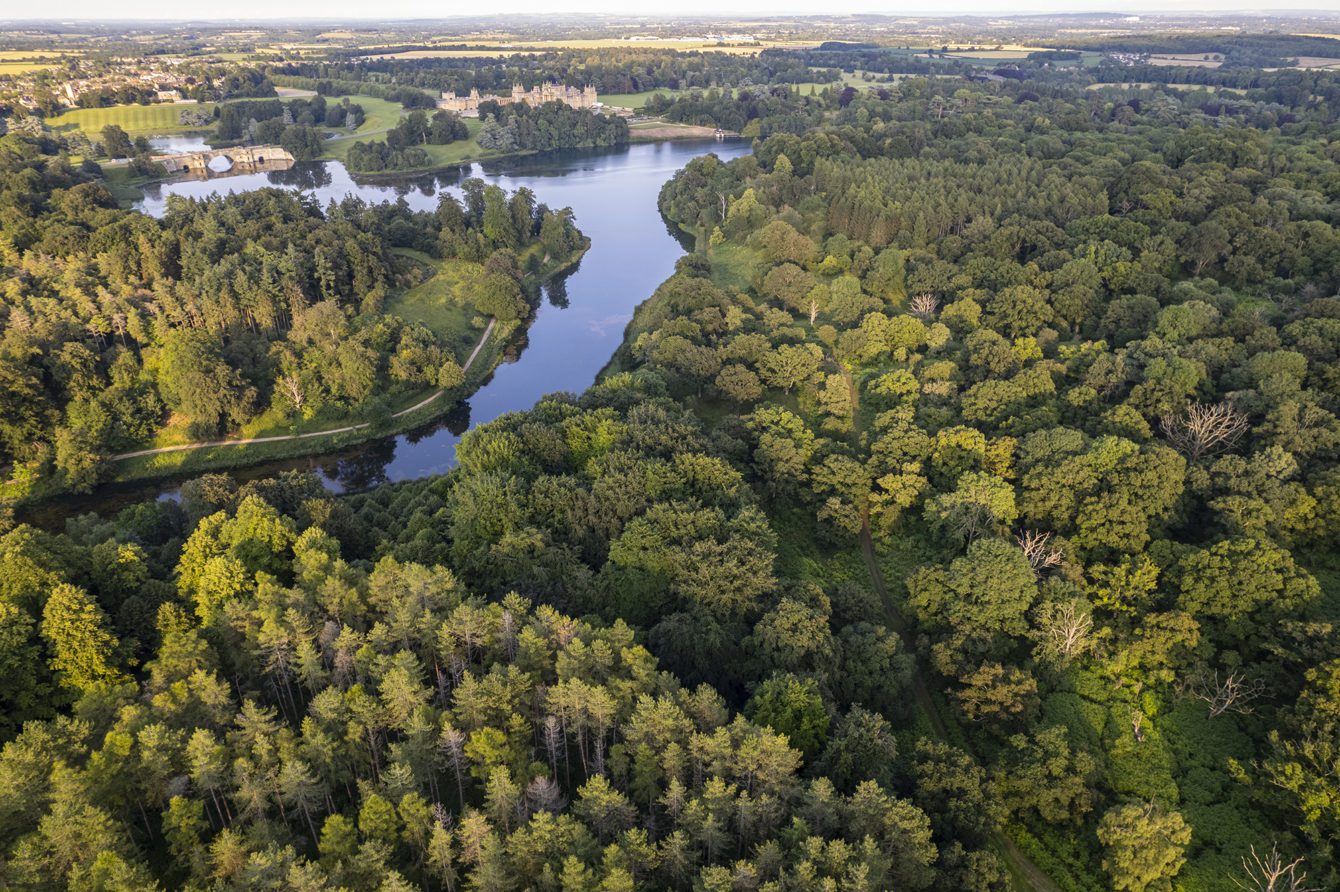 Blenheim is creating a new, full-time role of Sustainability Manager as part of its fight against climate change.
The Sustainability Manager will take the lead in the Oxfordshire UNESCO World Heritage Site's response to the Climate Emergency.
They will also drive Blenheim's commitment to becoming a carbon neutral business by 2027 and generating recurring surpluses to help others.
"This new role could be one of the most important recruitments in Blenheim's 300-year history," said Blenheim's Chief Executive Dominic Hare.
"The successful candidate will play a key part in ensuring we are not only the first generation to understand our impact on the climate, but that we are the first generation to truly act on it and begin protecting Blenheim for another 300 years.
"With our world-famous landscapes, thriving businesses, flourishing communities and precious natural habitats we have a duty to share and protect Blenheim for today and for our future generations," he added.
As part of the new role, the Sustainability Manager will analyse performance, identify inefficiencies or improvements and work across the Blenheim businesses; including visitor attraction, land and property, to provide support for other teams to play their part.
In addition to the internal role, they will also act as an ambassador for Blenheim, championing the lessons the estate has learned to help others.
"At Blenheim we have placed the climate emergency at the heart of all our key decision-making processes," said Dominic.
"This new position will include everything from tackling how we make visitor travel more sustainable and building construction, to monitoring performance of our renewable energy projects and designing and implementing an internal carbon tax," he added.
Candidates will need to demonstrate experience of the factors affecting climate change, energy management and carbon accounting as well as practical experience of delivering energy, carbon and sustainability initiatives.
The new role is part of Blenheim's 'Green' manifesto to become carbon neutral on scopes 1 – 3 of the Greenhouse Gas Protocol across all operations by 2027 and, beyond that, to remove 230,000 tonnes CO2e from the atmosphere by 2050.
This manifesto is now the dominant goal of the estate's leadership team, which believes global warming is the single biggest threat to Blenheim's long-term survival.
• For more information on Blenheim's plans visit www.blenheim.org/green
ENDS
Issued on behalf of Blenheim. For more information please contact Stephanie Duncan, Marketing and Communications Director, on 07881 356736 or email SDuncan@blenheimpalace.com .
Blenheim's Key Goals
Blenheim has three focuses for its core business in the years leading to 2027 that include; leaving a legacy to be able to share and protect the historic place for future generations, eliminating its carbon emissions to support the climate emergency and ensuring we enhance the lives of the people of Oxfordshire.
There are three core business areas that deliver to achieve these aims; property development, a visitor business and the land management of the 12,000 acres of estate.
By 2027 Blenheim aims to; become carbon neutral by eliminating or offsetting 32,000 tonnes of CO2, treble its economic impact from £91 million to £273 million and delivery of £40 million of restoration and a £45 million endowment.