Bus Operators' Welcome extension of £2 Fare Cap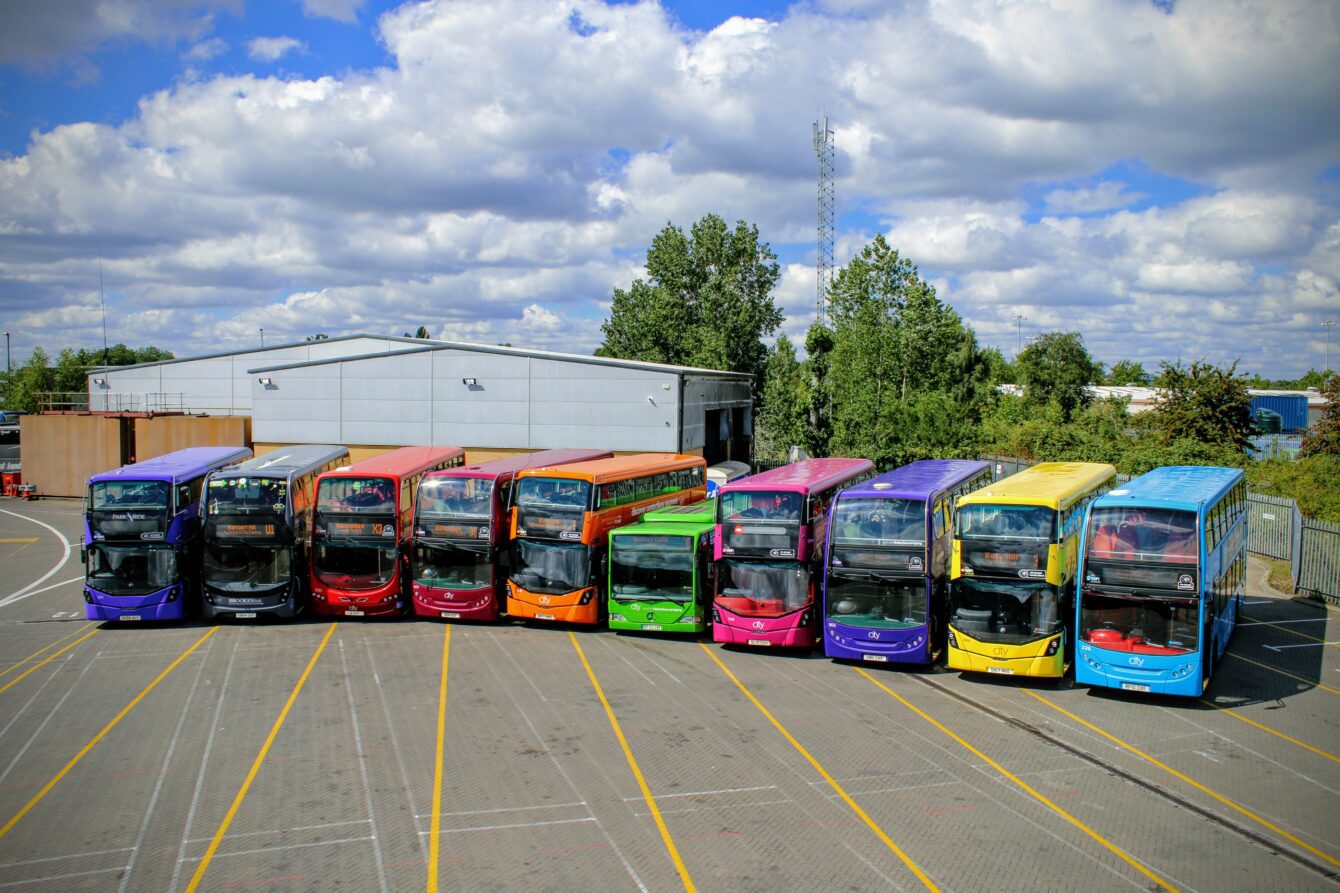 The Oxford Bus Group has welcomed the Government announcement it has extended its £2 bus fare cap scheme.
Launched on New Year's Day the scheme means single fares across England are no more than £2 irrespective of distance. The three-month initiative was due to expire at the end of March but will now run until June 30th, in a further boost to passengers and bus operators.
The £2 fare cap includes any single journey on any Oxford Bus Company, Thames Travel and Carousel buses services. The offer includes Thames Travel's River Rapids X39 and X40 services between Oxford and Reading. It means currently passengers can travel the entire journey of around 26 miles for only £2 each way.
Luke Marion, Oxford Bus Company and Thames Travel Managing Director said: "The extension of the £2 fare capping scheme is excellent news for passengers and the bus industry. Not only is it helping passengers continue to get out and about, it is also helping operators maintain services. We have experienced an increase in patronage via the scheme and I hope the offer continues to encourage more people to give bus travel a try.
"The financial support has had a positive short-term impact and I would encourage the government to introduce long-term funding reform to help the bus industry plan with greater clarity and confidence and to maintain and develop good quality, reliable bus services."
Transport Secretary Mark Harper said: "Travelling by bus remains the most popular option for commuters and families across the country, but the sector is still trying to recover after the end of the pandemic.
"We're providing £155 million to help passengers save money on fares, get more people on the bus and protect vital bus routes – helping with the cost of living and enabling people to get where they need to in an affordable and convenient way."
Graham Vidler, Chief Executive of The Confederation of Passenger Transport, said: "We welcome the Government's extension of the Bus Recovery Grant, which will help protect vital passenger services for a further three months.
"It is now critical all parties use this three-month extension to move away from short-term funding fixes, and instead build a sustainable settlement to unlock the economic, net zero and social wellbeing potential of buses.
"The Government's continuation of the £2 fare cap is also a good move to help make buses more attractive during a cost-of-living crisis and we will work with our members to understand how they can maintain this initiative."
ENDS