Bus Operators Announce Easter Timetables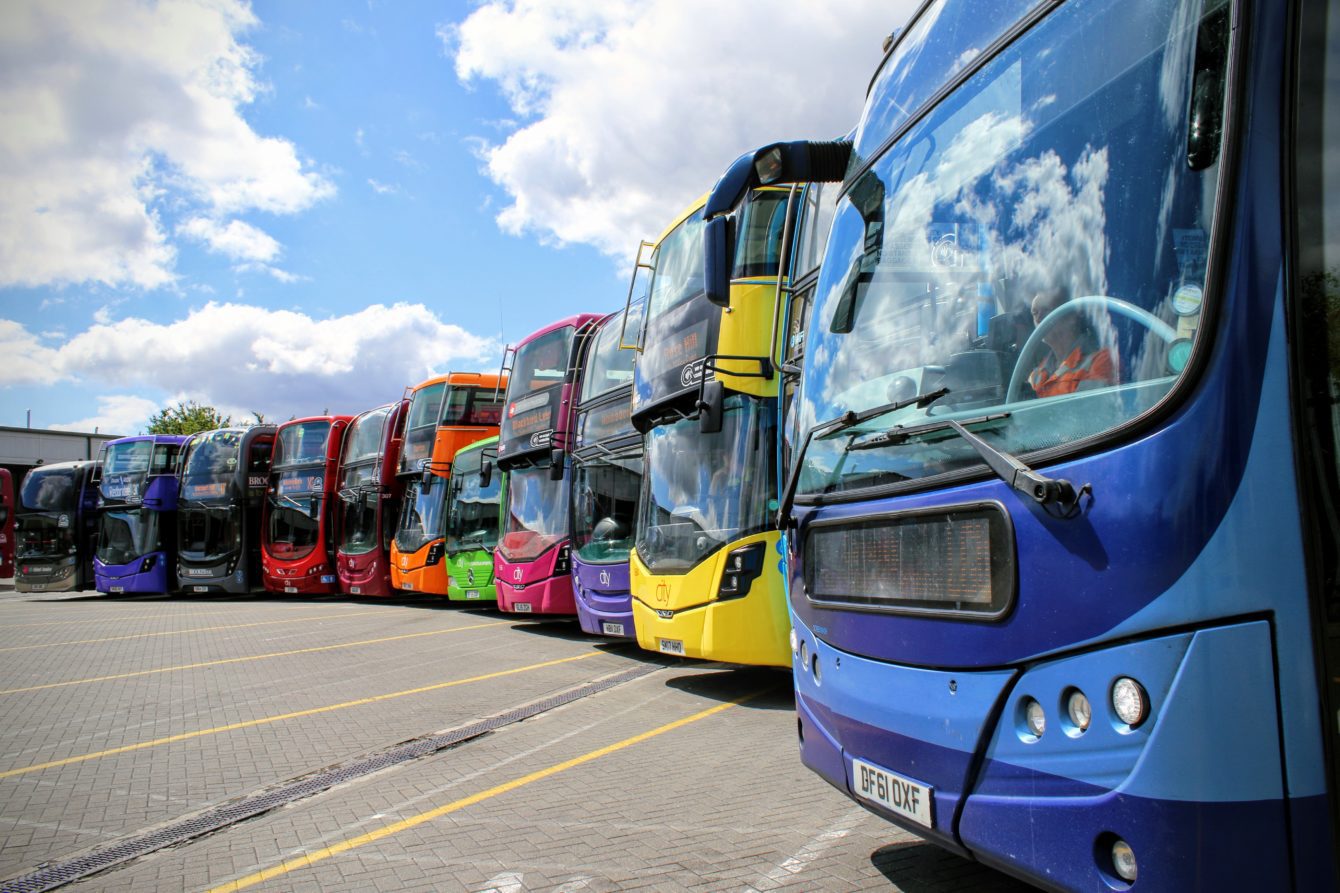 The Oxford Bus Company and Thames Travel have announced their Easter weekend timetables.
Over the Easter weekend, The Oxford Bus Company and Thames Travel will operate a Sunday service timetable. On Good Friday, Easter Sunday and Easter Monday buses will run to a Sunday timetable. While on Saturday buses will operate a regular service.
Customers are advised to refer to operator websites for full details of temporary services.
The Gloucester Green travel shop, where customers can top up their key smart card and purchase airline tickets, will be open as normal between 9am and 5pm on Good Friday, Saturday and Easter Monday. It will be closed all day on Easter Sunday. The customer service line will be closed on Good Friday but will be-open on Easter Monday between 10am and 4pm.
The Oxford City Sightseeing Visitor Information Point will also be open between 09:30am and 6pm across Easter. Hop-On-Hop-Off open-topped City Sightseeing Oxford tour buses will run every 15 minutes to enable passengers to visit some of Oxford's greatest attractions over the Easter weekend.
The airline coaches will run as normal on Good Friday, Saturday, Easter Sunday and Easter Monday. The luxury coaches will run every 30 minutes connecting Oxford to Heathrow airport, extending every two hours to Gatwick Airport.
Phil Southall, Oxford Bus Company and Thames Travel Managing Director, said: "It's great to see more and more people enjoying getting out and on buses and we're looking forward to welcoming everyone on board across the Easter weekend. In addition to our bus services we have also seen an increase in demand on our airline coach service since international travel restrictions were lifted. We anticipate the service will be busy over Easter and so normal services will be maintained."
ENDS