New community larder opens to help everyone in Oxford reduce their groceries spend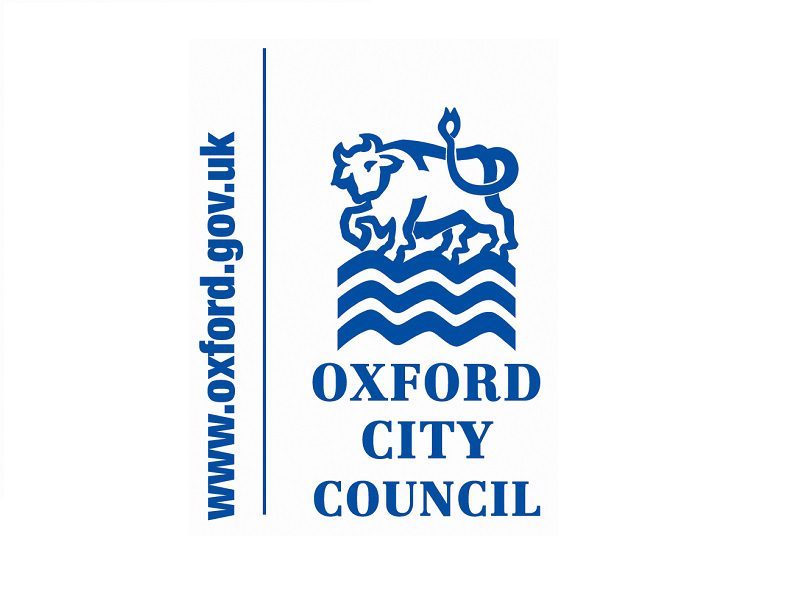 A new weekly community larder, a low cost food scheme, is opening in Oxford that will help with the rising cost of living and reduce food waste.
Supported by Oxford City Council, the Oxford City Larder launches on Friday 14 January and anyone can join regardless of income. It will be the seventh community larder in Oxford.
The Oxford City Larder is a food scheme where members can take fresh fruit, vegetables and selected ambient groceries such as packets or tins that come from food industry excess and would otherwise be thrown away.
The larder will be open 4pm to 7pm every Friday evening at West Oxford Community Centre on Botley Road, which also gives people on their way home from work a chance to shop there.
It will be volunteer-run by the West Oxford Community Association and stocked with surplus food from SOFEA Community Larder. Oxford City Council locality hub staff will also be there every week.
Membership is £10 per year, then £3.50 per week direct debit for individuals or £7.00/week for a family. People do not have to be on benefits or have a low income to be a member.
If anyone would like to become a member but might struggle with the cost, they can contact the larder directly.
Councillor Shaista Aziz, Cabinet Member for Inclusive Communities at Oxford City Council, said:
"This new larder is going to help so many people and everyone is welcome to join the scheme. As part of on-going work supporting local residents, the Council identified a gap in the city centre for people being able to access affordable food. Not only does this help to supplement people's weekly shop and make money go further, it is also helps us all live a more sustainable lifestyle".
Dr Sâmân Jamshidifard, Oxford City Larder Lead and West Oxford Community Association Trustee, said:
"It's really important to tackle the stigma about using schemes such as this. People can feel very ashamed about needing affordable food and if they see wealthy families happily shopping at community larders, they can realise you don't need to feel embarrassed. Most of us need help with our household bills at the moment and it's also a great way to do your bit for the environment."
To become a member of the scheme, sign up online at:
https://app.sheepcrm.com/sofea/membership
More information on free or low cost access to food is available here:
https://www.oxford.gov.uk/info/20007/communities/1198/food_access_services_in_oxford
ENDS
Notes to Editor
Contact details
Email: pressoffice@oxford.gov.uk (Please note that any replies directly to this Press Release will go to an unmonitored inbox. Please contact email address provided)
Phone: 01865 252096
The Community Larder
A source of access of food, for families or individuals experiencing food insecurity, where food banks can support those in food poverty or immediate crisis, the services can support and work together with the modelling, often members accessing one or both food service at any one time. A larder is modelled around a Hands up not Hands out approach.
Apart from food, wellbeing forms a core part of the model, members have access to wrap around services, brokered pledges with health organisations, etc.
A welcoming community feel at larders aim to reduce social isolation and loneliness as well as supporting the growth of communities across both Thames Valley and South Midlands.
The Oxford City Larder is the 27th Community to be opened, with 2100 active members accessing surplus each week, and saving on their food bills.