Council increases amount of grant funding available to omicron-hit local businesses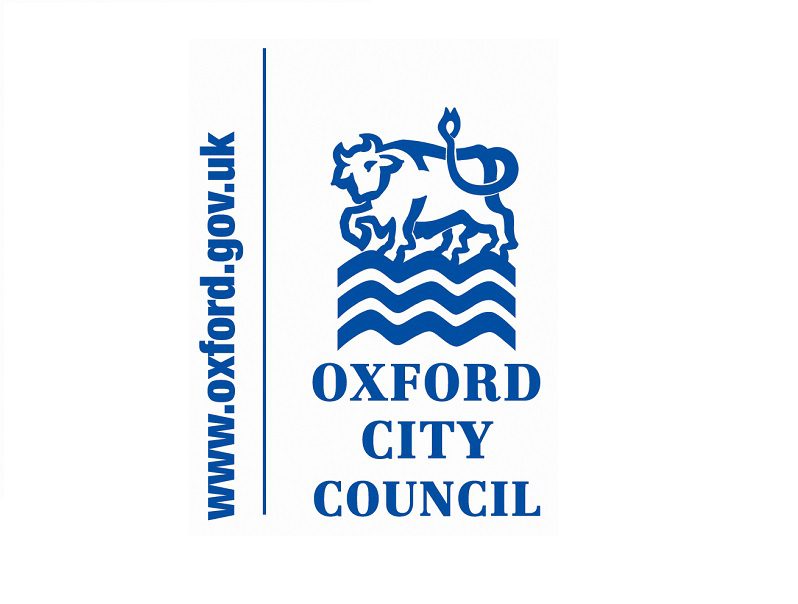 Oxford City Council has increased the amount available to Oxford businesses severely impacted by the Omicron variant of COVID-19 from £4000 to £6000 and extended the deadline for applications from Friday 25 February to Saturday 19 March.
The Additional Restrictions Grants scheme, funded by central government and administered by the Council, provides one-off grants, covering the period of December 2021 – January 2022.
Grants are available to all businesses, including those outside the business rates system. The scheme covers all businesses who have not been eligible to apply for the Council's Omicron Hospitality and Leisure grants, such as:
• Wedding and events
• Personal services, for example, hairdressers, nail bars, etc.
• Takeaways affected by the lack of lunchtime trade
• Sports and exercise businesses, such as gyms or yoga studios
• Freelance and mobile businesses (including caterers, events, hair, beauty and wedding related businesses)
• English language schools
Grants will be allocated to businesses dependent on their fixed costs, losses and number of employees. These grants are not for the self-employed and cannot be used to support wages.
To apply for an Omicron Additional Restrictions Grant, please visit:
www.grantapproval.co.uk
For more information on the Council's support for businesses, please visit:
https://www.oxford.gov.uk/supportforbusiness
ENDS
Notes to Editor
Contact details
Email: pressoffice@oxford.gov.uk (Please note that any replies directly to this Press Release will go to an unmonitored inbox. Please contact email address provided)
Phone: 01865 252096
About us
Oxford City Council is the democratically-elected local authority for Oxford.
In partnership with others, we provide a wide range of services – including planning, housing, community centres, parks and waste collection – for approximately 152,000 residents, 106,000 people who work in Oxford and the millions of people who visit our world-famous city every year.
We have set four key priorities, all of equal importance and all interconnected:
• to enable an inclusive economy, where everyone has access to sustainable business and employment opportunities
• to deliver more affordable housing, including a new generation of council homes to help meet our acute housing shortage
• to support thriving communities, reducing the stark inequality between our city's richest and poorest residents
• to tackle the climate emergency by pursuing a zero-carbon Oxford
Our vision is to build a world-class city for everyone.
Oxfordshire has a two-tier system of local government, which means services are provided by two different councils. Oxford City Council provides local services for the city, while Oxfordshire County Council is responsible for strategic, countywide services such as roads, schools and social care.