What does Oxford mean to you? Council launches art competition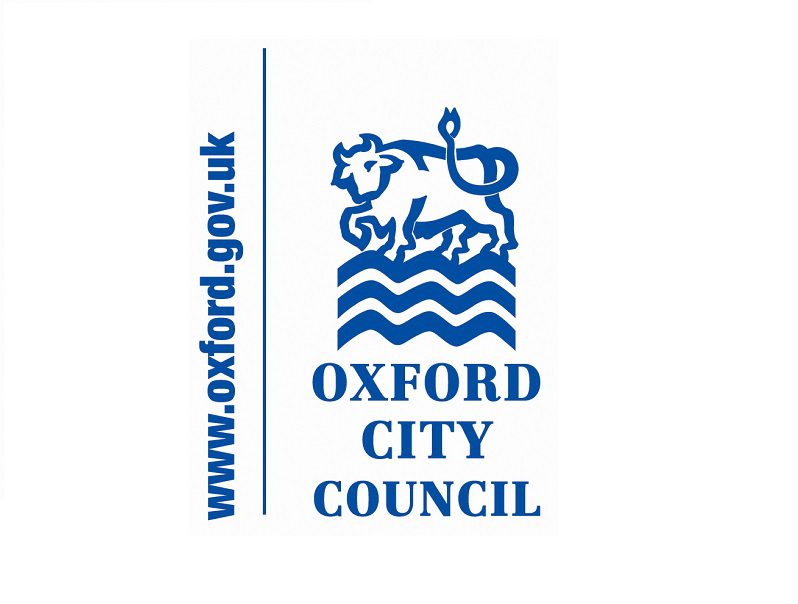 Oxford City Council is launching an art competition to give people a chance to see their designs on display boards used at key events in the city throughout the year, such as the May Morning celebrations.
Everyone, whatever age, is welcome to enter, whether existing artist, budding amateur or complete novice. There are at least 15 winning places available.
The Council is looking for a wide range of designs that embrace the broadest range of people in all of Oxford's communities.
This can be in any 2D medium e.g., a drawing, painting or a collage and entrants can be individuals or groups.
Designs should include one or more of the following criteria:
Showcasing the hidden gems of the city i.e., not just the obvious landmarks
Reflecting the diversity of Oxford's communities across the whole city
Unearthing lesser known stories of the city's history
Celebrating the city's cultural and sporting vibrancy
Embracing carbon zero
How to enter
The display boards are landscape and measure 1.2 metres (height) x 2.4 metres (width) so, for printing purposes, the art work should be created in a landscape format where the length is twice the size of the width (e.g., 14cm (height) x 28cm (width).
Entrants just need to submit a photo of their original artwork and keep the original so it can be professionally scanned to print on to the display boards.
Entries should be submitted digitally and must be received by midnight on Sunday 20 March 2022.
Councillor Mary Clarkson, Cabinet Member for Culture, Leisure and Tourism at Oxford City Council, said:
"We all have our own ideas of what Oxford means to us. One of the great things about the city is there's such a diverse mix of people and places. This is a chance to showcase all the very best things we have to offer and create a picture of the city that inspires both visitors and local people".
For more information, please visit:
https://www.oxford.gov.uk/info/20137/culture/1509/event_boards_art_competition
ENDS
Notes to Editor
Contact details
Email: pressoffice@oxford.gov.uk (Please note that any replies directly to this Press Release will go to an unmonitored inbox. Please contact email address provided)
Phone: 01865 252096
About us
Oxford City Council is the democratically-elected local authority for Oxford.
In partnership with others, we provide a wide range of services – including planning, housing, community centres, parks and waste collection – for approximately 152,000 residents, 106,000 people who work in Oxford and the millions of people who visit our world-famous city every year.
We have set four key priorities, all of equal importance and all interconnected:
• to enable an inclusive economy, where everyone has access to sustainable business and employment opportunities
• to deliver more affordable housing, including a new generation of council homes to help meet our acute housing shortage
• to support thriving communities, reducing the stark inequality between our city's richest and poorest residents
• to tackle the climate emergency by pursuing a zero-carbon Oxford
Our vision is to build a world-class city for everyone.
Oxfordshire has a two-tier system of local government, which means services are provided by two different councils. Oxford City Council provides local services for the city, while Oxfordshire County Council is responsible for strategic, countywide services such as roads, schools and social care.