East Oxford Community Centre redevelopment ready to begin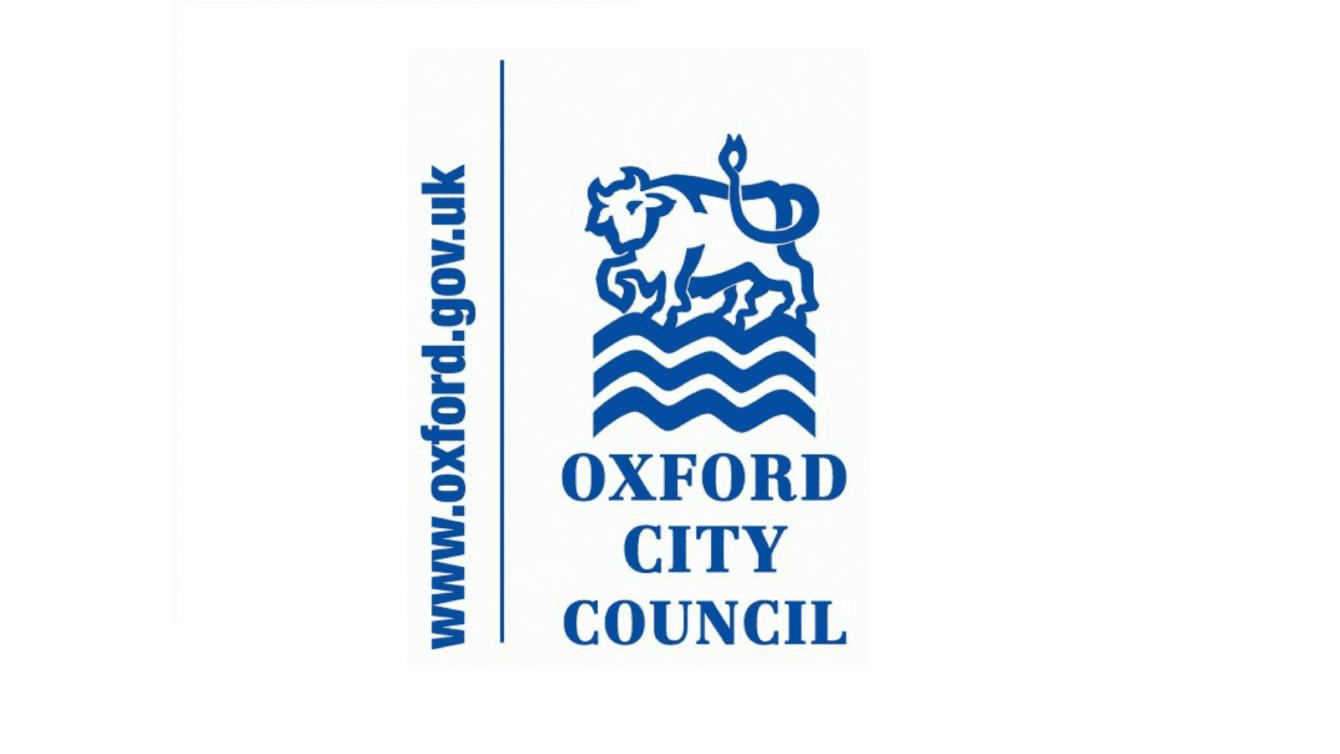 Oxford City Council is getting ready to start the £5.4m redevelopment of east Oxford's community spaces, including East Oxford Community Centre (EOCC).
This major investment in the area will redevelop three aging community sites into one modern, accessible, purpose-built centre with a lower carbon footprint. The project will also provide a mix of social, affordable and market-priced housing in east Oxford.
The EOCC is now closed, and site surveys will start the next stage of development.
Seven years in the planning
The project was begun in 2016. Community consultation on options for East Oxford Community Centre showed the most support for complete redevelopment rather than updating and maintaining the current site.
Aging buildings on the site are deteriorating, with one building having to be demolished on safety grounds and some parts of another building have already been condemned and are unusable. Other buildings in the project plan are near the end of their life and need structural repair work.
The council has worked with tenant organisations since 2016 on the project, including setting up a regular steering group of tenants and council officers, one-to-one meetings and consultation on their needs.
In 2017 the project was paused for six months to allow community groups to fundraise for an alternative approach, with a fundraiser paid for by the council. This was unsuccessful and the City Council's redevelopment investment was restarted.
In 2019 two public engagement events, in September and November, were held at EOCC for the public and community groups to give feedback on the proposed design of the centre.
A public engagement event in 2020 asked for views from the community and local groups on the housing plans associated with the centre.
The project was paused in April 2020 due to the pandemic, and was restarted in December 2020. Final approval for the project plans was given at the Cabinet meeting on 10 November 2021.
Tenants' vacated the EOCC on 12 May to enable the next stage of the project. This will start with site surveys and asbestos removal by specialist contractors.
Councillor Shaista Aziz, Cabinet Member for Inclusive Communities, said
"This is a huge investment in the future of east Oxford. Our community groups do valuable work, and we're committed to providing all of them a safe, accessible, modern space in east Oxford to support the community.
"We understand that this change for our community groups is challenging, and we're continuing to work with them on our offer of an alternative site.
"We believe in communities, and Oxford's community groups, and that's its why we are investing £5.4m in this project, offering an alternative site, and continuing to fund many community activities in east Oxford."
ENDS
Notes to Editor
Contact details
Email: pressoffice@oxford.gov.uk
Additional information
Further information, architect designs of the proposals and FAQs are available on the East Oxford Community Centre Development web pages.
About us
Oxford City Council is the democratically-elected local authority for Oxford.
In partnership with others, we provide a wide range of services – including planning, housing, community centres, parks and waste collection – for approximately 152,000 residents, 106,000 people who work in Oxford and the millions of people who visit our world-famous city every year.
We have set four key priorities, all of equal importance and all interconnected:
to enable an inclusive economy, where everyone has access to sustainable business and employment opportunities
to deliver more affordable housing, including a new generation of council homes to help meet our acute housing shortage
to support thriving communities, reducing the stark inequality between our city's richest and poorest residents
to tackle the climate emergency by pursuing a zero-carbon Oxford
Our vision is to build a world-class city for everyone.
Oxfordshire has a two-tier system of local government, which means services are provided by two different councils. Oxford City Council provides local services for the city, while Oxfordshire County Council is responsible for strategic, countywide services such as roads, schools and social care.