Anish Kapoor: Painting
January 1 @ 8:00 am - February 13 @ 5:00 pm
Event Navigation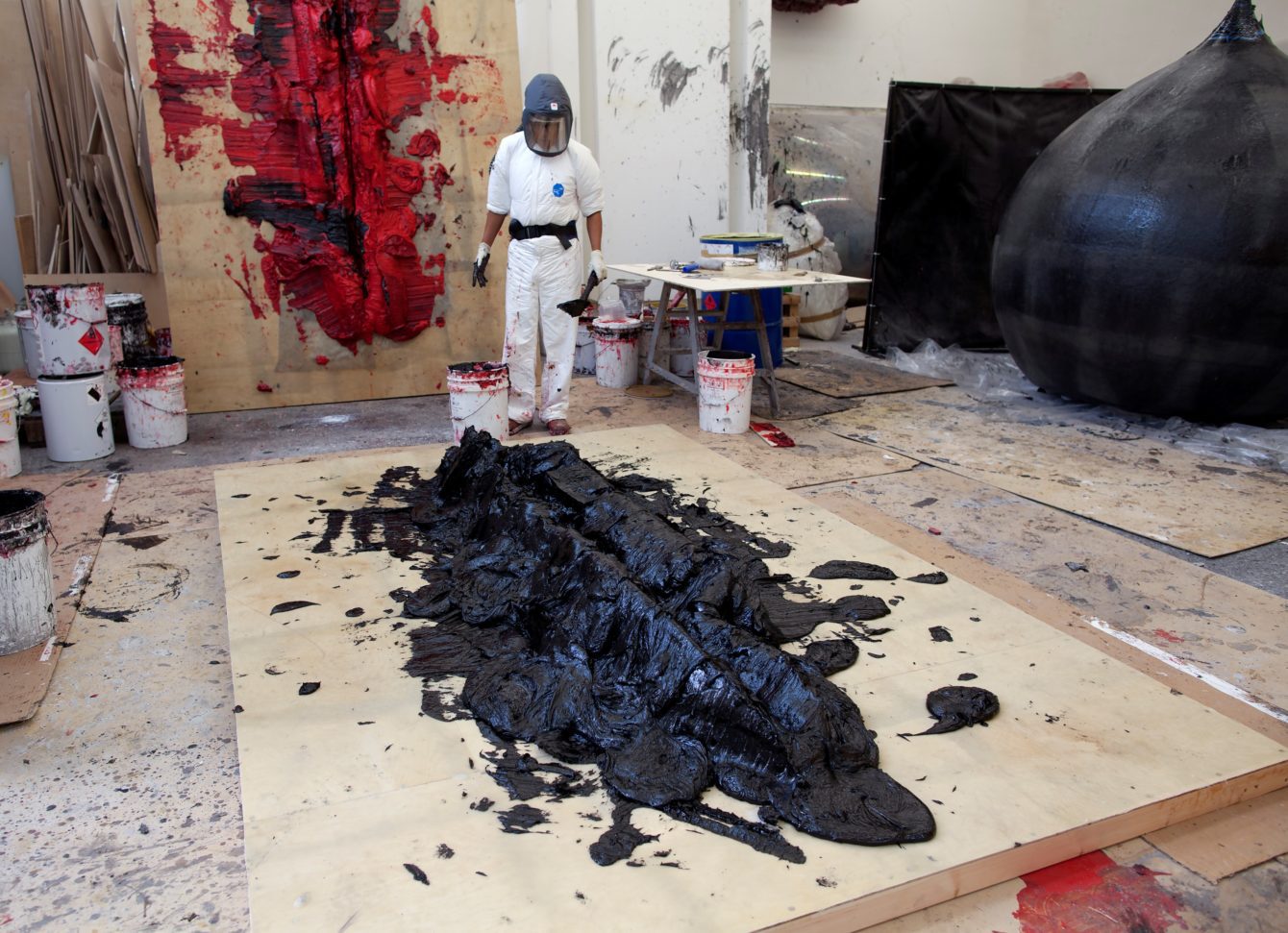 A unique exhibition of paintings by Anish Kapoor (b. 1954, Mumbai, India – lives and works in London, UK). Curated with the internationally celebrated artist, this show explores the paintings that are an integral part of Kapoor's studio practice.
Offering a window into his dynamic daily studio practice, Painting shows Kapoor exploring the illusionary power of this medium, pushing the boundaries between sculpture and painting as he explores our perception and experience of the body.
In this significant exhibition, we can engage with how Kapoor views the vitality of shared social and biological origins – specifically the red blood essential to becoming, being alive and transitioning to death. 'The art I love, the art I make, I hope, celebrates the sensual while always knowing that decay is close'.
Tickets £7.50, £5 concessions. Tickets will be available to book from mid August
Related Events