Archaeological finds surgery
July 20 @ 2:00 pm - 4:00 pm
Free
Event Navigation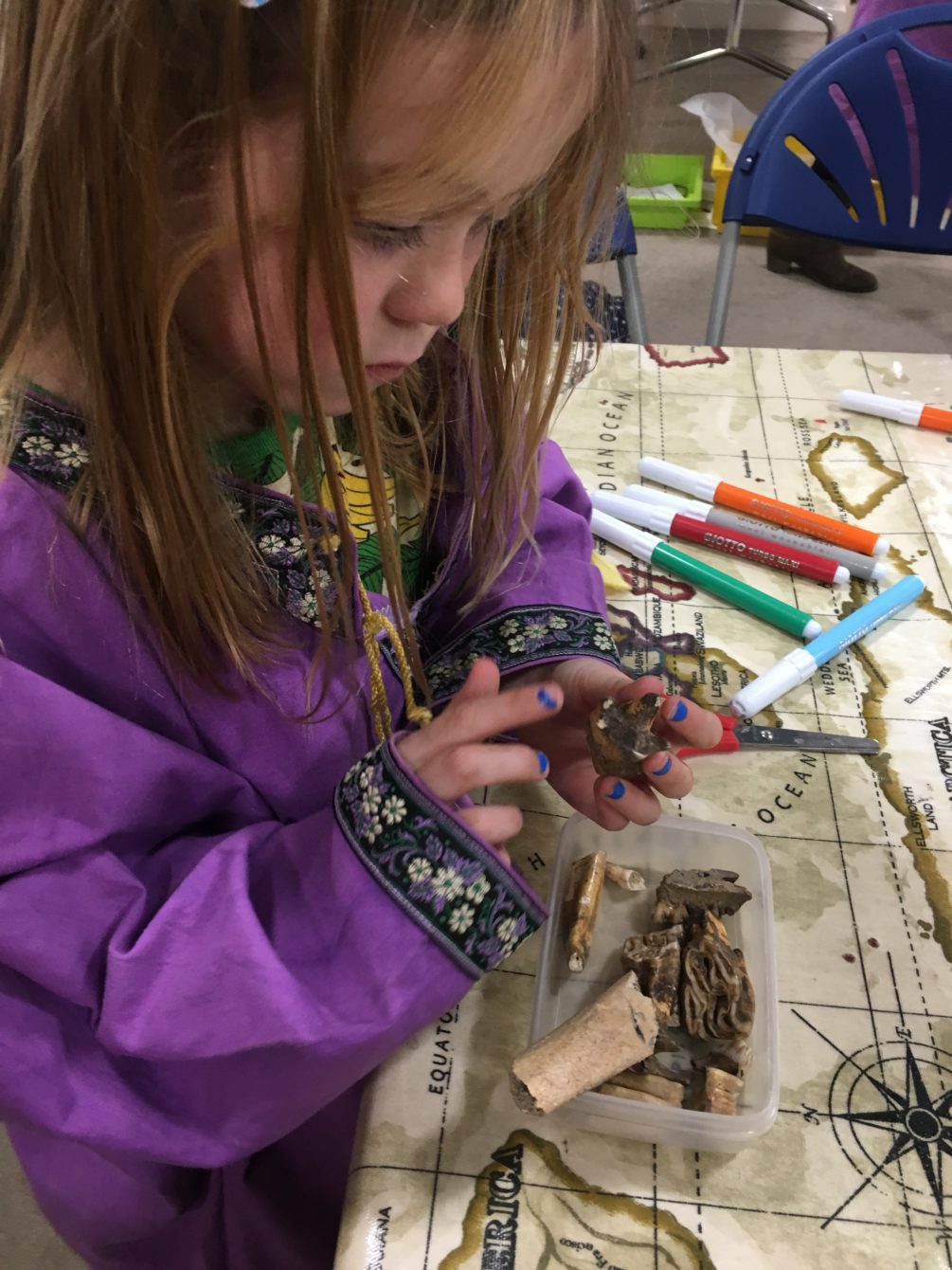 Have you found any archaeological objects?
If so come and help build a bigger picture of our history by having them identified and recorded with the Portable Antiquities Scheme by your local Finds Liaison Officer.
Edward is the Finds Liaison Officer for Oxford has worked with the Portable Antiquities Scheme (PAS) in Durham, Somerset and Devon before taking on the role here. His role is to identify and record artefacts found by members of the public (whether it be through metal detecting, gardening, walking the dog or something else!) and record those of archaeological interest on the PAS website.
Related Events