Autumn Festival
September 24 - October 26
Event Navigation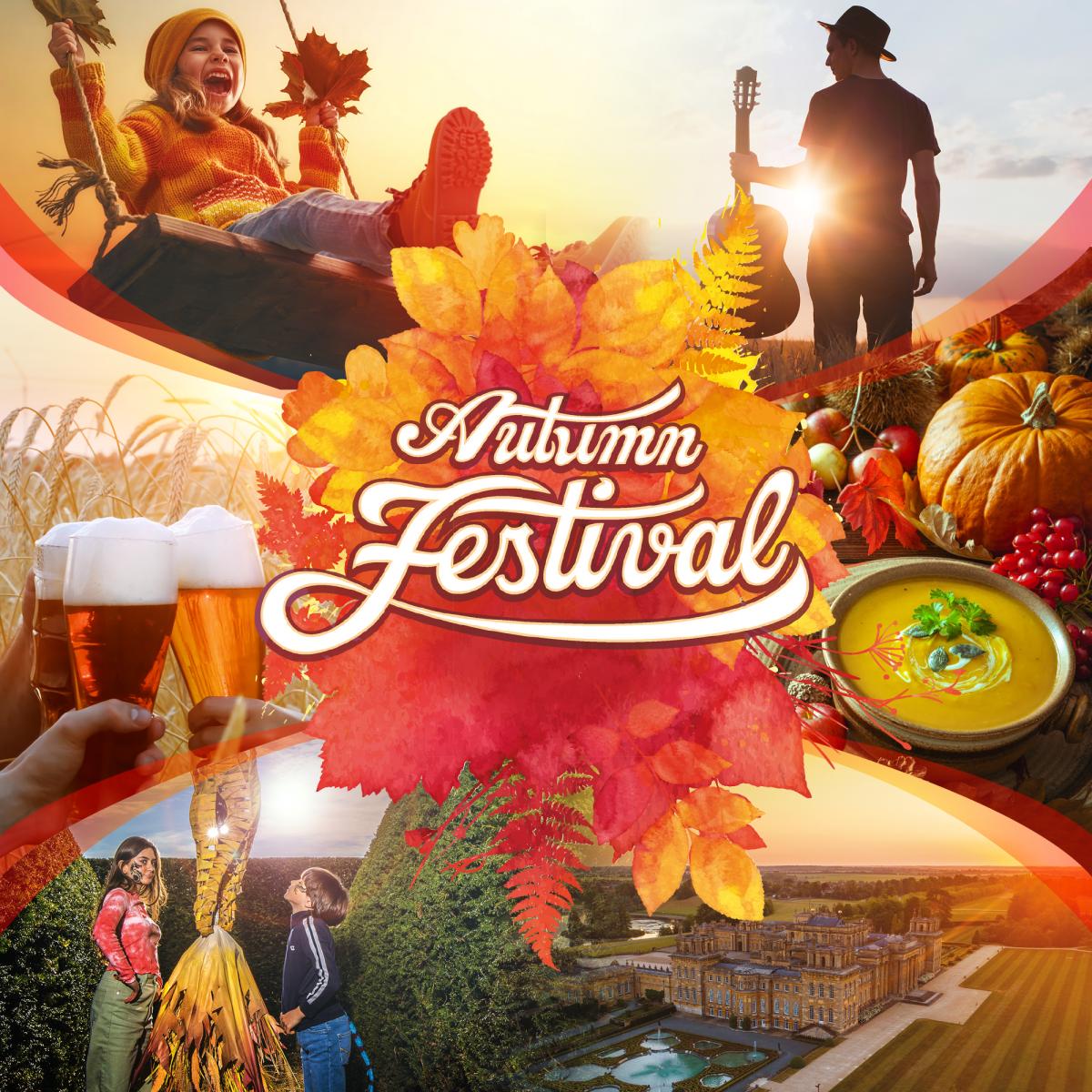 What could make a glorious day out at Blenheim Palace even more exciting? We are proud to present The Autumn Festival a new event inspired by Traditional Harvest Festivals.
Join us in the Walled Garden for our green inspired market, delicious locally sourced food from around the globe, talks and workshops on the past and the future.
There'll be ridiculously fun games for all ages, a fiendishly difficult adventure competition, and it seems somebody let the dragons out so take a risk and slip through the maze, but if they catch you don't blame us.