Big Art Day at Wallingford Museum
August 20 @ 11:00 am - 4:00 pm
Event Navigation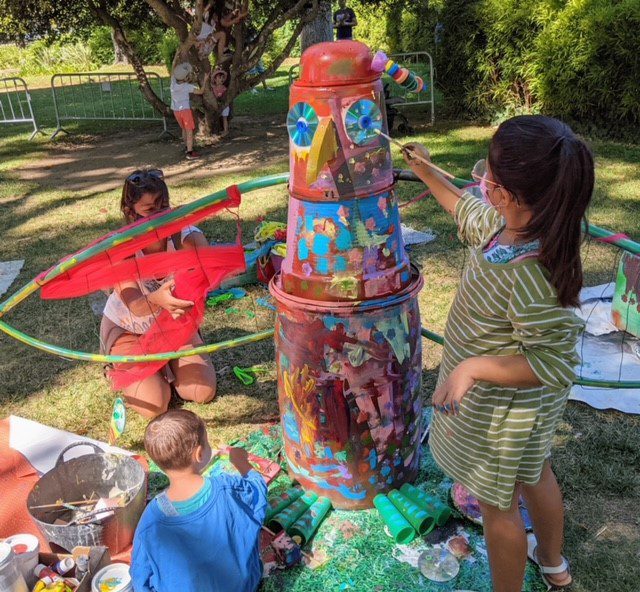 Creative Workshops will be bringing us a Big Art day. Their specialist artist will be working with families to create a large recycled sculpture of a medieval noblewoman which we will decorate then display in the museum. Maybe she is a lady of high status, perhaps even a princess who might have once lived in or visited Wallingford Castle in the 14th century. As well as the sculpture, children will be able to make and decorate their own castles, or puppets of Kings, Queens, Knights and horses to take home. Lots of exciting materials will be available for you to use for your creations.
This is a FREE drop in event and all ages are welcome. Normal admission prices to the Museum still apply.
We are also inviting children to join in with Wallingford Museum's Arts Award Discover – please find further information on our web site.
Related Events