Carrie: The Musical
May 18 @ 7:30 pm - 9:00 pm
£10
Event Navigation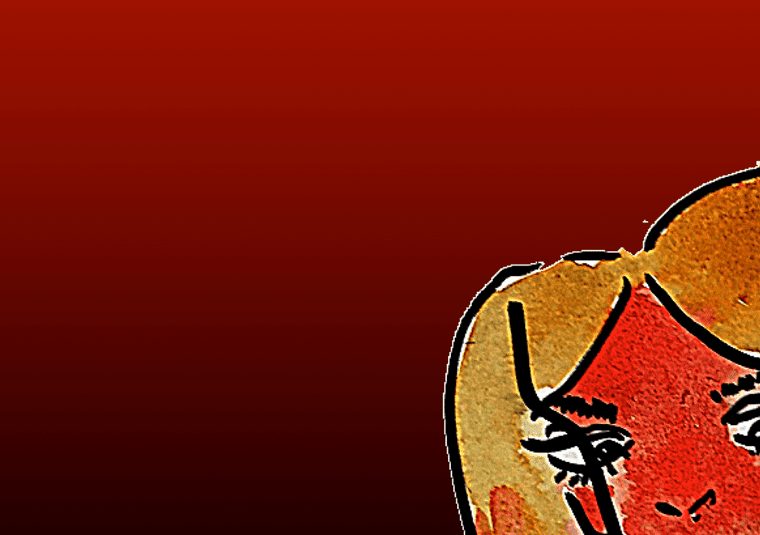 University of Oxford Student Company: Founding Fellas Productions
You ain't seen nothing yet
Based on the Stephen King novel of the same name, Carrie tells the familiar story of a lonely girl in a cruel teenage world.
Except this isn't a story we've heard before.
Featuring a protagonist with telekinetic powers, a punchy pop-rock score, and a raucous ensemble, this musical sensation is a tale of high school revenge unlike any you've witnessed before – think Roald Dahl's Matilda but with pig's blood and added gore.
It's going to be a night you'll never forget!
Music by Michael Gore
Lyrics by Dean Pitchford
Book by Lawrence D. Cohen
Based on the novel by Stephen King
This amateur production of CARRIE THE MUSICAL is presented by arrangement with Concord Theatricals Ltd. www.concordtheatricals.co.uk
Related Events