Cecil Beaton and the Theatre at Blenheim Palace
July 12 @ 10:00 am - September 11 @ 5:00 pm
Event Navigation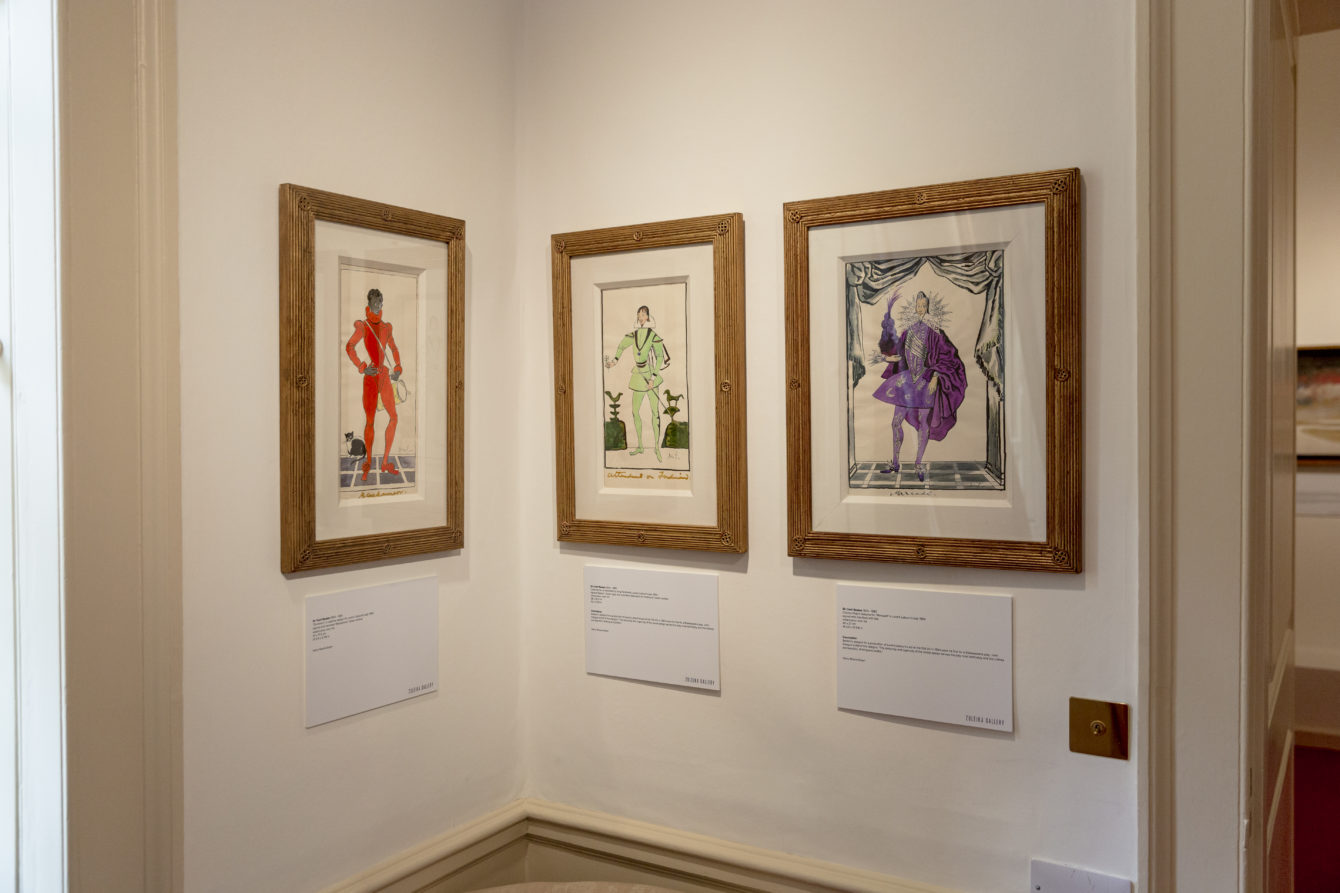 Zuleika Gallery is proud to present Cecil Beaton and the Theatre, 12 June – 31 August 2021, the first of a series of new art exhibitions the gallery will present at Blenheim Palace, Oxfordshire. The inaugural exhibition presents original works by celebrated British photographer and designer Cecil Beaton, and his contemporaries, and will coincide with the Cecil Beaton photography exhibition Celebrating Celebrity taking place inside the palace.
Sir Cecil Beaton (1904 – 1980) was a photographer and illustrator known primarily for his stylish portraits of actors and film stars of his time. Beaton's great love for the theatre inspired the sets he created for his photography and he soon made a step into stage design. Beaton's theatre designs began to take precedence over his photography practice after the Second World War, when he created numerous costumes and set designs for ballets, opera, plays and film productions. His designs were elegant, romantic and opulent, often set in the Edwardian and pre-war period of his childhood, exemplified by his greatest stage success, 'My Fair Lady', in 1956.
Cecil Beaton and the Theatre 12 June – 31 August is curated by Zuleika Gallery, in association with Harry Moore-Gwyn, and with thanks to Joanna Ling. The exhibition is located inside the palace in a dedicated exhibition space next to the State Rooms. A Blenheim Palace ticket is required to view this exhibition, or free for Annual Pass holders, for more information visit the website.