Churchill in Oxfordshire – Online Talk with David Lough and Ashley Jackson
February 1 @ 7:00 pm - 8:30 pm
Free to view (donations welcome)
Event Navigation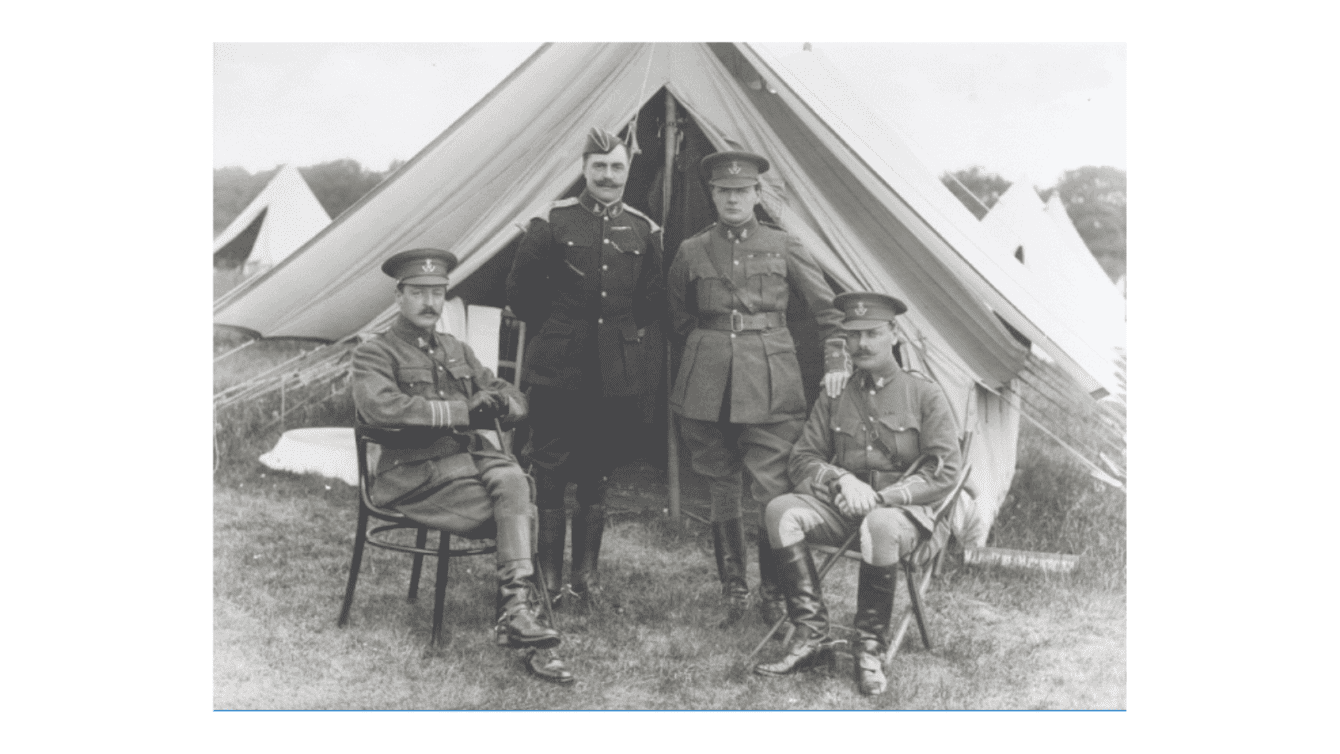 Winston Churchill is fixed in our minds as both a National, and indeed a World, figure. His story started and ended in Oxfordshire and it is right that Churchill occupies a prominent place in our Woodstock museum. Watch David Lough and Prof Ashley Jackson, two acclaimed Churchill authors, in conversation about his soldiering in the Oxfordshire Yeomanry (Queens Own Oxfordshire Hussars), his family relationships and the difficult inter-War years. In this online talk, the humanity of this remarkable and enduring figure shines through.
David Lough is the author of the critically acclaimed No More Champagne: Churchill and his Money as well as Darling Winston: Forty years of letters between Churchill and his mother. He won the International Churchill Society's Somervell Award in 2016.
Ashley Jackson is Professor of Imperial and Military History at King's College London, with many published works on various aspects of British imperial history, focusing on the Empire during times of war, as well as his own book covering Winston's life from his Woodstock origins, Churchill.
Watch the event free on the museum website, no ticket or registration required. Just watch the video in your browser (Google Chrome recommended).
If you enjoy this lecture, please consider a making donation to SOFO Museum.
Your donations not only allow us to continue to run online events like this, they also support us in preserving and presenting stories of people affected by conflict across the county at our Museum in Woodstock, Oxfordshire.
Related Events