Event Navigation
New Humble Country Christmas Fayre at Rectory Farm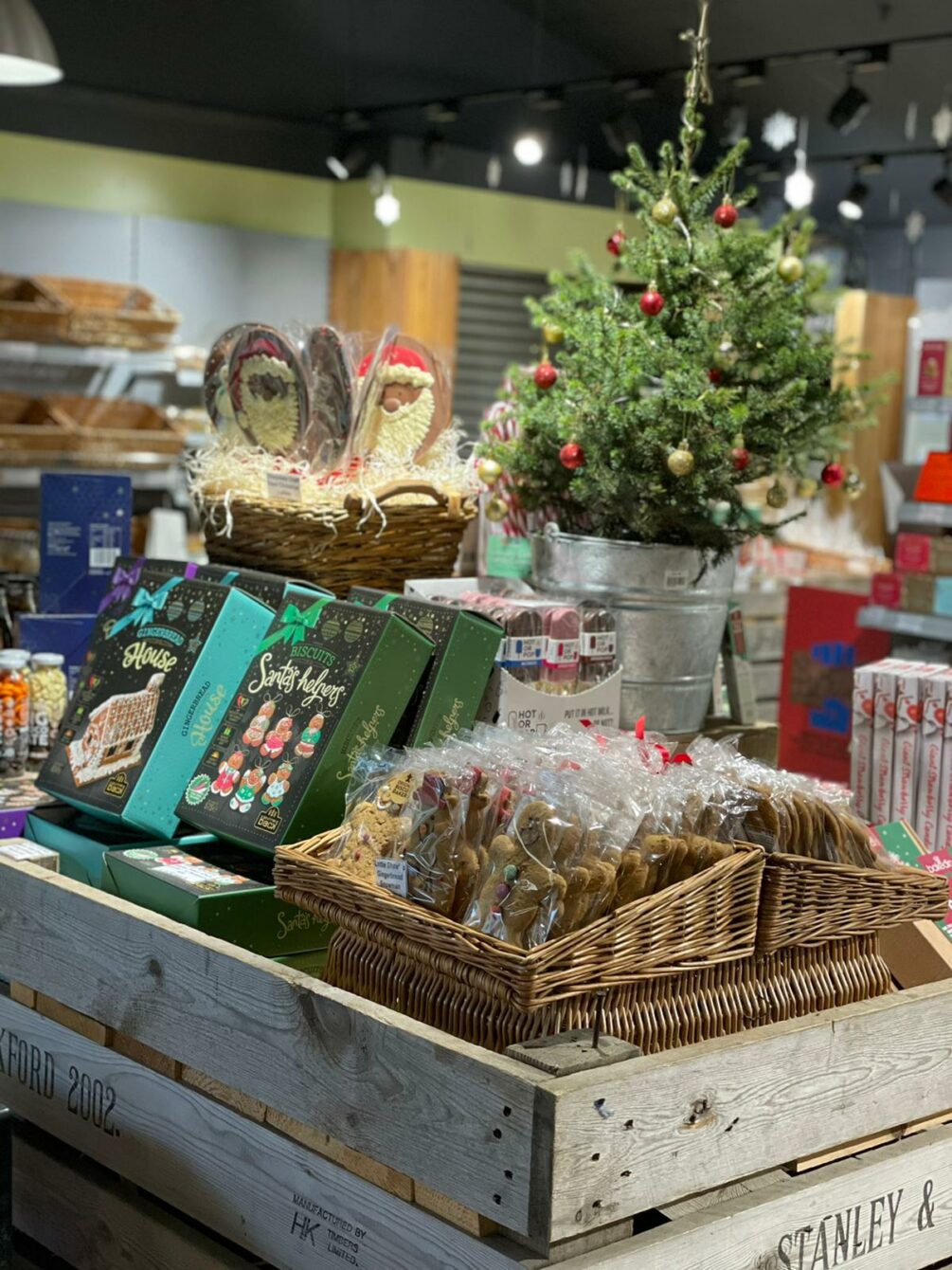 New Humble Country Christmas Fayre at Rectory Farm
Mon 11 - Sat 2 Dec, 10:00 - 17:00
The Humble Country Christmas Fayre will take place on Friday 1 and Saturday 2 December from 10am to 5pm at Rectory Farm in Oxfordshire and will see over 40 small businesses – straight out of Instagram – offer visitors the chance to purchase colourful soft furnishings, jewellery, luxury clothing, tableware and other decorative pieces, not typically found on the High Street.
Show more
Those attending the fayre will also have the chance to make and take away a Christmas wreath and purchase seasonal essentials such as a Christmas tree and all the trimmings for a festive lunch. A Santa's Grotto will be available for children. Christmas food, hot drinks and mulled wine will also be on offer from artisan sellers as well as foodie gift hampers in the farm shop. Tickets to the fayre are free if booked in advance or £3 per person upon arrival. Visit
www.humblecountry.co.uk/christmas
to find out more.
Show less
Free
Address
Rectory Farm Stanton St.John, Oxford, Oxfordshire, OX33 1HF, GB
Related Events