Le Tour de Farcycles
July 17 @ 8:00 am - 5:00 pm
£20 – £30
Event Navigation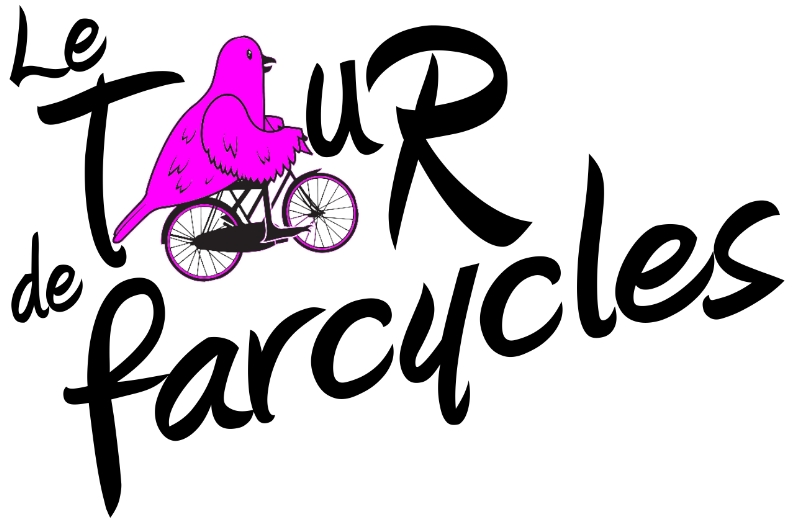 This year's event features all new routes, with a musical theme that those of you who can remember the joys of vinyl might spot!
There are three British Cycling graded rides to choose from, with distances accurately measured by a human. The RPM (rough pigeon miles) distances shown are also very useful – if you're a pigeon. (Why pigeons? It's our cycling group's motif – see letour.farcycl.es for more info.)
There are three rides to choose from:
The long player (33⅓ RPM) – 30 miles of rolling Cotswold countryside that is just enough to stretch someone looking for a first event. It is also the choice for regular cyclists to have a social meander through some of the region's prettiest villages. The route is also perfect for families who would like to enjoy a day cycling together.
The hit single (45 RPM) – 50 miles taking in some of our favourite country lanes. This is the perfect ride for cyclists who want to try a longer distance for the first time or who want a longer ride while still having enough energy for lunch afterwards.
The vinyl countdown (78 RPM) – 80 miles taking in some hillier terrain that will stretch regular cyclists with a big hill or two, while still enjoying the archetypal Cotswold scenery. Back in time for lunch to relive your epic ride with your cycling buddies.
Everyone gets lunch at the end in a private courtyard so that they can share experiences. Staggered start times are designed to get the leaders of all rides to the finish time at roughly the same time, which means some of that sharing can take place during the finishing stages of the ride.
The event has become popular among cyclists of all abilities and is particularly enjoyed by families and younger cyclists, who are especially encouraged to take part.
The routes are signposted with our unique pink TdF signs. GPS files are provided to all entrants with their welcome packs, a few days before the event.