LITTLE ASHMOLES – FAMILY FUN
October 14 @ 10:15 am - 11:00 am
Free
Event Navigation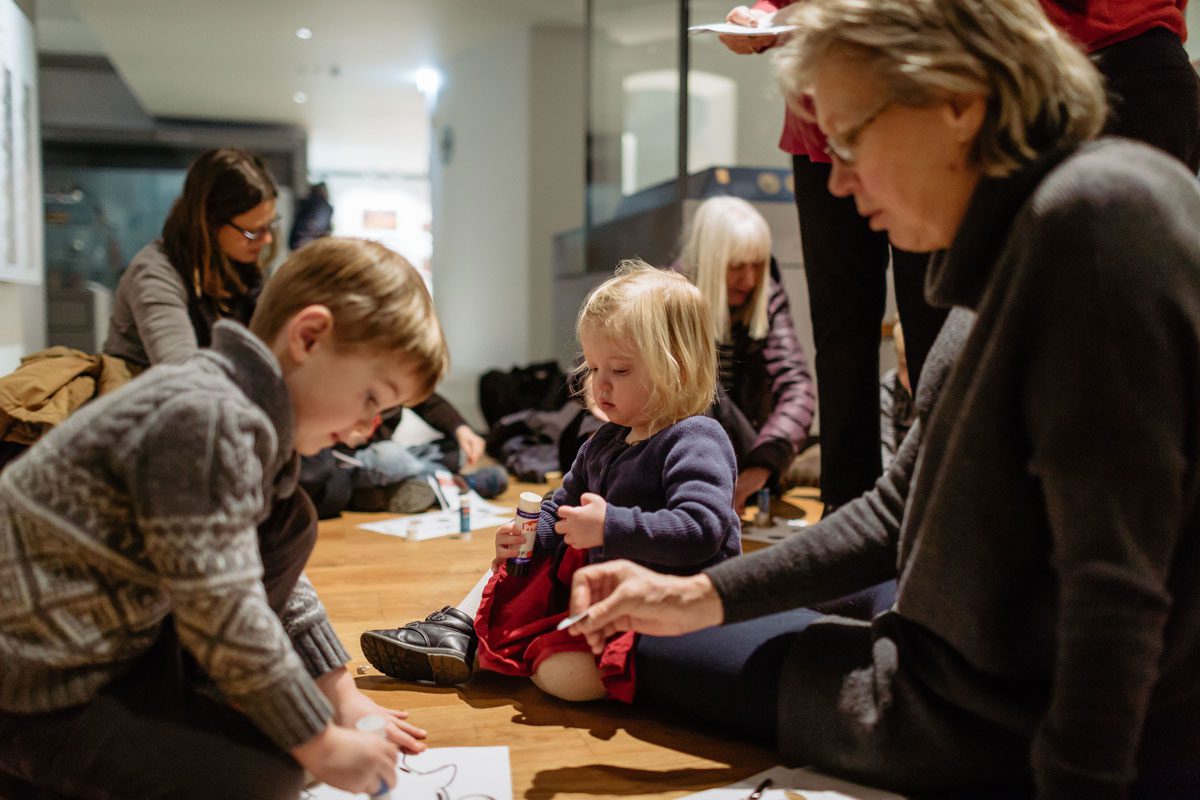 Little Ashmoles is a special session for families with children under 5.  Join in with story, song and play inspired by objects in the galleries.
This session will take place in Gallery 31: Islamic Middle East at 10.15am. The museum opens at 10am.
---
Booking
Booking is essential. Tickets are FREE and include entry to the Museum, cafe and shop.
Just one ticket is needed per family. Please note that this Little Ashmoles session shall be held on-location in Gallery 31 at the Ashmolean Museum.
Booking will close at 12pm the day before the session (or when the event is fully booked)
Practical Information – making your way to the session
Please allow time to make your way to the session, via lift or stairs, as the lifts have a very limited capacity. If you are able to, please park your buggy next to the main entrance on arrival and make your way to the session on foot. This is due to limited space in the gallery. Staff will be happy to guide you to the gallery.
Please remember to maintain respectful social distancing.
---
Safety Information
If you suspect you have symptoms of coronavirus, we ask that you delay your visit and follow government guidance. Please wear your mask on arrival to the museum and when moving around.
Be aware that this session involves singing.
We will ask families to share some resources, but hand sanitizer will be available at each activity.
Further safety information can be found by clicking here.
Related Events