National Racehorse Week
September 12 - September 19
Free
Event Navigation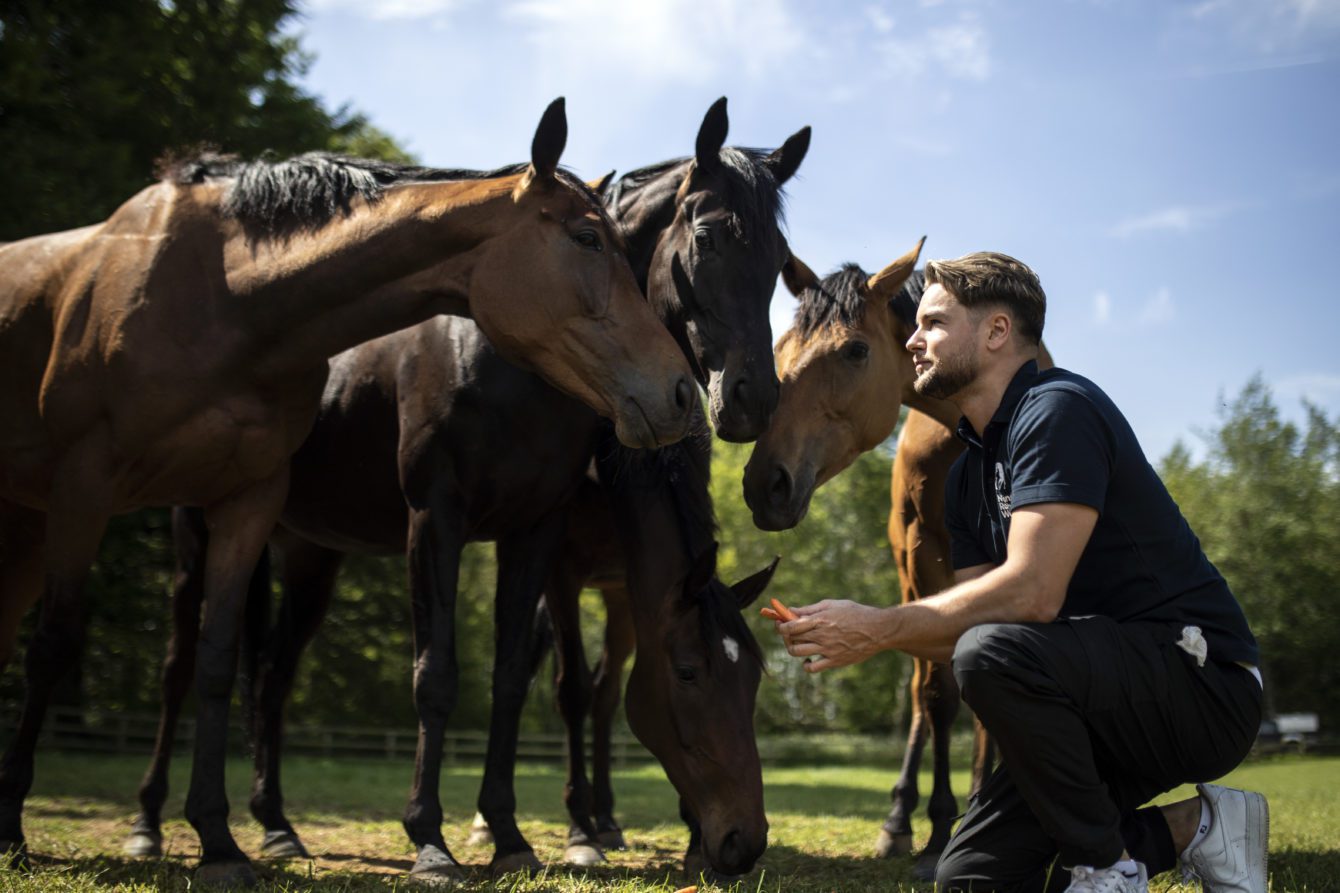 Britain's first National Racehorse Week is taking place across the UK this autumn. Horse-racing yards around the country and in Oxfordshire will be throwing open the stable door to the British public, celebrating the racehorse and showcasing what they get up to behind-the-scenes to care for and work with these incredible animals.
There are no less than six trainers based in Oxfordshire taking part, who along with over 100 trainers nationwide, are opening their doors to the British public entirely for free across the week. The open days will celebrate the nation's racehorse and allow the public to witness first-hand the care, love and attention that goes into looking after racehorses and the fantastic lives that these magnificent animal lead. There's also events taking place online for anyone that can't attend in person.
The open days will showcase a range of activities varying from yard to yard, including the chance to meet racehorses in training as well as those that have retired. There is so much going on – with trainers and their teams hosting tours of the facilities; seeing the horses exercising on the gallops, treadmills and swimming pools, welfare demonstrations such as horse chiropractic and physiotherapy, light refreshments and activities to keep the kids entertained.
Find out what's happening in your local area here.