Join the Lord Mayor of Oxford in Jubilee civic procession and service of celebration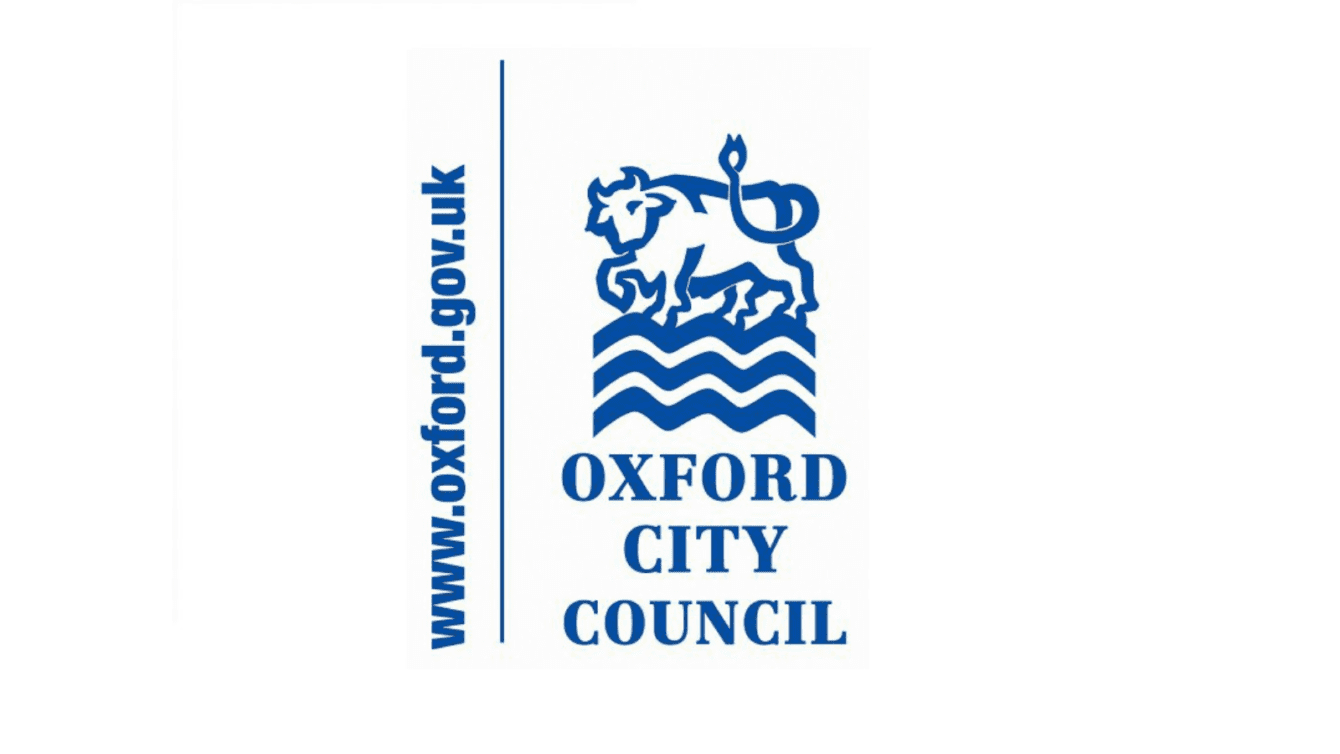 Oxford residents are invited to enjoy all the pomp and ceremony as the Lord Mayor of Oxford, Councillor James Fry, joins a civic procession made up from invited guests from across Oxfordshire, to Christ Church Cathedral to mark Her Majesty the Queen's Platinum Jubilee.
Beginning at 1.30pm on Saturday 4 June, the parade will be led by bagpipe player Will Bissett, as the party make their way to Christ Church from the Town Hall.
Oxfordshire's Service of Celebration, organised by the Lord-Lieutenant of Oxfordshire and the Chapter of Christ Church, will then begin at 2pm: guests are invited to be seated by 1.40pm.
Music includes pieces by Parry and Elgar, sung by the Christ Church Cathedral Singers and hymns include Jerusalem. Guests will hear poems from Alfred, Lord Tennyson, Philip Larkin and Carol Ann Duffy.
Readings will be given from representatives from Oxford's many diverse communities, including Hindu, Muslim, Jewish, Polish and Bah'ai.
The Bishop of Oxford, the Rt Revd Dr Steven Croft, will deliver the sermon.
After the service, guests will make a toast to Her Majesty the Queen in the cathedral garden
The Lord Mayor of Oxford, Councillor James Fry, said:
"This is my first ceremonial duty as Lord Mayor and I couldn't be prouder to have the opportunity to walk through the beautiful city I represent in my full regalia.
"This is the first civic procession since I became Lord Mayor and I hope people come out to wish us well and join us in the special celebration of thanksgiving for her Majesty's life and historic reign".
ENDS
Notes to Editor
Contact details
Email: pressoffice@oxford.gov.uk (Please note that any replies directly to this Press Release will go to an unmonitored inbox. Please contact email address provided)
Phone: 01865 252096
About us
Oxford City Council is the democratically-elected local authority for Oxford.
In partnership with others, we provide a wide range of services – including planning, housing, community centres, parks and waste collection – for approximately 152,000 residents, 106,000 people who work in Oxford and the millions of people who visit our world-famous city every year.
We have set four key priorities, all of equal importance and all interconnected:
• to enable an inclusive economy, where everyone has access to sustainable business and employment opportunities
• to deliver more affordable housing, including a new generation of council homes to help meet our acute housing shortage
• to support thriving communities, reducing the stark inequality between our city's richest and poorest residents
• to tackle the climate emergency by pursuing a zero-carbon Oxford
Our vision is to build a world-class city for everyone.
Oxfordshire has a two-tier system of local government, which means services are provided by two different councils. Oxford City Council provides local services for the city, while Oxfordshire County Council is responsible for strategic, countywide services such as roads, schools and social care.