Know Before You Go
Oxfordshire is opening up and we look forward to welcoming you soon.
Many Oxfordshire attractions, restaurants and hotels are now open, and heading out to explore the county seems more appealing than ever.
But before you start your journey, check out our guide below around enjoying everything that Oxfordshire has to offer – safely.
Make sure you know before you go
Check Ahead for Information
Please check ahead of your visit for any lockdown restrictions that may affect your visit and adhere to all Government guidelines to keep you safe.
Many visitor attractions and hospitality businesses are operating under reduced opening hours, or welcoming visitors in pre-booked time slots. Plenty of attractions are beginning to welcome us back, but some have not yet reopened. Please check with individual businesses before you visit to make sure you're not caught out.
To help you enjoy your visit with confidence, businesses are taking precautions to keep you safe. VisitEngland has introduced a new industry standard mark to let you know which businesses have made necessary changes to their day-to-day workings, including social distancing measures and staff training.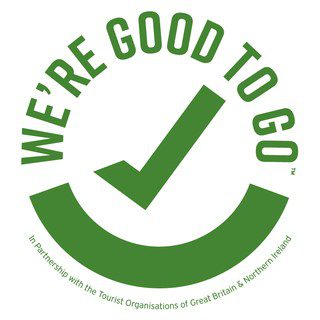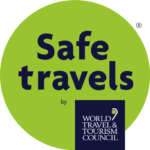 Look out for this mark on attractions that are ready to welcome you safely when planning your trip on experienceoxfordshire.org.
Please check each attraction/hotel/restaurant for more detailed information on opening times and how you can visit.
Enjoy Your Day Out Safely
When out and about in Oxfordshire, we all need to remember to look after ourselves and one another. Here are a few simple steps to help you enjoy your visit as safely as possible:
• When planning your trip, check that important facilities – like toilets and car parks – are open before you travel so you're not caught short.
• If you have an attraction in mind, please check online to see if you need to pre-book a time slot.
• Some places may be extremely popular, so get off the beaten track and discover a hidden gem.
• Keep one metre plus apart from anyone outside your household – this not only applies to walking, but running, cycling, sitting and sunbathing too.
• Make sure you have a bank card; many outlets are currently only accepting cashless payments – and you don't want to miss out on that ice cream!
• Take hand sanitiser with you – you don't know where will be open for you to wash your hands.
• Leave the car behind where possible and visit nearby attractions by walking or cycling.
• If you need to take public transport like buses, trains and taxis, wear your face covering at all times.
• Let's try our best to keep Oxfordshire's outdoor spaces looking beautiful by putting all rubbish in the nearest bins or taking it home if bins are full.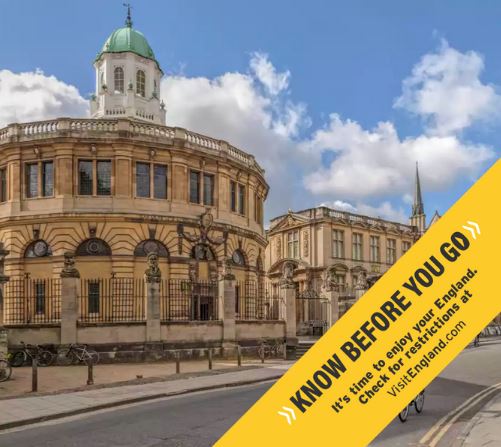 For more information about travelling safely, please read the latest UK Government advice.