Exhibitions at the Ashmolean Museum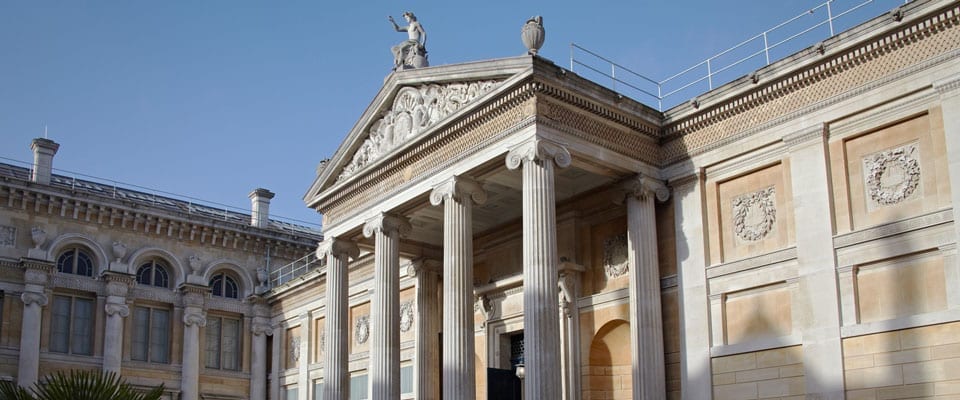 The famous Ashmolean Museum is the most important museum of art and archaeology in the heart of Britain, founded in 1683. It is the University of Oxford's museum of art and archaeology showcasing an extraordinary collection ranging from Egyptian mummies to contemporary art. The museum is conveniently located in the heart of Oxford and captivates its visitors with a variety of services including exhibitions, high standard research material, event venues as well as exquisite dining amenities.
The Ashmolean's collection is incredibly rich, representing most of the world's great civilisations, with objects dating from 8000 BC to the present day. Among its treasures are the world's greatest collection of Raphael drawings, the most important collection of Egyptian pre-Dynastic sculpture and ceramics outside Cairo, the only great Minoan collection in Britain, outstanding Anglo-Saxon treasures, and the foremost collection of modern Chinese painting in the Western world.