Soldiers of Oxfordshire Museum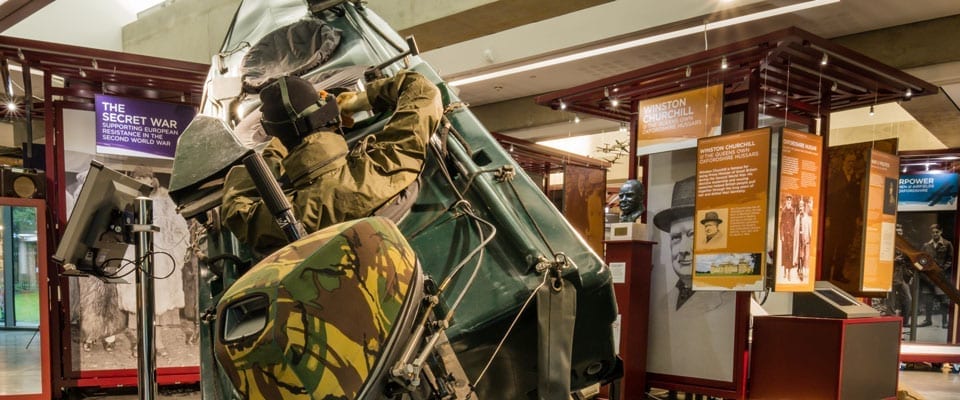 SOFO offers visitors engaging and immersive experiences through a changing exhibitions programme and main galleries including a recreated Great War trench, a mock up section of a Horsa Glider from D Day and Afghan Alley.
The galleries take visitors through the life of a '21st Century Soldier', the 'Blood and War' of the frontline, Winston Churchill and the Queens Own Oxfordshire Hussars and the 'Liberation of Bergen-Belsen' by the Oxfordshire Yeomanry as well as 'Prisoners of War, at Home and Abroad'.
For visiting children, the SOFO offers an under-fives den, Kids Art Cart, trails and quizzes as well as dress up, feely boxes and code breaking!