Oxford and Bonn in Germany to mark 75th anniversary of twinning links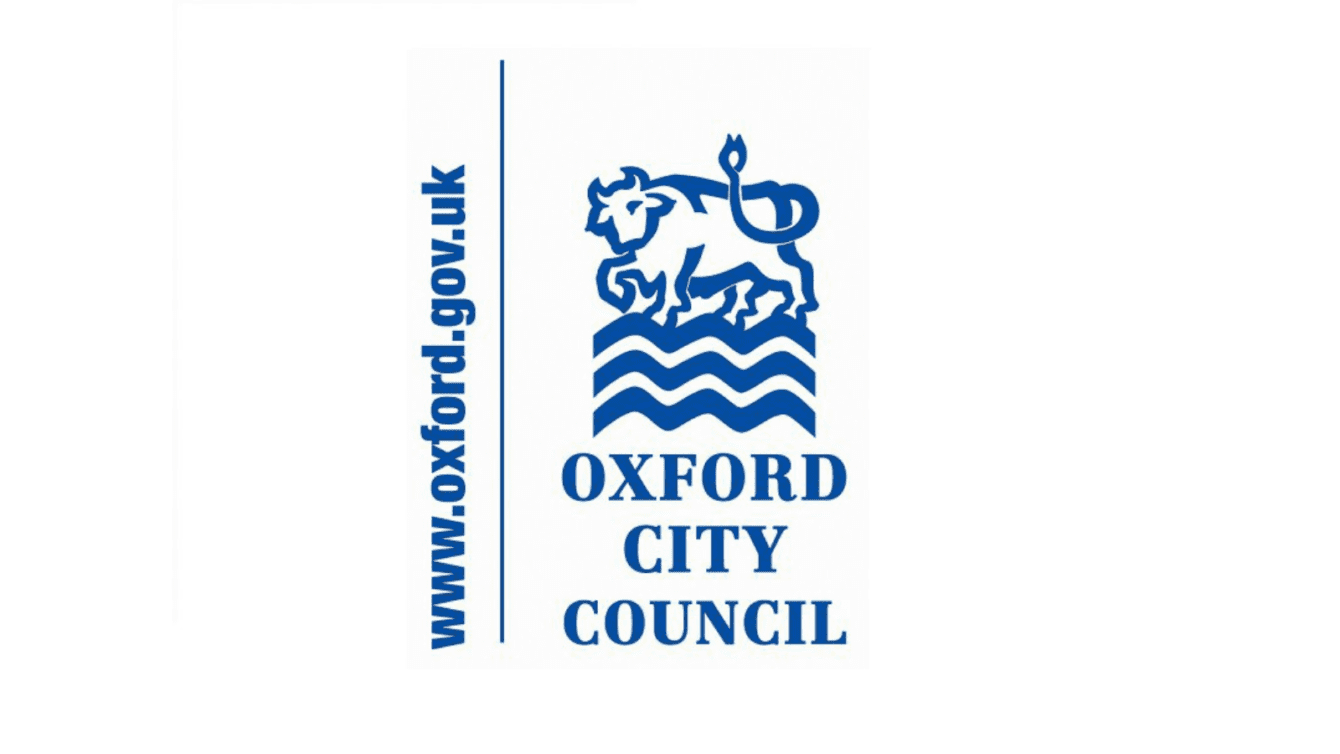 Oxford and Bonn in Germany are set to mark the 75th anniversary of twinning links with a week of concerts, exhibitions and events from 12 to 19 June.
Bonn and Oxford were one of the very first links to be set up as part of a twinning programme of post-war reconciliation between UK and German cities in 1947.
Over the last 75 years, the twinning links have seen school exchanges, artistic projects, sports tournaments, and social get-togethers in Bonn and Oxford. Hundreds of Oxford residents have taken part over the years.
The week of festivities to mark the 75th anniversary will include:
 A performance of Beethoven's Ninth Symphony at the Sheldonian Theatre on from 7pm on Sunday (12 June). Oxford Philharmonic Orchestra will be joined by singers from Beethoven's hometown of Bonn.
The Seasons Gala concert in Oxford Town Hall from 7pm on Friday 17 June. An orchestra from Leiden in the Netherlands and 50 singers from Bonn in Germany will join singers and dancers from Oxford in extracts from Haydn's oratorio The Seasons.
An exhibition of contemporary art and poetry on the theme of trees in Ovada (14 Osney Lane) from 7pm on Wednesday 18 June. The exhibition, called PoeTREE, will feature artists from Oxford and Bonn
'Bürgerfest' in Gloucester Green from 11.30am to 5pm on Saturday 18 June. The event will feature street food stalls and a community performance stage with a packed programme of musicians, dancers and singers from Oxford and Bonn
You can see the full programme of events, open to everyone here: www.oxford.gov.uk/Bonn-Week
This special anniversary year is a very important milestone both in Oxford and Bonn twinning links and is expected to welcome more than 200 visitors from Bonn coming to Oxford to celebrate, sing, dance, discuss and explore our friendship links.
The visitors will include the District Mayor of Bonn, Jochen Reeh-Schall, who will be officially welcomed by the Lord Mayor of Oxford, Councillor James Fry, at a reception at Oxford Town Hall on Thursday 16 June.
During the week, the Lord Mayor of Oxford will also be hosting a programme of tours for the civic visitors, including a visit to the new electric vehicle charging superhub at Redbridge Park and Ride, a tour of the newly-reopened Museum of Oxford, and visits to cultural organisations across the city.
The Lord Mayor of Oxford, Councillor James Fry, said: "Oxford's twinning with Bonn is one of the most highly valued international relationships that the city enjoys. It was established at a time when the dreadful wounds caused by the World War were still very fresh in people's minds and was a brave and courageous initiative. It is wonderful that the links forged then have been reinforced over the subsequent 75 years.
"The present juncture, with Russia's war wreaking havoc in Ukraine to create wastelands similar to those created in the World War, makes the latest reaffirmation of our two cities' civic links particularly timely. I hope that a very large number of Oxford residents will participate in the events celebrating the 75th anniversary and demonstrate our cities' joint commitment to cross-border friendship throughout Europe."
The District Mayor of Bonn, Jochen Reeh-Schall, said: "This year we are celebrating the 75th anniversary of the Oxford-Bonn town twinning. In times of international crisis, this friendship is a rock in the surf. We not only maintain the partnership-based exchange between politicians; rather, this partnership is actively lived out by many volunteers in culture, sport, science and education.
"75 years of close ties in a town twinning is an incentive for us to make Europe a continent of friendship. We had hoped to leave hatred and violence behind in Europe. The Russian war of aggression in Ukraine shows that we were wrong. It is all the more important that free democracies stand together when it comes to fighting inhumanity and a lack of freedom. The meeting of people in town partnerships is a building block on the way there."
The anniversary celebrations will continue throughout the year, with a week of celebrations taking place in Bonn from 24 to 29 August. If you would like to visit Bonn for the celebrations or find out more, please contact: internationallinks@oxford.gov.uk
ENDS
Notes to Editor
Contact details
Email: pressoffice@oxford.gov.uk (Please note that any replies directly to this Press Release will go to an unmonitored inbox. Please contact email address provided)
Phone: 01865 252096
About us
Oxford City Council is the democratically-elected local authority for Oxford.
In partnership with others, we provide a wide range of services – including planning, housing, community centres, parks and waste collection – for approximately 152,000 residents, 106,000 people who work in Oxford and the millions of people who visit our world-famous city every year.
We have set four key priorities, all of equal importance and all interconnected:
• to enable an inclusive economy, where everyone has access to sustainable business and employment opportunities
• to deliver more affordable housing, including a new generation of council homes to help meet our acute housing shortage
• to support thriving communities, reducing the stark inequality between our city's richest and poorest residents
• to tackle the climate emergency by pursuing a zero-carbon Oxford
Our vision is to build a world-class city for everyone.
Oxfordshire has a two-tier system of local government, which means services are provided by two different councils. Oxford City Council provides local services for the city, while Oxfordshire County Council is responsible for strategic, countywide services such as roads, schools and social care.
75 years of twinning
Bonn and Oxford were one of the very first links to be set up as part of a twinning programme of post-war reconciliation between UK and German cities in 1947.
A key aspect in sustaining such a link is an exchange visit between Oxford and Bonn every fourth year.
With a focus on promoting cultural activities and commercial ties between two cities, towns or countries, twinning allows local communities to benefit from collaborations such as school exchanges, artistic projects, sports tournaments, and social get-togethers.
Bonn, situated on the banks of the Rhine, is one of Germany's oldest cities. The birthplace of Beethoven, Bonn is a vibrant university city, with very interesting architecture, culture and history, a whole mile of museums, and many cafes, restaurants and hostelries serving North Rhine Westphalia specialities. Bonn is also famous for its picturesque cherry blossom-lined streets in the Nordstadt neighbourhood which flower in April. The Botanical Garden dates back to 1340 and contains more than 11,000 species of plants, including many that are endangered.
Bonn is home to the WHO European Centre for Environmental Health and is well known as a hub for organisations focusing on sustainability. Haribo confectionery, known worldwide, was invented in Bonn in 1922.
Further information can be found on the Bonn Link website.
Oxford's twinned cities
Oxford is currently twinned with seven cities – Bonn (Germany), Leiden (Netherlands), Grenoble (France), Wroclaw (Poland), Leon (Nicaragua), Ramallah (Palestine) and Padua (Italy).
Further information can be found on the Oxford's twinned cities website.