Oxford Castle at 950 and the new Mound lighting switch on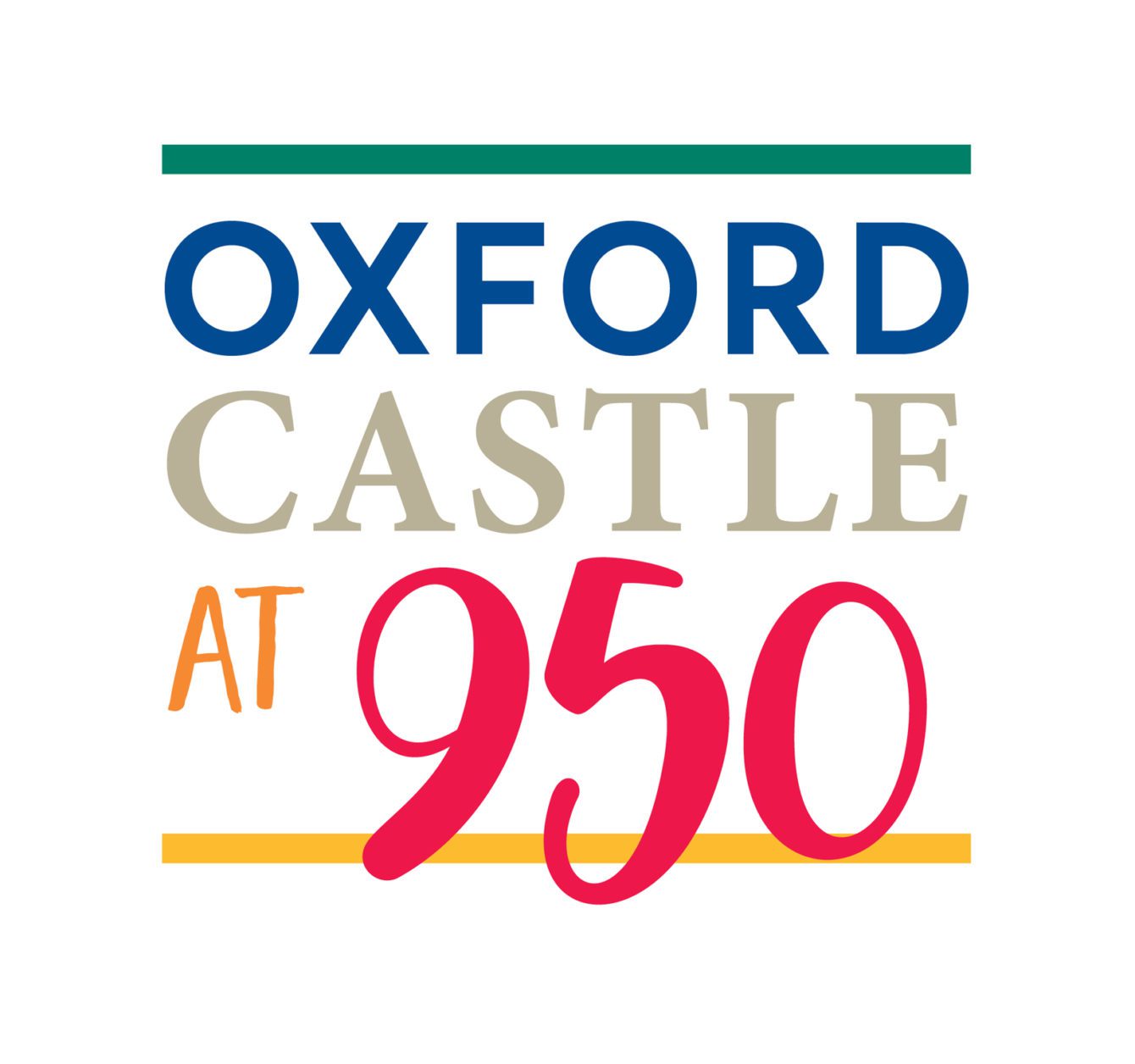 It was 1071 when Robert D'Oilly, friend of William the Conqueror, built his Castle at Oxford just five years after 1066. So, in 2021 Oxford Castle are celebrating its 950-year anniversary …
The celebrations will begin at 6pm on Thursday 11 November when the newly appointed Lord Lieutenant of Oxfordshire, Mrs Marjorie Glasgow, will join OPT to flick the switch on the exciting new lighting scheme at the Castle Mound, bringing it back to life.  This is the culmination of a two year-long restoration programme with OPT, Oxfordshire County Council and Historic England, repairing the Mound and St. George's Tower, the earliest standing non-church tower in the country and once part of Oxford's Saxon town wall.
OPT Director Debbie Dance says
"This is the start of a year of celebration for a special anniversary and we are so excited to be sharing this special piece of Oxford's town history with everyone, in a place every bit as good as the wonderful University and Colleges that surround us. We are looking forward to seeing you there"
And from now until the new year each week will see the Mound transformed with a changing light display for everyone to enjoy.
And don't forget Oxford Christmas Light Nights 19 November when Oxford Castle & Prison will join in the fun with a lighting spectacular telling the history of the city. This project is a collaboration between OPT and TORCH, part of the Humanities division at the University of Oxford with researchers, local historians and local residents bringing their ideas and stories together.
ENDS
For more information contact:
Debbie Dance – director@oxfordpreservation.org.uk
Mobile: 07860160900  Laurie Dighton 07565865620