Experience Oxfordshire with your Oxford Pass...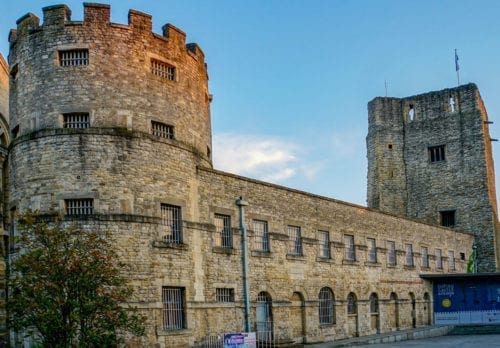 Oxford Castle & Prison
Step inside and do 1,000 years of time… Discover 10 decades of Oxford's history. Climb the Saxon St George's Tower, descend deep underground into the Crypt, explore the Prison D-Wing and scale the Mound of the 11th century motte-and-bailey castle.
Oxford Official Walking Tours
Oxford Official Walking Tours are a fun and informative way to learn about Oxford's history, visit the University of Oxford, and explore the filming locations used in Harry Potter and Inspector Morse, Lewis and Endeavour.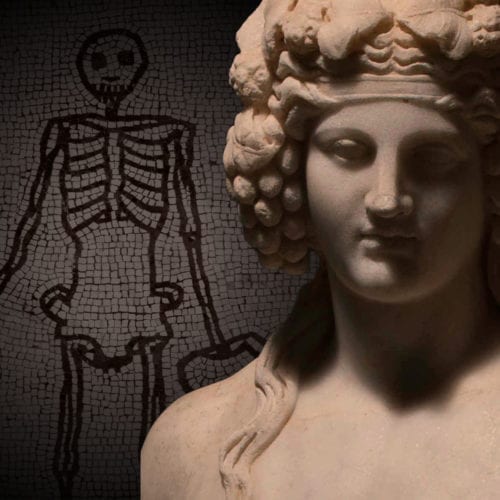 Ashmolean Exhibitions
Enjoy FREE entry to special exhibitions at the Ashmolean Museum, the University of Oxford's museum of art and archaeology founded in 1683.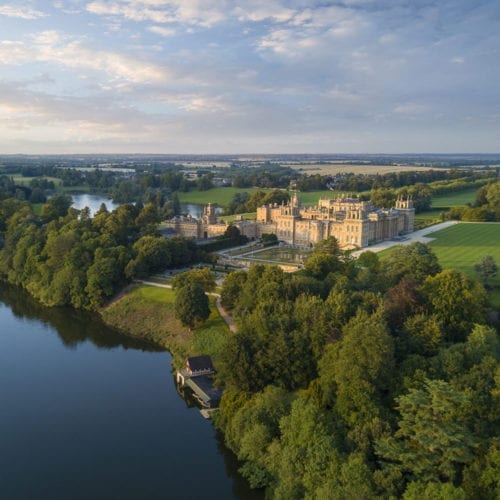 Blenheim Palace
Home of the 12th Duke and Duchess of Marlborough and the birthplace of Sir Winston Churchill, Blenheim Palace is a World Heritage Site with over 300 years of history, 2000 acres of Parkland and Formal Gardens, events, tours and exhibitions.
The Oxford Artisan Distillery
Welcome to The Oxford Artisan Distillery (TOAD, to those in the know), this ancient city's first distillery – and one of the world's very few true craft distilleries.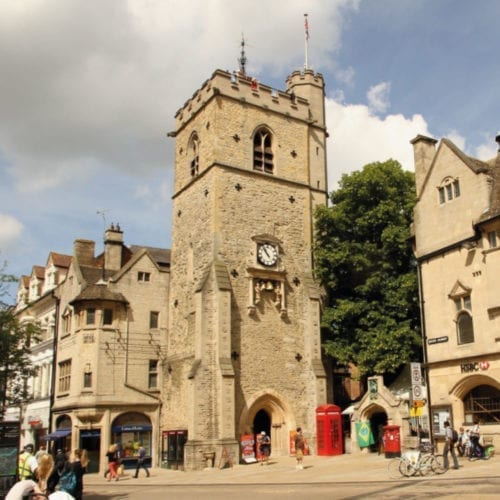 Carfax Tower
For fabulous views across Oxford, climb the 99 steps to the top of the beautiful Carfax Tower. Don't forget your camera!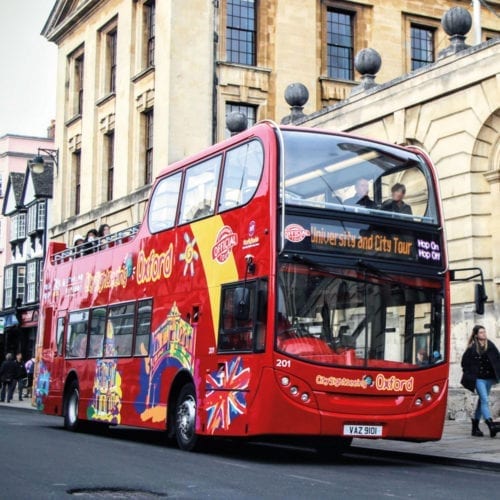 City Sightseeing Oxford Bus Tours
Discover Oxford's 'hidden gems' and learn more about its history as you enjoy an open-topped tour of this amazing City. You can hop-on and hop-off the buses as much as you like. There's a live guide, kid's commentary, multi-language commentary and free walking tour included.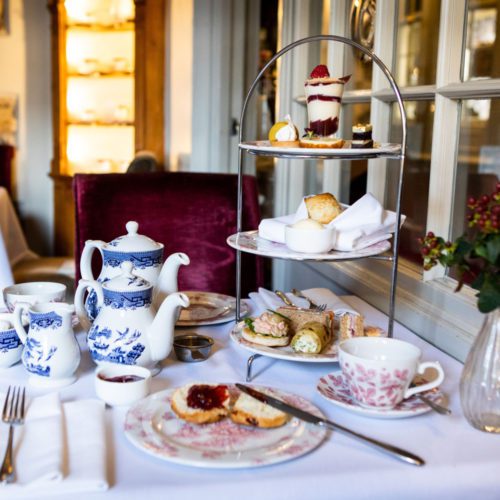 Cream Tea at The Bear
Come have Cream Tea at Blenheim Palace's doorstep. Sit down and relax by the 18th fireplace in our Bar or enjoy the lovely views of the Market Square from the Restaurant.
Soldiers of Oxfordshire Museum
Soldiers of Oxfordshire Museum (SOFO) is the county's only dedicated military history museum, with displays charting the experiences of local people and soldiers in conflicts from Waterloo to WW2, from D Day to the present day.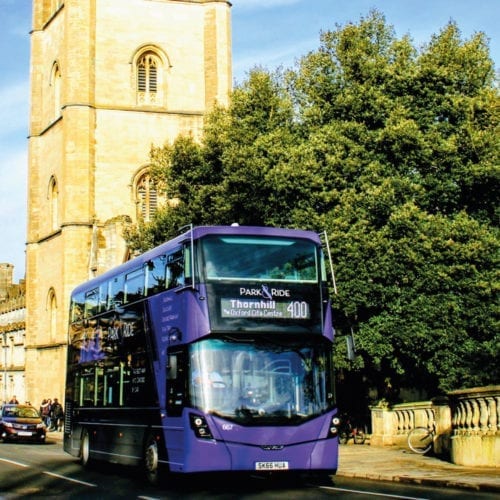 Oxford Bus Company
Enjoy unlimited travel in and around Oxford and South Oxfordshire with Oxford Bus Company and Thames Travel bus services taking care of you. With hundreds of buses and comfortable seats there's no better way to get around all of the attractions on your Oxford Pass!
Bicester Village
Enjoy luxury shopping at more than 160 designer and fashion brands with up to 60% off RRP. From 46 minutes from London Marylebone and 10 minutes from Oxford by train, plan your visit today!
Oxford Pass
The Oxford Pass is Oxford's Official Sightseeing Card
Convenient and Easy to use
Available for Adults and children
Top attractions and transport in one
Great value too!
This product is currently unavailable.
Description
Many Oxfordshire attractions, restaurants and hotels are now open, and heading out to explore the county seems more appealing than ever. The Oxford Pass is the only ticket you need to experience and explore the city of Oxford and beyond. Read More
Before you start your journey, check out our guide around enjoying everything that Oxfordshire has to offer – safely.
Once purchased, you can collect your Oxford Pass card at the Oxford Bus Company Travel Shops on High Street
and at Gloucester Green, the City Sightseeing Office at Oxford Station or at Blenheim Palace Visitor Centre.
Terms & Conditions
Simply present your pass at any attraction you visit – the staff will scan or log your pass code and admit you. Just remember the following points:
• You can only use your pass once at any given attraction.
• Your pass is activated the first time you use it at an attraction –this means if you need to defer your trip you can simply keep the card and use it when you do arrive.
• Your pass is valid for a number of calendar days, so a 2-day pass first used on a Monday will be valid until 23:59 on Tuesday night, whatever time on Monday it was used.
• The Oxford Pass is non-transferable. No replacements or refunds can be offered for lost or stolen cards.
• The Oxford Pass provides you with entries to attractions for one day, or for consecutive days as purchased up to the full public entry values
• Every pass is subject to a maximum spend, or "purse". This is to forestall attempts at fraud, and is set high enough that it would be genuinely difficult to go over the limit with normal use.
• Opening times will vary from time to time and users of information on this web site are recommended to check with the Attraction concerned prior to visiting.
• The Terms & Conditions of entry to each of the participating attractions also apply to this pass. Please refer to individual attractions' Terms & Conditions.