Burford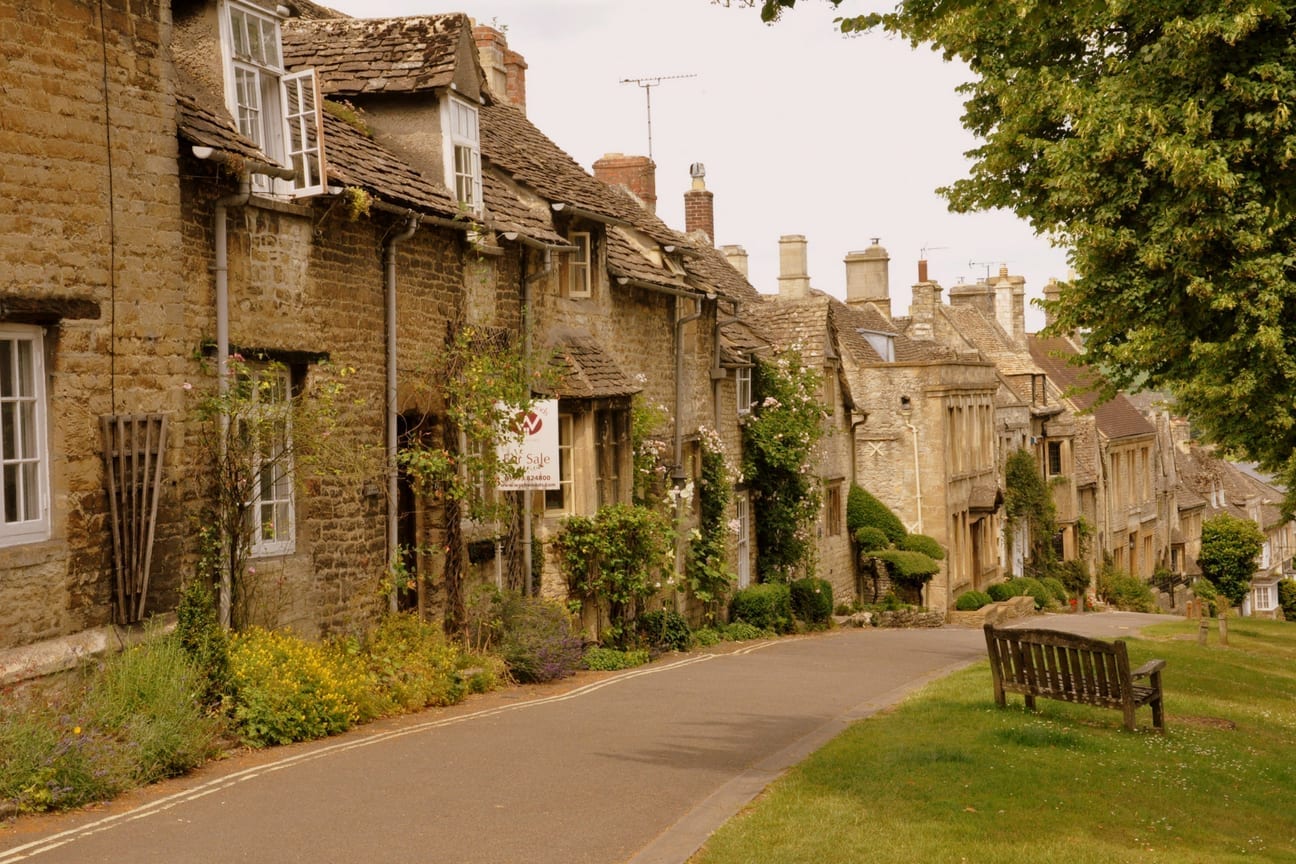 With its medieval bridge, old stone houses and attractive Tudor and Georgian frontages, Burford is justifiably called one of the most picturesque towns in England. Often referred to as the 'Gateway to the Cotswolds', the town was originally a fortified Anglo-Saxon ford which later grew to be an important regional crossroads and wealthy wool town.
The 16th century Tolsey building, once the meeting place for medieval merchants, now houses the Burford Museum – a delightful local museum illustrating the town's social and industrial past. The fine church is a real gem with many interesting memorials charting some of Burford's great families. Popular events include Leveller's Day with a reconstruction based on experiences of the Burford Leveller martyrs, and Burford's biennial festival which includes a Cotswold Heritage day, stalls, music, literary events, special interest talks, theatrical workshops and other events.
Burford is 19 miles west of Oxford, and well worth the 30 minute drive to explore. The Cotswold Wildlife Park & Gardens as well as the Crocodiles of the World are also in close reach and offer great adventures for the whole family. The Burford Visitor Information Centre is conveniently located in the Town Centre.
Burford also has some wonderful walking nearby. Here is a Burford walk and route map that includes a stroll along the River Windrush.
Go ahead and plan your visit today!
Where is Burford?
Things to do in Burford

Past Events
Events Search and Views Navigation
August 2022
August 5 @ 2:00 pm - 8:00 pm
£315.00

Venture through our 11 gardens and discover the botanicals that inspire our own unique gin blend, created with William Lowe of Cambridge Distillery. Includes: tea and coffee, garden tour, gin…
Find out more »
August 6 @ 10:00 am - 5:00 pm
£6 – £20

Visit the Science Oxford Centre for a unique family experience this summer. Explore, discover and play in the Exploration Zone, where children and grown-ups alike have fun experimenting with interactive…
Find out more »
August 6 @ 11:00 am
£ each concessions available5

Come along and explore this historical building not normally open to the public See where the old court rooms are often seen in productions like Morse Visit the Mayors Parlour…
Find out more »
+ Export Events