Thame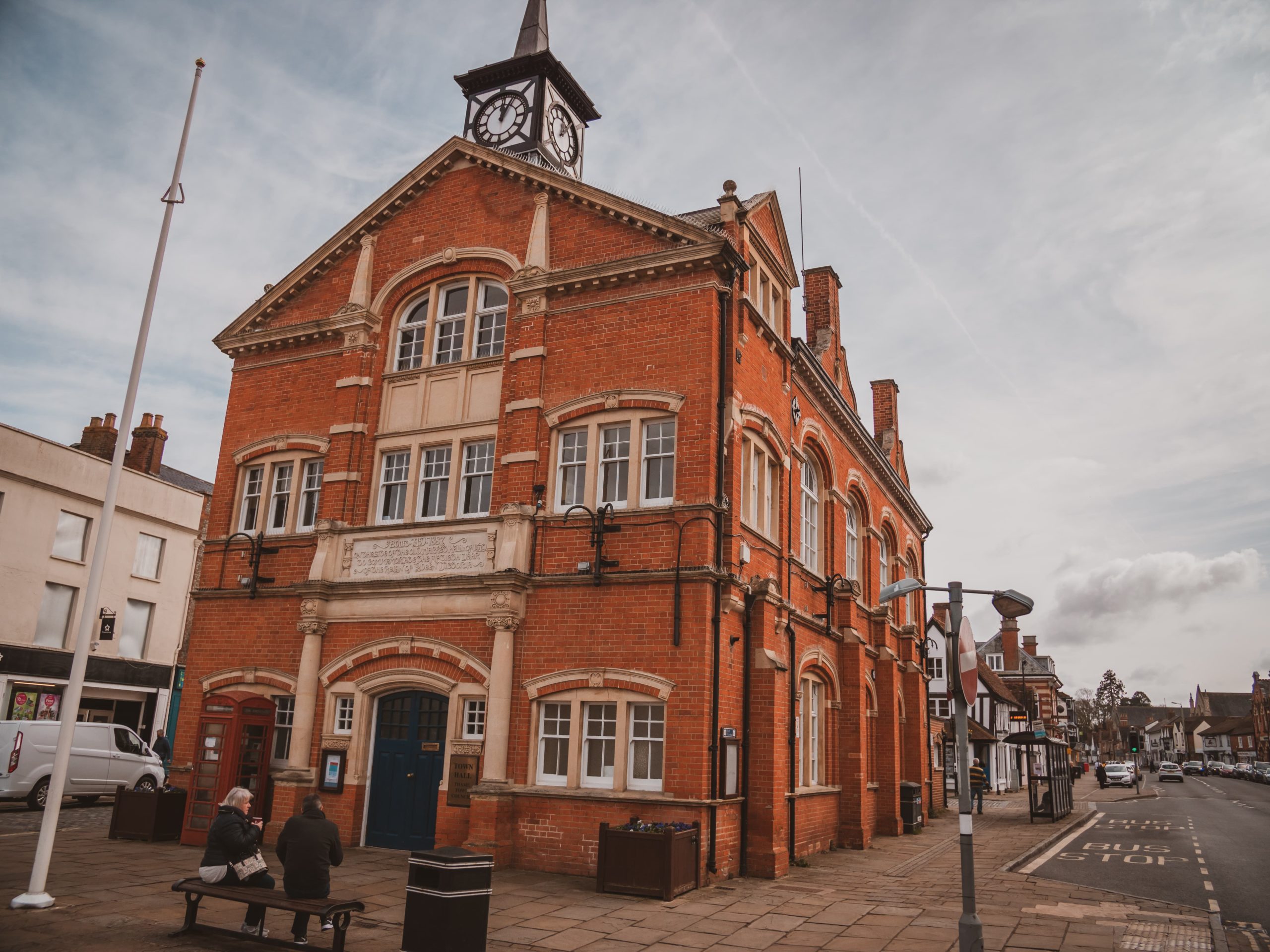 Thame is a thriving market town, perfectly situated at the foot of the Chiltern Hills, just 14 miles from Oxford. From historical buildings to beautiful parks, the Thame Museum, The Players Theatre, a vibrant High Street, and regular events – Thame has lots of exciting attractions and activities for all the family.
Like many traditional market towns, Thame grew from Anglo-Saxon roots but has since developed its own individual character whilst preserving its rich history. Ancient medieval buildings stand alongside Georgian and Victorian architecture and the iconic boat-shaped high street stands as testimony to the marketplace for which it was originally designed. The beauty of the town offers a quintessentially English experience and is the reason that Thame is one of the most frequently used filming locations for the popular ITV series, Midsomer Murders.
Regular Arts and Craft fairs are also hosted in the Town Hall. True to its tradition as a market centre, the streets of Thame are also home to a whole variety of fantastic independent and well-known shops, eateries & pubs. There is always something going on in Thame's buzzing events calendar. This includes a Country Show at Easter; Music Festivals in May and July; a vibrant Carnival and Fete in June; Towersey Music Festival in August; a Horse & Country Show, a Food Festival and a Street Fun Fair in September; an Arts & Literature Festival in October, and of course the fun-filled Christmas Lights Switch-on.
For visitors and locals alike, a friendly and helpful team are on hand in the Town Hall Information Centre to provide you with all the latest information about the town and surrounding area. Whether your interests are in walking, cycling, history, or Midsomer Murders, there's an abundance of trails available in and around Thame. To help you explore, leaflets are available from the Information Centre or download them from www.thametowncouncil.gov.uk/visit-thame
If you're travelling by car, don't miss the beautiful Waterperry Gardens nestled in the Oxfordshire countryside. The gardens feature a spectacular 200 foot herbaceous border along with rose and formal gardens, a lily canal and riverside walk. You can also discover the Plant Centre and Garden Shop, the Gallery and Gift Barn house and Waterperry's Rural Life Museum.
Staying for a long weekend? Treat yourself to an unforgettable stay at Le Manoir Aux Quat'Saisons. Dining at its restaurant will take you on an exquisite gastronomic journey with dishes that use ingredients grown in the very gardens of Le Manoir.
Where is Thame?
How to get to Thame
Things to do in Thame
Events Search and Views Navigation
Today
Tomorrow
Next 7 days
Next 14 days
Next 4 weeks
Clear dates
Arts and culture
Christmas
Family
Food and drink
Free events
Halloween
Heritage
Music
Outdoors
Shopping
Wellbeing
Workshops and courses
Clear category
Oxford
Oxfordshire
Clear location

September 1, 2023 @ 12:00 am - February 1, 2026 @ 11:55 pm
£23 – £28.95
September 1, 2023 @ 12:00 am - July 1, 2024 @ 12:00 am
Free

September 1 @ 9:30 am - October 31 @ 5:00 pm
£45