Ridgefield Road to become a 'Jubilee Avenue'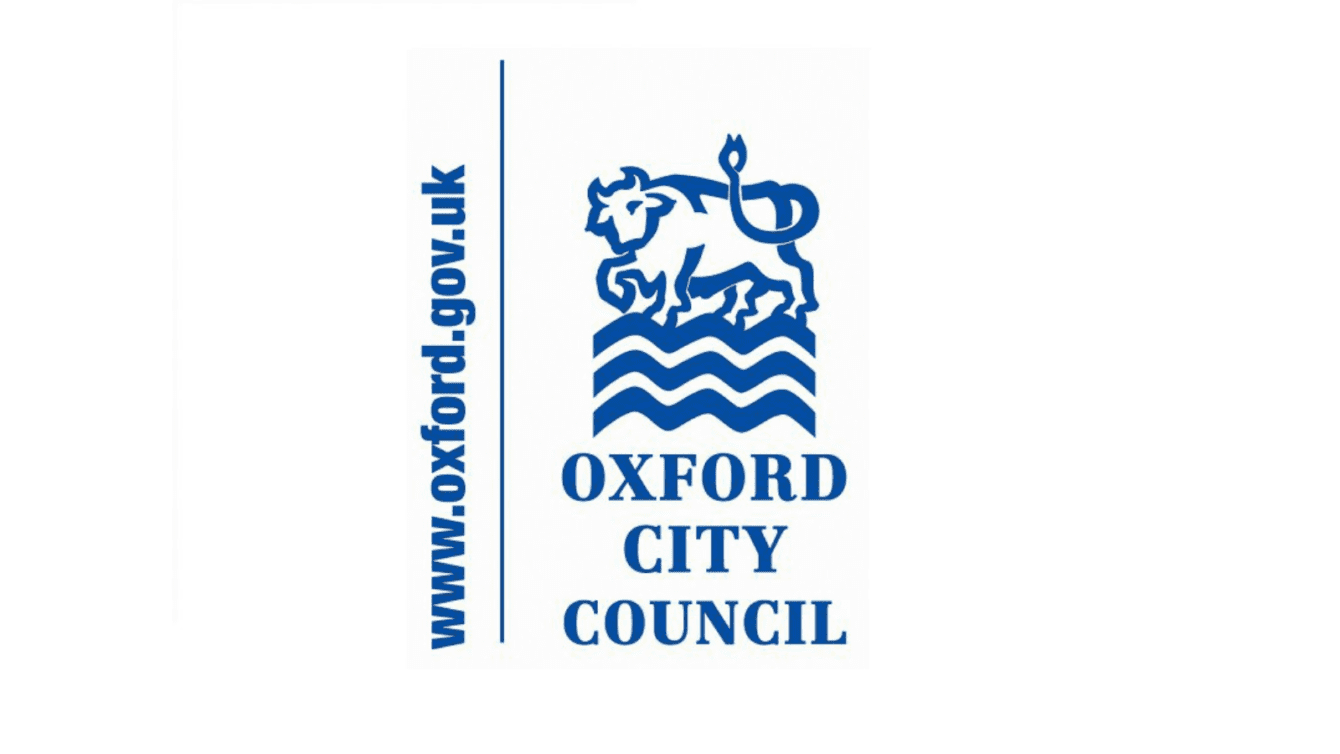 Ridgefield Road is to become Oxford's very own 'Jubilee Avenue', in celebration of the Queen's Platinum jubilee.
Oxford City Council will be planting at least five new trees along Ridgefield Road in East Oxford, which has been identified as location for a 'Jubilee Avenue' as part of the Queen's Green Canopy (QGC).
Public photo opportunity Thurs 2 June
This weekend, to mark the jubilee celebrations, the council has organised a chalk artist to create a royal tree themed artwork on Ridgefield Road, and Oxford residents are invited to join a photo opportunity with the artwork at 5.30pm on Thursday 2 June at Regal Community Centre Playground, Ridgefield Road.
About the Jubilee Avenue
The Queen's Green Canopy is a national project, which aims to encourage everyone including individuals, community groups, organisations, schools and businesses to "Plant a Tree for the Jubilee". Earlier this year, Oxford's civic leaders planted a tree at Bernwood Road, Barton, as part of The Queen's Green Canopy.
In response to the climate emergency, Oxford City Council has planted over 10,000 new trees in its green spaces in recent years. Now, it is looking at increasing the number of street trees in the city, as well as planting on private land, and in residential gardens.
Street trees are particularly important because they reduce pollution in urban areas where it has the greatest impact on health, and they can create beautiful environments that produce a sense of place and wellbeing.
Ridgefield Road was identified as it currently has very few street trees and support from local residents and councillors. The Council will be working with the community over the coming months to identify the location and species of trees which will be planted.
The trees will be planted during the Jubilee planting period (October – December) when conditions are best suited for planting. The work will be carried out by the Council's wholly owned company, ODS.
The Council is currently seeking local funding support for the initiative, as there are significant costs associated with surveying for utilities under pavements, digging tree pits, planting and maintenance.
For more information about the Queen's Green Canopy, project and Oxford City Council's plans please visit Oxford City Council's website.
Councillor Imogen Thomas, Cabinet Member for Zero Carbon Oxford and Climate Justice, Oxford City Council, said:
"I am delighted that we will be working with local residents to plant a jubilee avenue on Ridgefield Road. Street trees not only help to improve the visual landscape of an area, but they also help to reduce pollution and support wildlife. In order to achieve a Zero Carbon Oxford by 2040 we need everyone to consider what they can do to support biodiversity in our city."
Jubilee Avenue street art
In order to mark the Jubilee Avenue, the Council will be working with local artist Jane Gallagher from Florence Park Chalking who will be creating temporary chalk art on the pavement ahead of the jubilee weekend.
The chalk art will follow of the theme of trees, biodiversity, and the Queen's Jubilee, and will be located next to Regal Community Centre Playground.
Members of the public are being encouraged to visit Ridgefield Road over the jubilee weekend and see the street art in person.
Primary school art in parks
Earlier this year Oxford City Council invited primary schools and nurseries to 'Paint a tree for the Jubilee'. Participating schools have included Orchard Meadow Primary School, Rose Hill Primary School, Windale Primary School, and Windmill Primary School.
The artwork will be printed onto sustainable waterproof paper, and will be on display in local parks and other public areas over the bank holiday weekend.
Improving biodiversity
Improving Oxford's biodiversity is key as part of the Council's work to achieve a Zero Carbon Oxford by 2040.
Tree planting is a widely recognised way of combatting climate change but planting the right tree in the right place is crucial.
The Council adopted its Urban Forest Strategy in September 2021, describing how it aims to "green" the city by better protecting and managing Oxford's trees and hedgerows.
ENDS
Notes to Editor
Media invite:
When: Thursday 2June
Timings: 5.30pm
Visuals: Councillor Imogen Thomas (Cabinet Member for Zero Carbon Oxford and Climate Justice), Councillor Lucy Pegg, Councillor Rosie Rawle will be attendance. Local artist, Jane Gallagher will be creating the artwork and will be available for b-roll shots, but not for interview.
Location: Regal Community Centre Playground, Ridgefield Road
Contact details
Email: pressoffice@oxford.gov.uk (Please note that any replies directly to this Press Release will go to an unmonitored inbox. Please contact email address provided)
Phone: 01865 252096
About us
Oxford City Council is the democratically-elected local authority for Oxford.
In partnership with others, we provide a wide range of services – including planning, housing, community centres, parks and waste collection – for approximately 152,000 residents, 106,000 people who work in Oxford and the millions of people who visit our world-famous city every year.
We have set four key priorities, all of equal importance and all interconnected:
• to enable an inclusive economy, where everyone has access to sustainable business and employment opportunities
• to deliver more affordable housing, including a new generation of council homes to help meet our acute housing shortage
• to support thriving communities, reducing the stark inequality between our city's richest and poorest residents
• to tackle the climate emergency by pursuing a zero-carbon Oxford
Our vision is to build a world-class city for everyone.
Oxfordshire has a two-tier system of local government, which means services are provided by two different councils. Oxford City Council provides local services for the city, while Oxfordshire County Council is responsible for strategic, countywide services such as roads, schools and social care.