Spring/Summer Jewellery Trends in Oxfordshire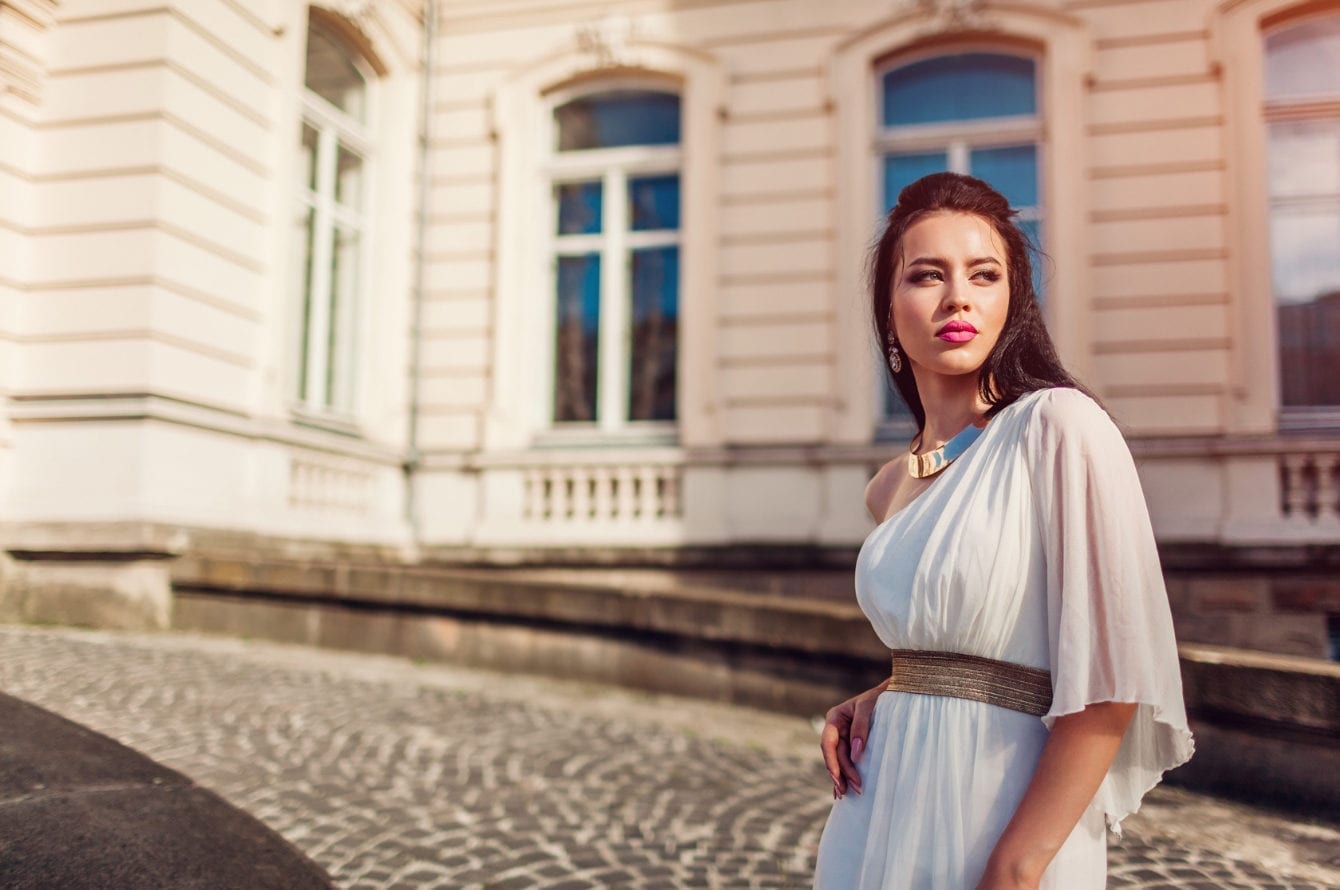 Written by Lucy Forbes of Robert Gatward Jewellers.
This year is an exciting one for jewellery as there are some unique and interesting trends at the moment which will continue through spring, summer and beyond. Through our two Oxfordshire jewellery stores and our online store, we can see first-hand exactly what is trending, which means we are then able to predict exactly what our customers and the people of Oxfordshire will be wearing over the coming months.
Let's explore the current jewellery trends together below.
Oh, we do like to be beside the seaside!
Carrying on from last year, and even more on trend than it was in 2018, jewellery this season is very much seaside-themed — we're talking seashells, whether real or not, alongside shell-inspired shapes and modern pearls. Dial this look up by layering it and adding in a handful of semi-precious stones and even gold coins — the more the merrier when it comes to detail this spring/summer! Go bold with large charms and pendants or keep it whimsical with dainty seashells and the addition of pretty little gold or silver starfish and seahorses. Either way, let's bring the seaside to Oxfordshire this summer!
Layer it
As briefly mentioned above, layering is huge this season — which is great news for the Banbury Cake, with its layers of flaky pastry! The layering trend isn't limited to just cakes and  necklaces, though — keep stacking those rings (although, opt for larger, chunkier rings than last year if you can), and embrace wristwear layering, too. Why wear one bracelet when you could be wearing six?!
Bring on the bling
As you'll already have noticed, this season is all about being a little bit extra, and how better to do that than by going all out in the bling department? '80s-inspired crystal jewellery made its way onto the runway this spring and looks set to cause quite a stir this summer. This is a trend I could honestly see continuing until Christmas, as it would look great with a work Christmas party outfit. Earrings, necklaces and bracelets can all benefit from bold strings of dripping crystals throughout 2019.
Don't go breaking my heart
Another look which is a big nod to the 1980s is the chunky heart trend which is taking Instagram by storm. This season be seen walking about Oxfordshire donning a pair of huge heart-shaped earrings, or bearing a bold, oversized heart pendant. The bigger the better! This trend is great fun — choose between colours and metals, and wear your heart on your sleeve, chest, or ears.
Off the cuff
Not only are large arm cuffs back in fashion this summer (wear one alone or one on each arm), but so are open-cuff necklaces. Much like a choker, these necklaces are worn close to the neck, but are far more sophisticated and are often made from gold or silver. Opt for a colourful neck cuff or one with a statement to be made.
Whichever trends you decide to follow this season, be sure to have fun and always wear what you love.