Additional support to be made available for Oxford businesses impacted by the Omicron variant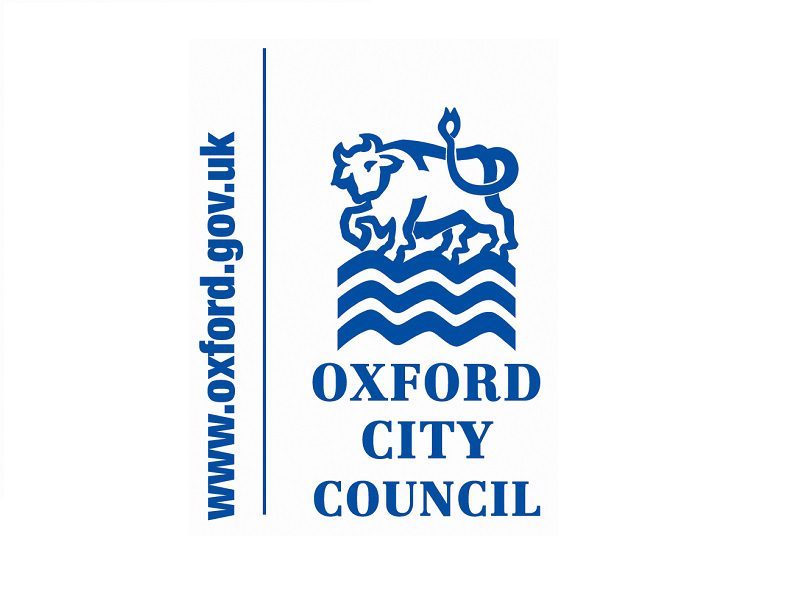 Oxford hospitality and leisure businesses impacted by the spread of the Omicron variant will be able to apply for support funding.
On Tuesday 21 December, Chancellor Rishi Sunak announced:
Businesses in the hospitality and leisure sectors in England will be eligible for one-off grants of up to £6,000 per premises, plus more than £100 million discretionary funding will be made available for local authorities to support other businesses.
Government will also cover the cost of Statutory Sick Pay for Covid-related absences for small and medium-sized employers across the UK.
£30 million further funding will be made available through the Culture Recovery Fund, enabling more cultural organisations in England to apply for support during the winter.
The grants are funded by the Government but are administered in Oxford by Oxford City Council.
The City Council will provide details of how to apply for the grants as soon as the information on how much Oxford has been allocated, which businesses qualify and the process for awarding funds has been provided by the Treasury.
Councillor Susan Brown, Leader of Oxford City Council said: "The spread of the Omicron variant has come at the worst possible time for our local businesses, many of which were counting on the festive season as a chance to recoup the profits they have lost this year.
"I'm very sorry that this extremely challenging year for local traders is now ending on another difficult note. I would urge businesses to apply for this funding to help them weather this latest storm. We want to support our local businesses in Oxford."
More information will be made available on the Council's website:
https://www.oxford.gov.uk/supportforbusiness
Ends 
Notes to Editor
Contact details
Email: pressoffice@oxford.gov.uk (Please note that any replies directly to this Press Release will go to an unmonitored inbox. Please contact email address provided)
Phone: 01865 252096
About us
Oxford City Council is the democratically-elected local authority for Oxford.
In partnership with others, we provide a wide range of services – including planning, housing, community centres, parks and waste collection – for approximately 152,000 residents, 106,000 people who work in Oxford and the millions of people who visit our world-famous city every year.
We have set four key priorities, all of equal importance and all interconnected:
to enable an inclusive economy, where everyone has access to sustainable business and employment opportunities
to deliver more affordable housing, including a new generation of council homes to help meet our acute housing shortage
to support thriving communities, reducing the stark inequality between our city's richest and poorest residents
to tackle the climate emergency by pursuing a zero-carbon Oxford
Our vision is to build a world-class city for everyone.
Oxfordshire has a two-tier system of local government, which means services are provided by two different councils. Oxford City Council provides local services for the city, while Oxfordshire County Council is responsible for strategic, countywide services such as roads, schools and social care.