Two day closure of Oxford Ice Rink to improve lighting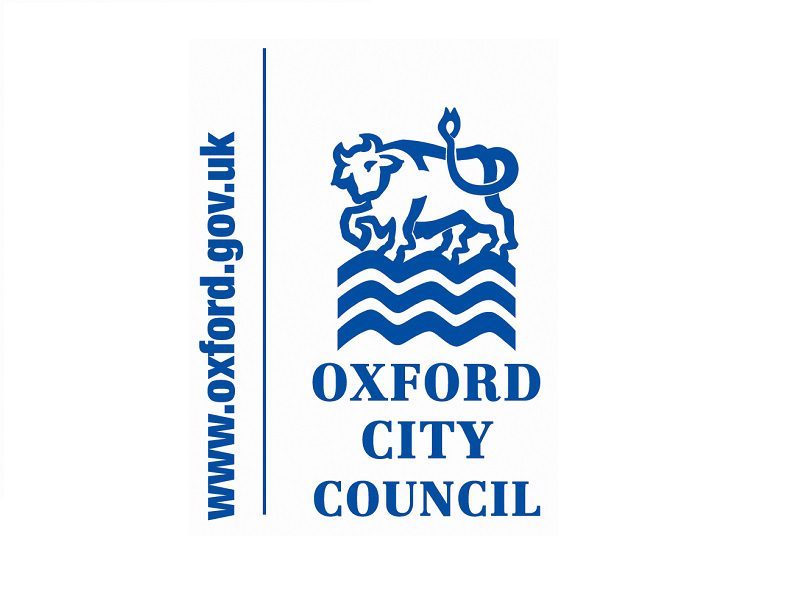 Oxford's budding ice dancers will tripping the light fantastic in a much brighter rink in the New Year when new lighting is installed.
Oxford Ice Rink will be closed for two days on Wednesday 5 January and Thursday 6 January 2022 to fit eco-friendly LED lighting over the ice.
In a boost to the Council's target of net zero carbon by 2030, the current lighting over the rink will be replaced with much lower energy and lower maintenance LED lights.
The changes will reduce the annual lighting consumption by around 33,611kWh per year and save over £6000 in electricity costs per year.
The like-for-like replacement of 36 metal halide high bay lights over the ice rink will save an estimated nine tonnes of carbon every year.
Councillor Mary Clarkson, Cabinet Member for Culture, Leisure and Tourism, said:
"Oxford's ice rink has given us lots of magical memories over the years. We are ensuring the rink has a bright future with this new high tech lighting.
"It's inspiring to see what a difference we can make by replacing the rink's existing lighting with eco-friendly alternatives. Taking little steps can have a big impact."
Graham Ashby, Contract Manager for Council partners Fusion, said:
"This is an important upgrade for a much loved local facility which will ultimately benefit everyone in Oxford and the local area by supporting the council's net zero carbon goal".
                           ENDS
Notes to Editor
Contact details
Email: pressoffice@oxford.gov.uk (Please note that any replies directly to this Press Release will go to an unmonitored inbox. Please contact email address provided)
Phone: 01865 252096
About us
Oxford City Council is the democratically-elected local authority for Oxford.
In partnership with others, we provide a wide range of services – including planning, housing, community centres, parks and waste collection – for approximately 152,000 residents, 106,000 people who work in Oxford and the millions of people who visit our world-famous city every year.
We have set four key priorities, all of equal importance and all interconnected:
• to enable an inclusive economy, where everyone has access to sustainable business and employment opportunities
• to deliver more affordable housing, including a new generation of council homes to help meet our acute housing shortage
• to support thriving communities, reducing the stark inequality between our city's richest and poorest residents
• to tackle the climate emergency by pursuing a zero-carbon Oxford
Our vision is to build a world-class city for everyone.
Oxfordshire has a two-tier system of local government, which means services are provided by two different councils. Oxford City Council provides local services for the city, while Oxfordshire County Council is responsible for strategic, countywide services such as roads, schools and social care.