Birmingham Airport
Birmingham Airport is an award-winning international airport that provides quality services to around 13 million passengers a year. In 2018, it was awarded the 'Best UK Airport' for airports above 10 million passengers a year by the Airport Operators Association. The airport is an important domestic and international gateway for bringing visitors to the region, with direct flights to over 150 destinations including Doha, Delhi and Dubai.
How to reach Birmingham Airport from Oxford:
The journey between Oxford and Birmingham Airport takes approximately 1 hour. There are various options to choose from, you can rent a car with Auto Europe, or book a transfer with Royal Cars or Oxford Carriage Company. Alternatively, you can take a train from Oxford Railway Station to Birmingham International (Airport).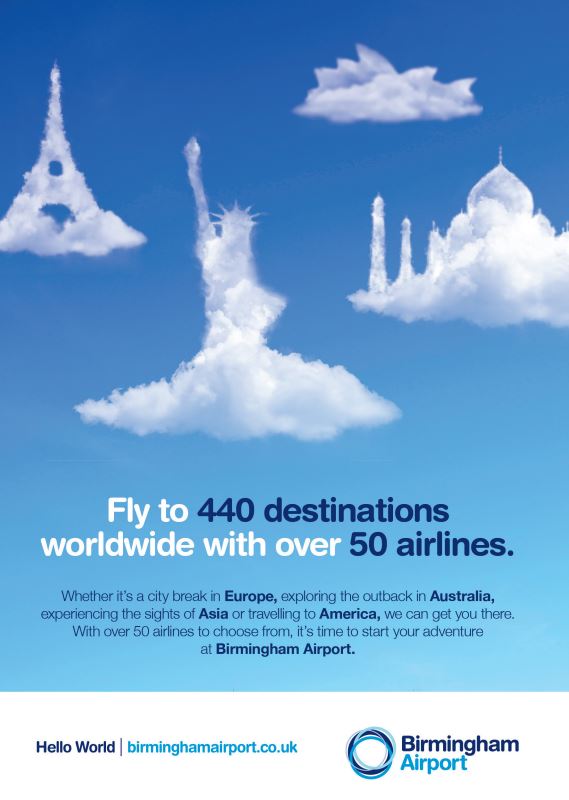 There were no results found.
Facilities
a
b
d
d
f
g
p
s
t
w