Fowler Tours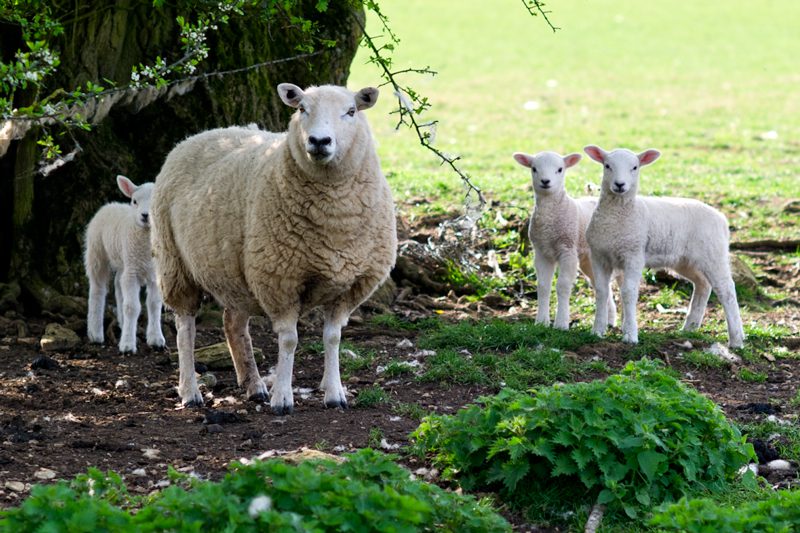 Fowler Tours provide bespoke private tours of the Cotswolds. Discover hidden villages, churches and historical sites amongst the yellow limestone and rolling hills of the beautiful English Countryside.
All of Fowler Tours can be customised to whatever attractions, starting points and times you would like. You can therefore stop whenever and wherever you wish, move on when you are ready, and dwell a little longer perhaps if something particularly interests you. Ken Fowler is completely flexible and will be there to act as your guide and friend.
Travel in Comfort:
Spacious VW Sharan
Air conditioning
Boot space
Accommodates small groups of up to six adults
Tours:
Private Cotswold home and garden visit (subject to availability)
Full day tours (available throughout the year)
Winter short day tours (available winter months only, October – March inclusive)
Tour Prices:
1-2 passengers £395.00
3-4 passengers £425.00
5-6 passengers £450.00
*All prices are per tour.
Contact details:
To book or to make an enquiry, click here
Alternatively, you can contact Fowler Tours via email or over the phone:
Email: kenfowler@fowler-tours.co.uk
Public Telephone Number: 07969 665983