London Minicab Service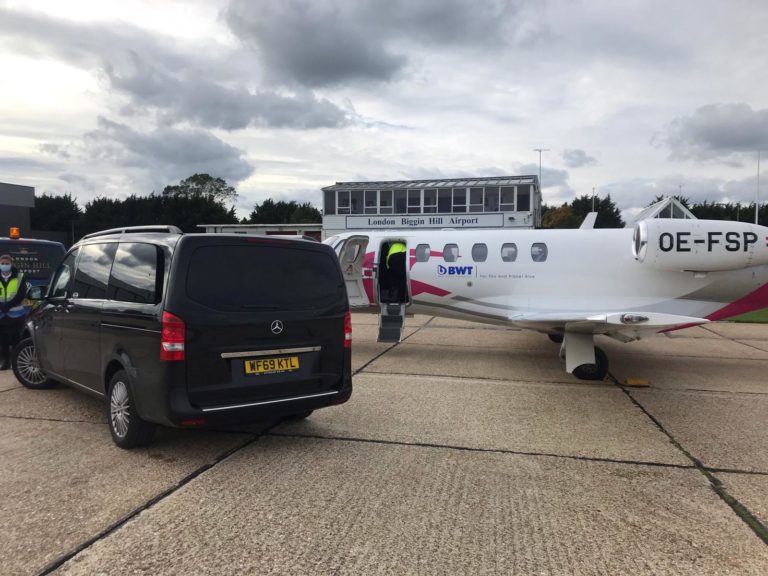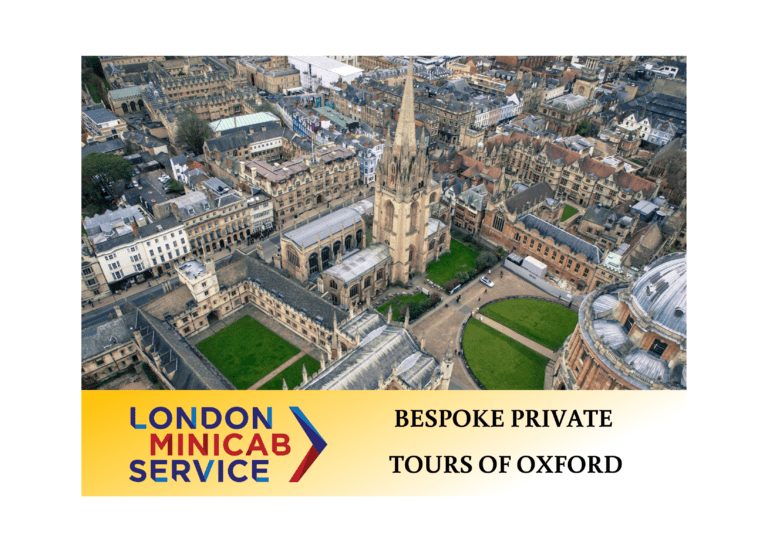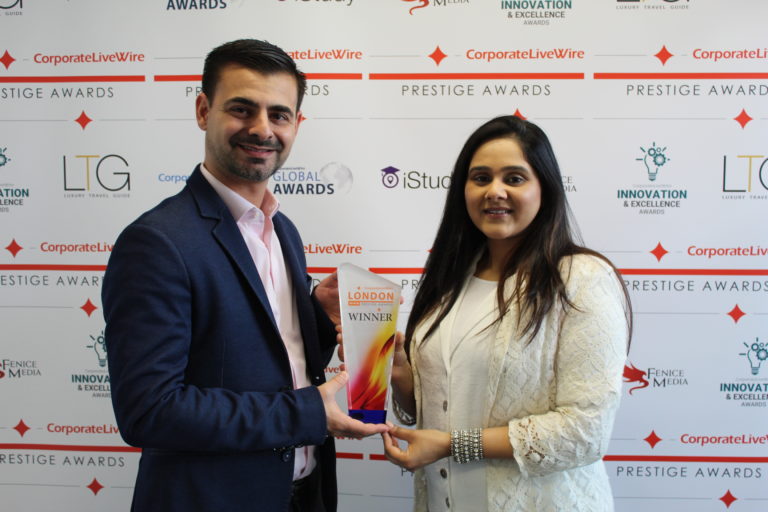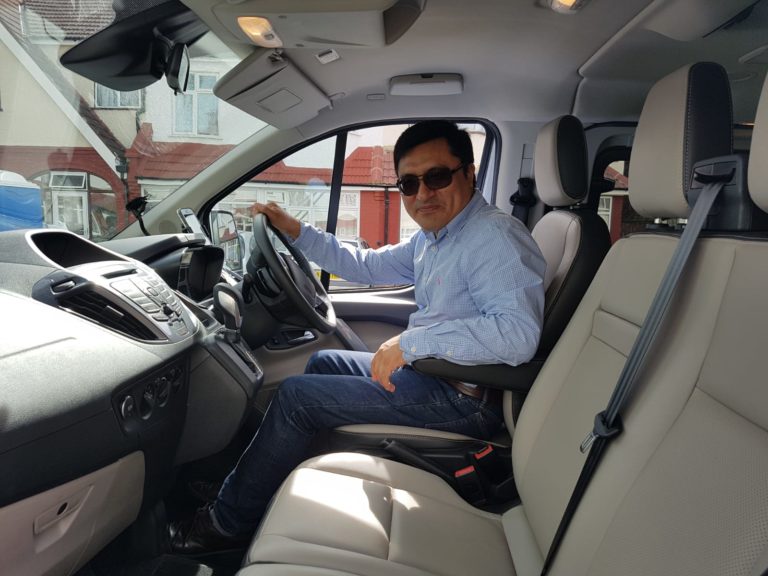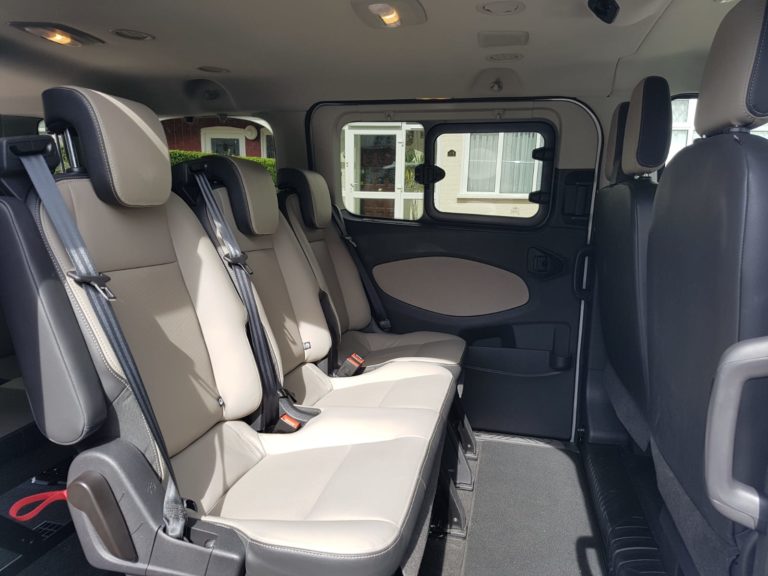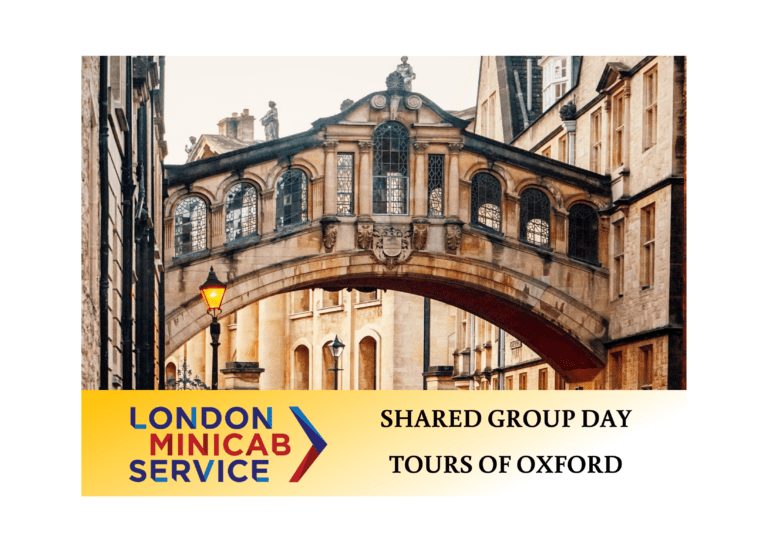 Gracefield Gardens
London, SW16 2TU United Kingdom
– Transfers and Tours from London to Oxford
London Minicab Service offer an extensive range of direct transfers to and from London directly to Oxford. Organised day trips to Oxford combined with a walking tour of Oxford can be organised upon request at very competitive prices. Tailor made services are also available, embark on a custom-made tour or transfer with a personalised itinerary that matches your preferences to the last detail. No time limits at attractions, nor the hassle of undertaking a bus tour. Travel in style and comfort with a personalised, flexible service taking full advantage of all the sites you wish to attend. The London Minicab Service offers various options to cover a half or full day tour.
London Minicab Service opened its doors in 2010 and from its humble beginnings has consistently been one of London's most trusted and reliable transport services. Founded by its director, Anthony Delicata, it maintains its independent family beginnings offering a personal, professional, and reliable service. This remains the moral compass at the heart of the London Minicab Service. It is with a great sense of achievement that London Minicab Service has won Minicab Service of the year 2019 and received TripAdvisor Travellers choice Award since 2018, making them one of London's best transport providers.
The company established itself within the SW1 area of London, servicing hotels and small businesses who have acknowledged the personal care and attention to detail opting to use their services over major competitors.
Their reputation across London has grown and is acknowledged as the minicab service with a difference, simply fulfilling their clients' needs professionally, efficiently and at a competitive price. Whether simply an airport transfer or one of their tour services within the U.K. or facilitating travel requirements for clients from the United States, Canada, China, Singapore, Australia and many more, their dedication to the service is paramount.
Their team share the desire for exceptional service and customer care whilst retaining the core principles of their family run service.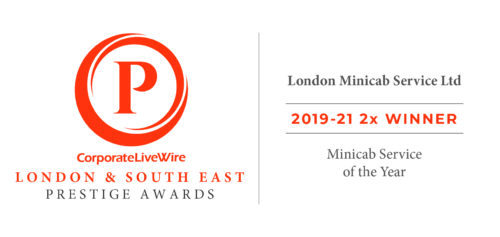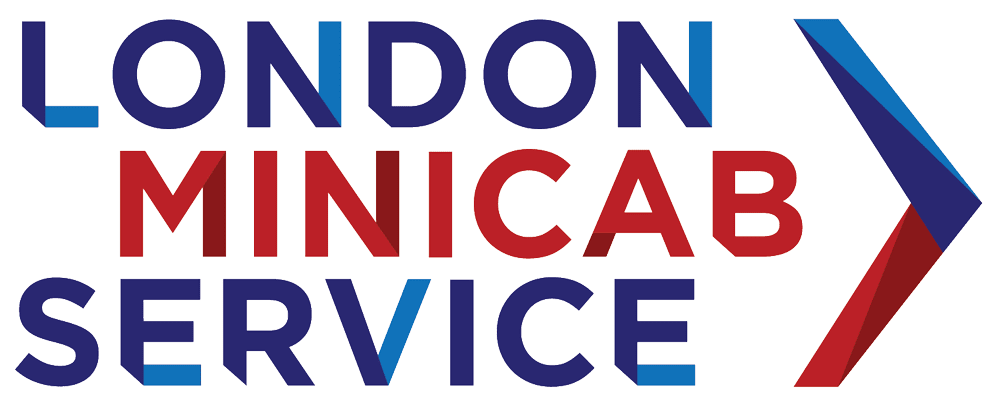 There were no results found.