The Players Theatre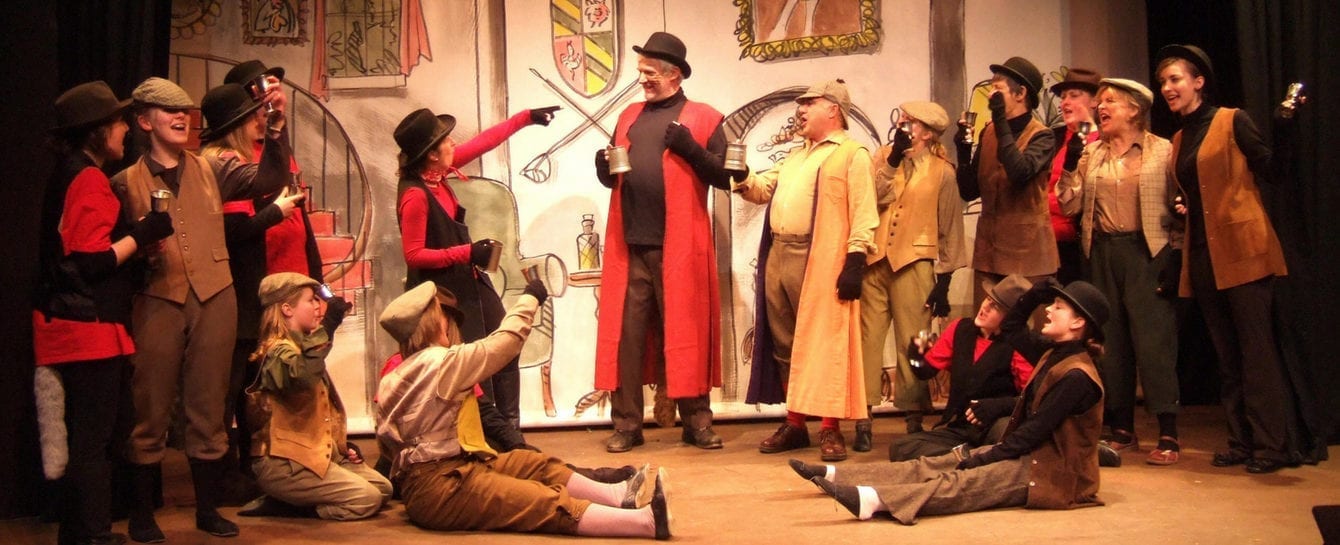 The Players Theatre is a gem of a small theatre in the centre of Thame, offering a popular year-round programme of live shows, ranging from serious plays to comedy and pantomime. The theatre also hosts many visiting shows including theatrical productions, musical artists, stand-up comedians and much more. It is also home to Thame's only cinema.
The theatre is in a century-old church hall which has been completely converted to provide a great stage experience for today's theatre-going audiences. The comfortable auditorium seats 132, and there's a friendly bar where you will be made welcome from the outset.
It's advisable to book ahead as many shows are very popular (online at www.thameplayers.co.uk or by phone to 01844 217228) but you can also turn up on the night.
Facilities
Accessible Toilets
Corporate Events
Disabled Access
Groups Welcome
Hearing System
Seating
Toilets
Credit Cards