Touch Stay digital welcome books are simple yet effective, offering all the information guests need to enjoy their trip without the clutter of leaflets, PDF print outs and binders. The result? Guests ask fewer questions, you save precious time and your guests leave happier. And happy guests leave 5* reviews!
The future of guest communication
We'd like to introduce you to Touch Stay. Thousands of other accommodation operators – holiday home owners, glampsites, campsites and hoteliers – are using Touch Stay digital guest welcome books to take the strain away from communicating with guests (and seeing their productivity, and reviews scores, soar in the process).
Halve the time you spend communicating with guests
Yes, really! 86% of Touch Stay users already have, so what are you waiting for?
Set-up is as simple as editing the guidebook template they provide or copying and pasting your Word/PDF/website content into it.
Short on time? They have a White Glove Setup Service to get you ready to go in a jiffy!
Welcome happier guests
When guests open Touch Stay digital guidebooks, they're greeted by a sleek app-like experience customised to your branding and bespoke to your offering. Send it to them before arrival and they rock up relaxed and prepared (with no need to bother you either!).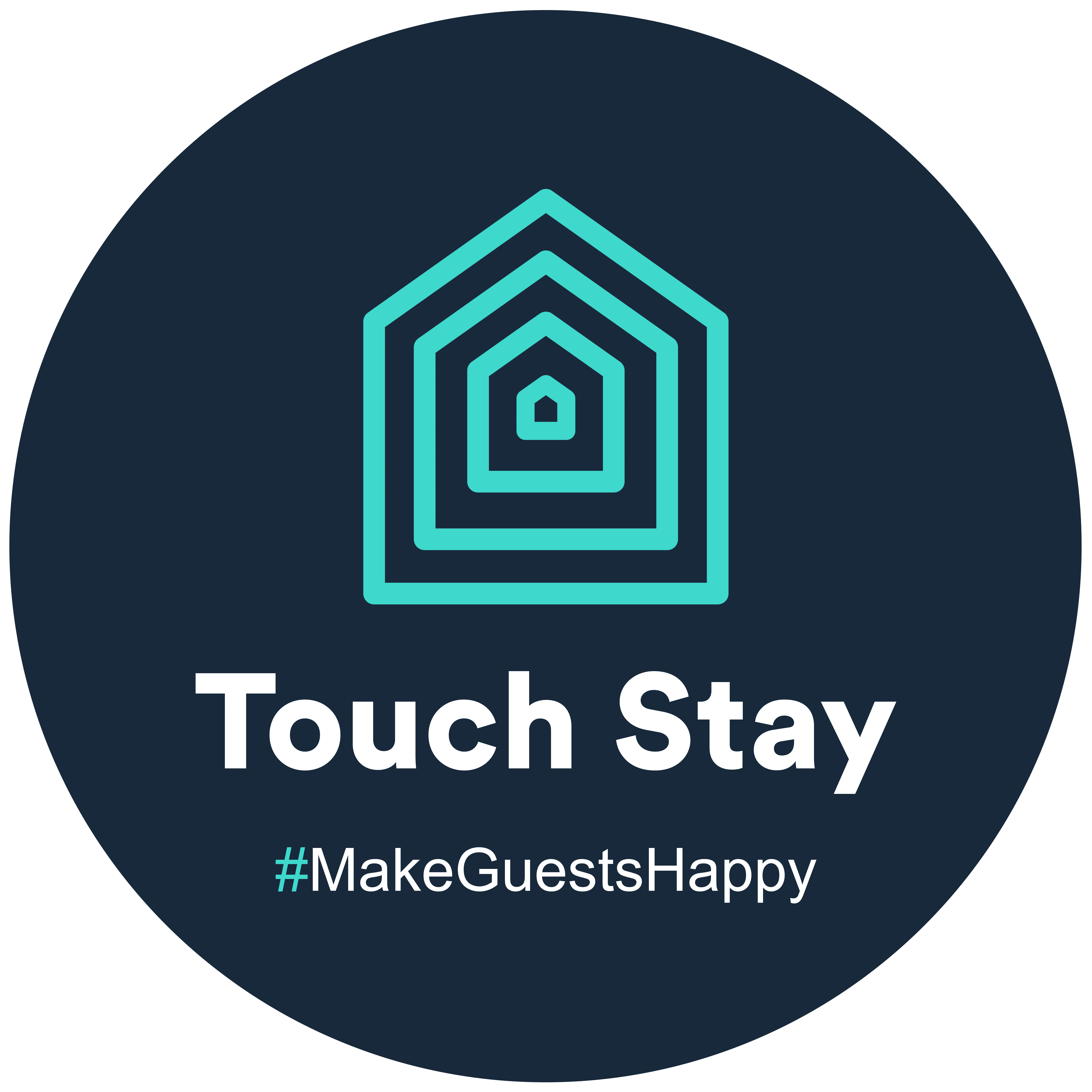 There were no results found.