Wallingford Visitor Information Centre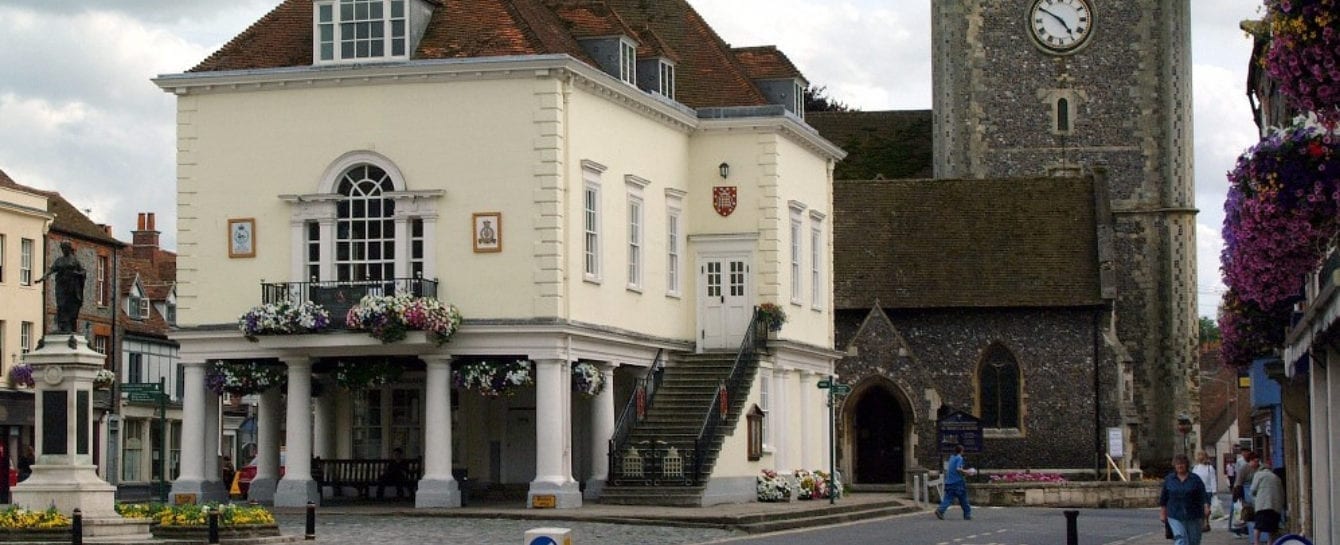 For details on what to do, where to stay and events taking place in and around Wallingford, visit the Town Information Centre, situated in the Market Place under the Town Hall.
We can help with advice on transport and national attractions too. And if there's something we don't know, we will do our best to find it out!
The Tourist Information Centre supports the community in the following ways:
Visitors coming? We can suggest places to stay and things to do
Organising a local event? Promote it on our notice boards
Need to find someone or something? We have phone numbers and contact names for just about anything to do with Wallingford and the surrounding villages
Putting on a local charity event? We can sell tickets (by arrangement)
Buy your compostable food bags from us
View minutes of Town Council meetings, local information and lots more
Childrens Activities:
Wallingford has plenty of exciting things to help keep children entertained, you can download a listing here and visit the Town Information Centre to pick up leaflets for more information about the listed attractions.