Experience Oxfordshire Events
Experience Oxfordshire has a regular schedule of events throughout the year. Events include exclusive Partner networking events at venues across the Oxfordshire that bring our network of Partners together to meet and make connections that benefit their businesses. Events also include seminars on topics ranging from Data Protection to Social Media marketing; trade shows that bring Partners together to promote Oxfordshire to national buyers and travel trade missions to target international markets.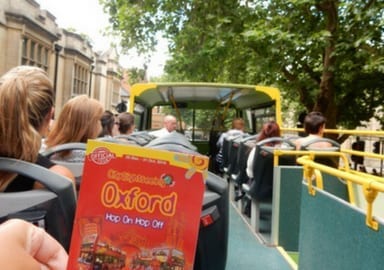 Experience Oxfordshire Partner Meeting
The meeting will give Experience Oxfordshire partners an opportunity to catch up with the Experience Oxfordshire team, hear guest talks from experts in the industry, and network with other businesses from across the county. The event will be held on Wednesday the 26th September from 9.00 am – 12 pm, at The King's Centre, Osney Mead, Oxford.
The event will be followed by a special Oxford Bus Company City Sightseeing bus trip around Oxford city centre and back, showcasing Partner businesses along the way.
Visitor Information Training Courses
The Visitor Information Training Courses cover information useful for customer-facing roles, based on the experience of our award-winning team at the Oxford Visitor Information Centre.  The course will equip participants to answer the wide range of questions visitors ask, and how to help the visitors make the most of our county.
The next training course will be held on 16 October 2018.
For more information, contact Vanessa Allen on 01865 686432.
Social Media – Stay Protected 2018
Experience Oxfordshire has partnered with Hedges Law to deliver this valuable seminar to our partners. During this seminar, Prisca Bradley – Director and Head of Employment at Hedges Law – will focus on privacy and surveillance of social media alongside employment law, case studies, and common pitfalls.
Date: 19th June 2018
Venue: Eynsham Hall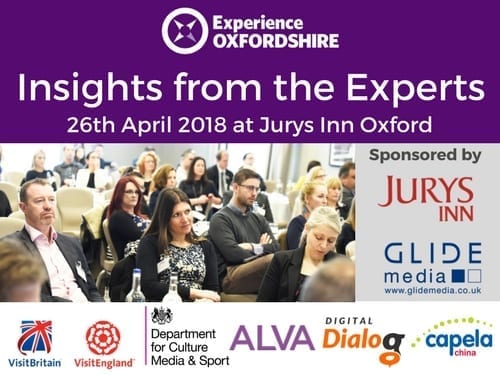 Insights From the Experts 2018
Our annual Partner Conference 'Insights from the Experts' took place at Jurys Inn Oxford on Thursday 26th April 2018. The event featured 8 national speakers covering topics affecting tourism in the UK and locally in Oxfordshire.
Date: 26th April 2018
Venue: Jurys Inn Oxford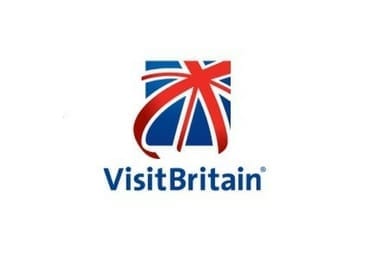 VisitBritain's Explore GB
Experience Oxfordshire attended ExploreGB in Newcastle-Gateshead. The event is an excellent opportunity for us to promote our Partners to over 330 buyers from over 40 countries worldwide through a series of over 50 one-to-one appointments over the course of the 2-day events.
Date: 1st & 2nd March 2018
Venue: Newcastle-Gateshead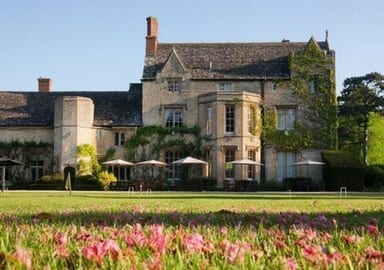 Experience Oxfordshire Partner Meeting
The last Experience Oxfordshire Partner Meeting was held on Wednesday the 14th March from 10 am – 12 pm, at The Manor Country House Hotel.
This event is strictly for Experience Oxfordshire Partners only.
Date: 14th March 2018
Venue: The Manor Country House Hotel, Weston On The Green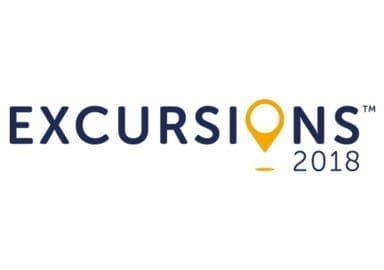 Excursions 2018
With a fantastic reputation for delivering quality, Excursions is the must attend event in the travel trade calendar and the flagship event for organisers Tourism South East.
Meet face to face with over 300 attractions, destination partners and tour operators from across the UK to discover, discuss and plan those visits.
Date: 27th January 2018
Time: 10:30 pm – 4pm
Venue: Alexandra Palace, London, N22 7AY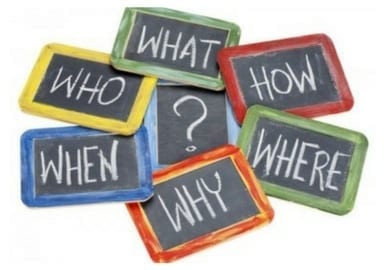 Experience Oxfordshire Research Seminar – Walking in Your Customers' Shoes
Experience Oxfordshire partnered with Research Oxford to deliver this valuable seminar to our Partners. During this session, Louise Wheeler, Director of Research Oxford, demonstrated the value of capturing customer insights through journey mapping, satisfaction monitoring, and customer profiling.
Date: 30th January 2018
Time: 10.00am – 12.30pm
Venue: Blenheim Palace, Woodstock, OX20 1PP
Sales Managers' Meeting
The last Sales Managers' Meeting was held on Wednesday the 31st of January 2018. The bi-annual meeting is for our Experience Oxfordshire Conferencing Partners and includes:
Update Partners for the last 6 months and the work the team have been doing to promote Conferencing Partners
Outline plans for the coming 6 months
A forum for discussion and consultation with Partners
Opportunity for Partners to meet other Oxfordshire venues
An opportunity for a Partner to showcase their venue/attractions
Date: 31st January 2018
Time: 10am – 12pm
Venue: Belmond Le Manoir Aux Quat' Saisons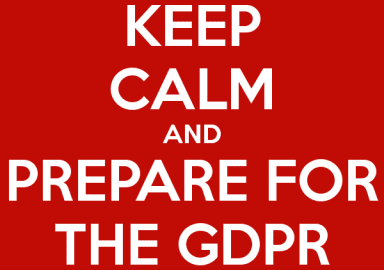 Data Protection – How to avoid Financial Ruin!
Experience Oxfordshire partnered with our Ambassador, Hedges Law, to give our partners all the information required to get yourself ready for GDPR. Carl Selby, Hedges' Head of Business Services discussed key parts of the GDPR, what it means for your business and give you practical tips on the measures you need to take now to avoid falling foul of the GDPR.
Date: 16th November 2017
Time: 8.30am – 10.30am
Venue: Macdonald Randolph Hotel, Oxford
Winter Networking Event
The Oxford Visitor Information Centre and wider Experience Oxfordshire team welcomed Partners to our home on Broad Street for a networking evening. Great opportunity to pick up some Oxfordshire-themed gifts and ideas for Christmas visitors.
Date: 7th December 2017
Time: 5.30pm – 7.30pm
Venue: Oxford Visitor Information Centre, Broad Street, Oxford OX1 3AS.