Arts and Culture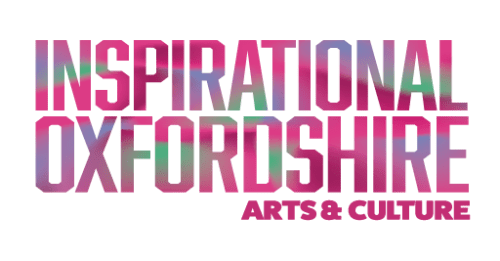 Oxfordshire is one of the UK's most exciting arts and cultural destinations: home to world-renowned museums, libraries and UNESCO World Heritage Sites, internationally celebrated art galleries, theatres and music venues, along with festivals and events that celebrate arts and culture throughout the year from around the world making it a great place to visit all year round.
The county has an unrivalled offer that caters for every taste and activity, from natural history to stately homes, unique collections of art and sites of heritage, classical music, contemporary theatre and visual art, making Oxfordshire an inspirational and unmissable destination for all family members. Oxfordshire has it all!
Feel inspired by Oxfordshire's diverse offering, our county is bursting with culture and talent and is a welcoming place for everyone, if arts and culture is what you are looking for, for your next holiday or day trip, you won't be disappointed!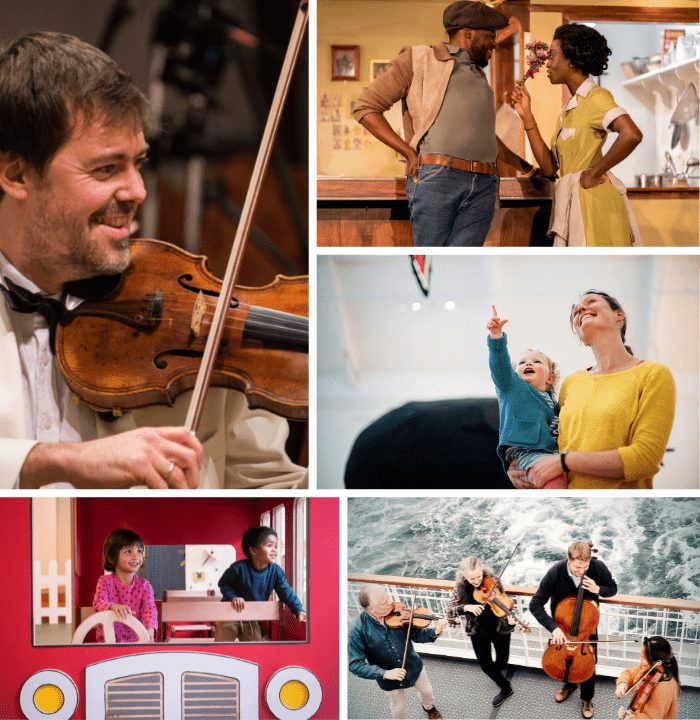 Abingdon County Hall Museum
The River & Rowing Museum
Silverstone Interactive Museum
Museum of Natural History
History of Science Museum
Modern Art Oxford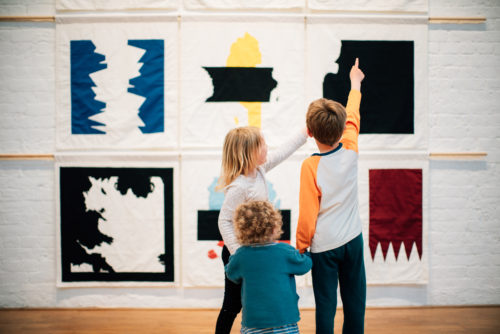 Modern Art Oxford is one of the UK's leading contemporary art spaces with a changing programme of acclaimed exhibitions, exciting artist commissions, fun events and creative activities for all ages.
Blenheim Palace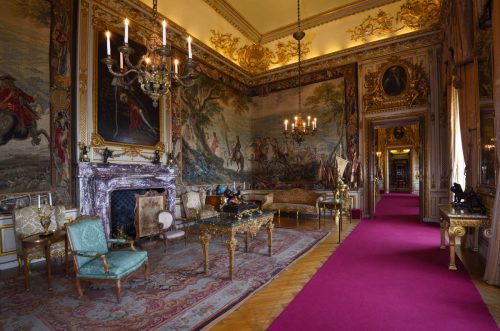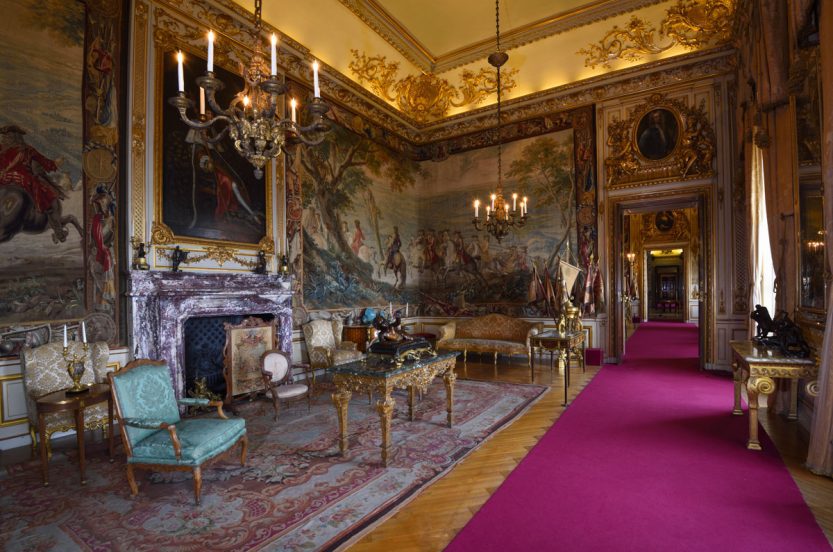 Located in Woodstock, Blenheim Palace is the home to the 12th Duke of Marlborough, the birth place of Sir Winston Churchill and a UNESCO World Heritage Site boasting a long and diverse history.
Oxford Official Walking Tours
Oxford Philharmonic Orchestra
Oxford Official Walking Tours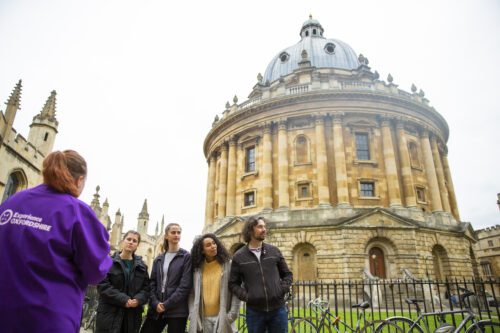 Explore Oxford's most famous buildings steeped in history and recognised around the world with one of our experienced and knowledgeable guides from Experience Oxfordshire.
Oxford Philharmonic Orchestra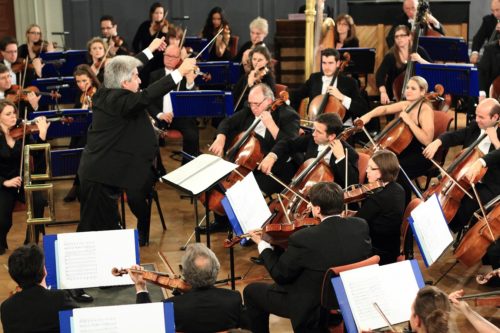 Established in 1998 and formerly known as Oxford Philomusica, the Oxford Philharmonic Orchestra occupies a unique position within the UK orchestral landscape, thanks to its Music Director.
Oxford Festival of the Arts
Looking to explore the visual arts? Find venues on Visual Arts Oxford
Oxford's cultural venues are collaborating on Visual Arts Oxford – a digital map that helps visitors quickly see what's on and then navigate their way around the city.
Oxford is well known for its historic museums and buildings, but it is also home to some truly amazing contemporary art spaces. Discover a wealth and variety of art in Oxford where there is something for everyone. From permanent collections to temporary exhibitions, as well as workshops, classes and festivals. This Visual Arts Oxford interactive map is here to guide you. The venue details and opening hours are available via a link to each website.