Arts and Culture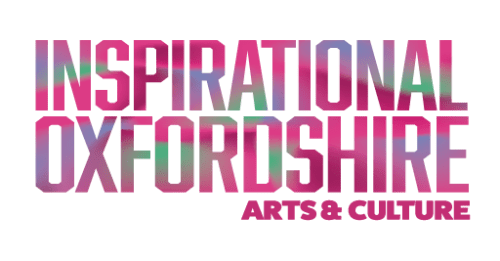 Oxfordshire is one of the UK's most exciting arts and cultural destinations: home to world-renowned museums, libraries and UNESCO World Heritage Sites, internationally celebrated art galleries, theatres and music venues, along with festivals and events that celebrate arts and culture throughout the year from around the world making it a great place to visit all year round.
The county has an unrivalled offer that caters for every taste and activity, from natural history to stately homes, unique collections of art and sites of heritage, classical music, contemporary theatre and visual art, making Oxfordshire an inspirational and unmissable destination for all family members. Oxfordshire has it all!
Feel inspired by Oxfordshire's diverse offering, our county is bursting with culture and talent and is a welcoming place for everyone, if arts and culture is what you are looking for, for your next holiday or day trip, you won't be disappointed!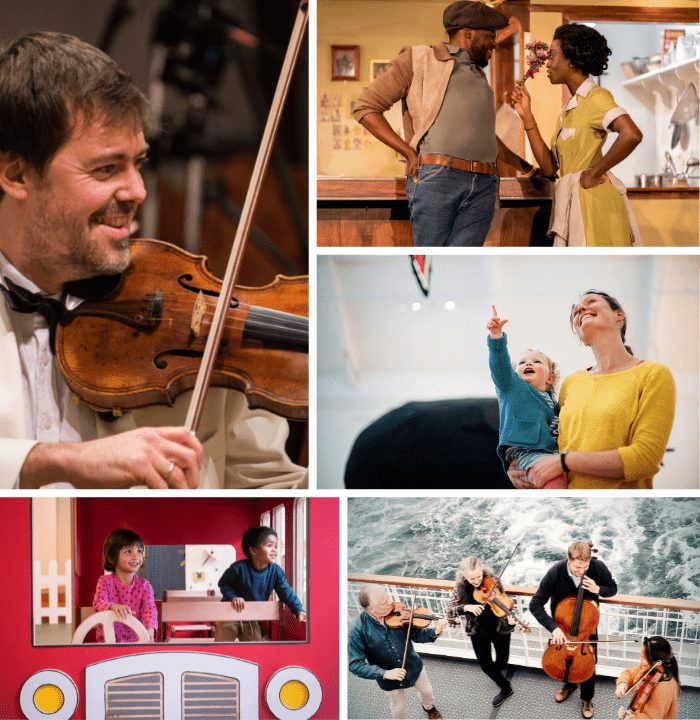 Blenheim Palace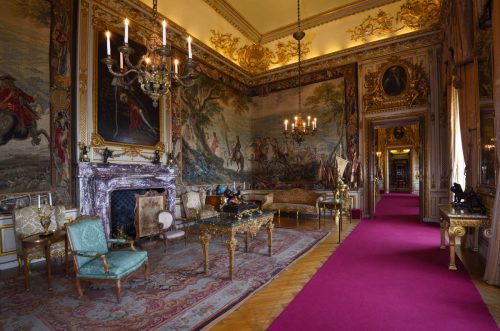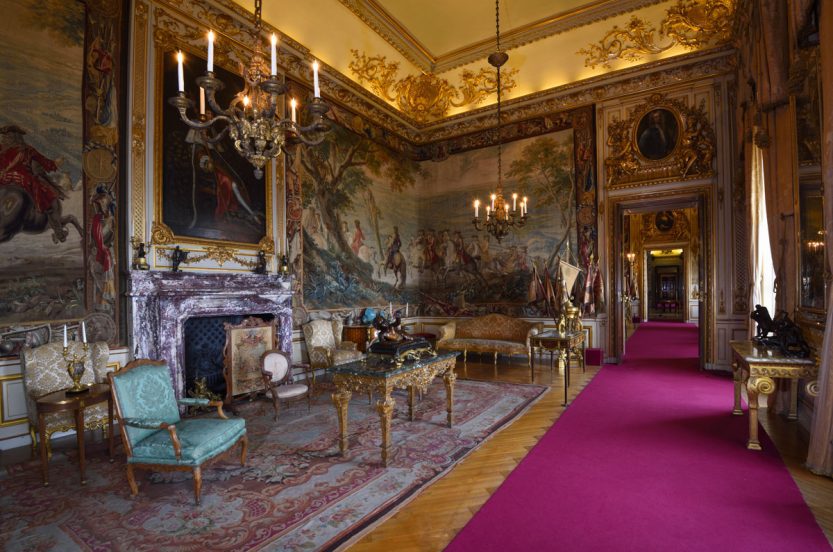 Located in Woodstock, Blenheim Palace is the home to the 12th Duke of Marlborough, the birth place of Sir Winston Churchill and a UNESCO World Heritage Site boasting a long and diverse history.
Sunningwell School of Art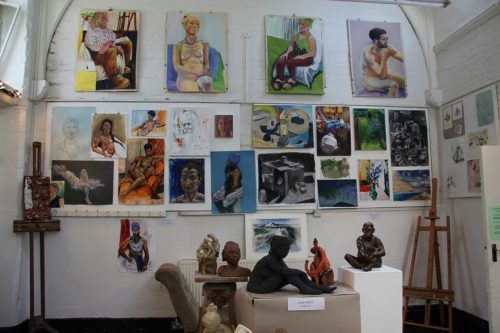 Sunningwell School of Art has been educating people of all ages for almost 50 years. Our burgeoning, creative, artist-led community boasts 22 of Oxfordshire's professional artists and makers.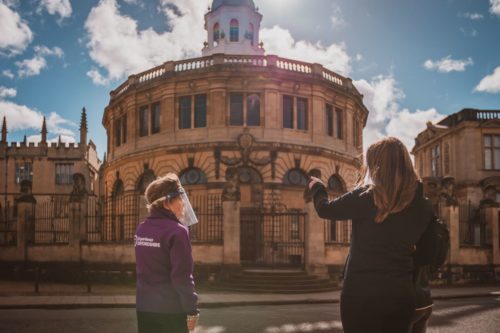 Oxford Official Walking Tours
Breath in all the history and heritage that Oxford has to offer on an Oxford Official Walking Tour! Your knowledgeable guide will lead you past Oxford's most popular sights, cobbled lanes and narrate the history of the city, its most popular inhabitants and show you the places where your favourite TV series and movies, from Harry Potter to Inspector Morse, were filmed.
Cornerstone-Arts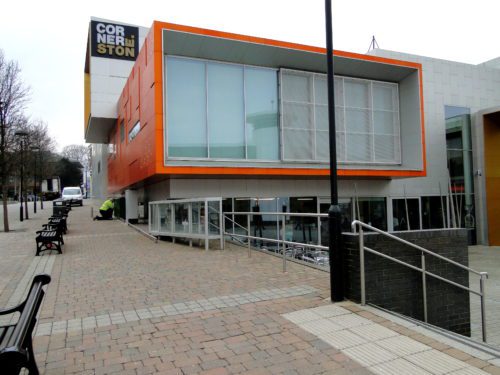 Cornerstone is a, professional arts, culture and entertainment venue in the heart of Didcot, brought to you by South Oxfordshire District Council. The centre offers a programme of live performance, events, exhibitions and outreach work. Cornerstone comprises a 220 seat auditorium, café bar, gallery and four studios, perfect for dance and arts activities, as well as meetings.
Photo Oxford
Photo Oxford hosts free exhibitions and events in collaboration with local, national and international partners. The Photo Oxford 2021 festival will start 15 October in venues, outdoors and online.
Oxfordshire Artweeks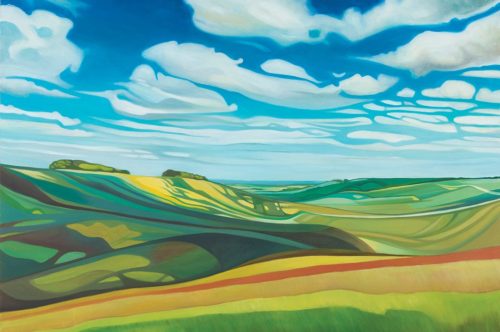 Oxfordshire Artweeks is the UK's oldest and largest open studios event, a three week celebration of the visual arts which takes place each May in hundreds of venues across the county.
Looking to explore the visual arts? Find venues on Visual Arts Oxford
Oxford's cultural venues are collaborating on Visual Arts Oxford – a digital map that helps visitors quickly see what's on and then navigate their way around the city.
Oxford is well known for its historic museums and buildings, but it is also home to some truly amazing contemporary art spaces. Discover a wealth and variety of art in Oxford where there is something for everyone. From permanent collections to temporary exhibitions, as well as workshops, classes and festivals. This Visual Arts Oxford interactive map is here to guide you. The venue details and opening hours are available via a link to each website.