Abingdon-on-Thames
Abingdon–on–Thames, a quaint, bustling market town nestled on the river Thames and just waiting to be explored, just 6 miles south of Oxford.
Steeped in history and dating back to the Saxon era, Abingdon-On-Thames is a rare gem. Holding claim to 'the oldest, continuously inhabited town in the UK', Abingdon is a delight to visit. Stroll around the town and soak in the wealth of architecture, historical treasures, shopping, independent stores and of course the beautiful Thames.
Abingdon-On-Thames has an intriguing museum housed in an elegant building with stunning rooftop views looking over the Town and beyond. There are also charming places to eat, and attractions to entertain the whole family. With so many places to visit and things to do in Abingdon including; riverside parks, gardens and a choice of leisure facilities including tennis, swimming, boating, fishing, waterside pubs and a Monday market you will be spoilt for choice.
Make sure you explore the site of the old Abingdon Abbey, which was supposedly founded in 675 by Cissa, viceroy of Centwine or his nephew Hean in honour of the Virgin Mary. Although nothing remains, the old Benedictine Abbey has a fascinating history and is well worth researching.
A few more historic buildings you may want to explore will include:
The Abbey Gateway, St Nicolas Church, Abbey Buildings, Trendell's Folly, The lost Abbey Trail, St Helen's Church, Long Alley Almhouse.
Abingdon has a fantastic ceremonial tradition of bun throwing; where local dignitaries throw buns off the roof of the Abingdon Museum for huge crowds of people to catch in celebration specific days. The last occasion was 10th November 2018 to mark 100 years since the end of the First World War.
Where is Abingdon-on-Thames?
How to get to Abingdon-on-Thames
Things to do in Abingdon-on-Thames
Upcoming Events
Events List Navigation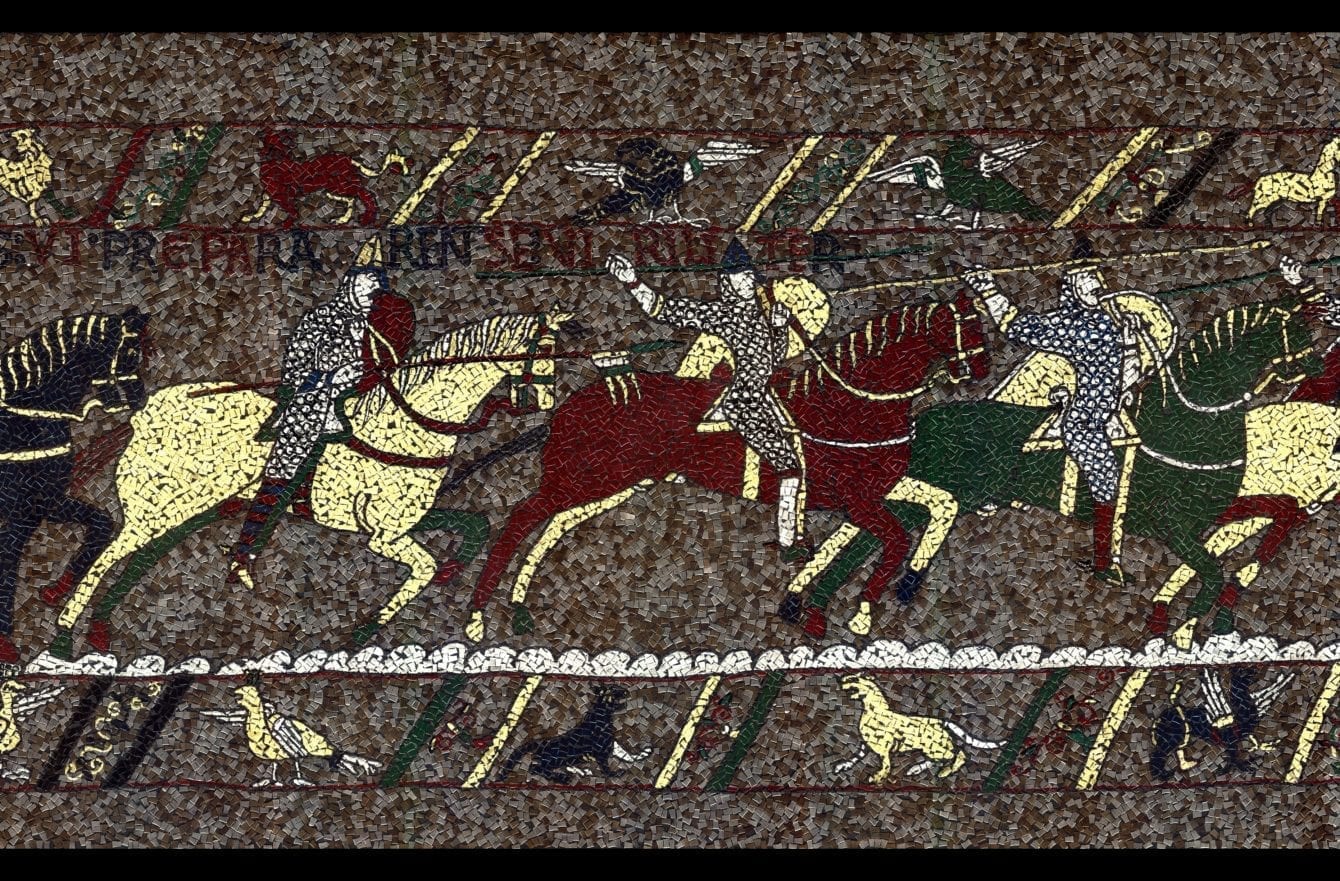 Soldiers of Oxfordshire Museum
The Medieval Mosaic is a re-recreation of the Bayeux Tapestry handcrafted from 3 million pieces of spring steel. The mosaic, created by Michael A. Linton, is 64 metres long, weighs 350kg and took 33 years to complete. It is listed in the Guinness Book of World Records as the world's largest steel mosaic. In 2005 Michael added an 8 metre 'Finale Section' which depicts events leading up to the crowning of William the Conqueror on Christmas Day 1066. In 2012,…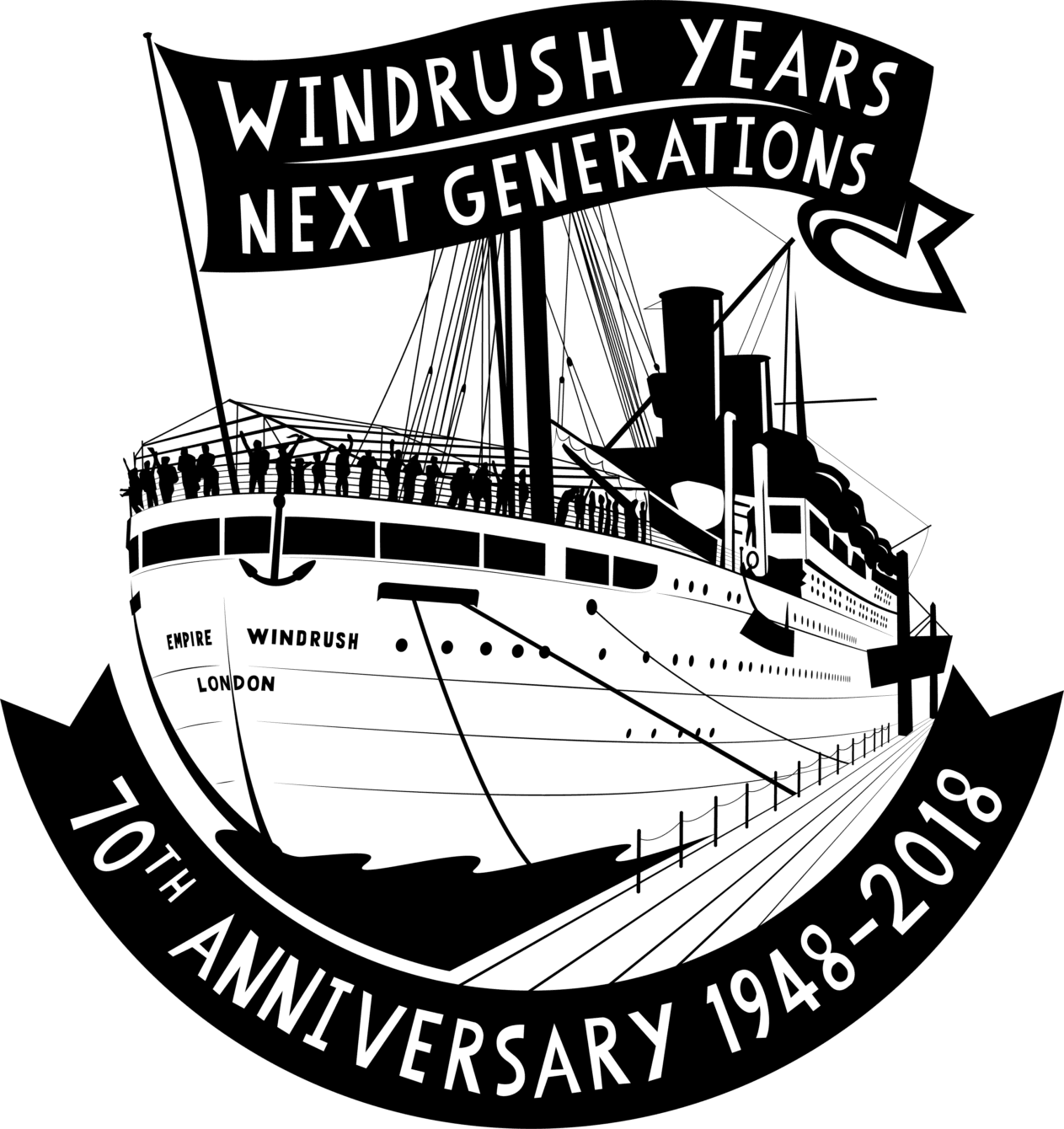 Museum of Oxford
Visit our first community exhibition in the Micro-Museum. See our West-Indian living room exhibition and find out about the experiences of the Windrush with the voices of local people and costumes from BK LUWO. Created in partnership with ACHKI (Afrikan Caribbean Kultural Heritage Initiative) and BK LUWO. This exhibition will be available Mondays to Saturdays. Key facts about the HMT Empire Windrush: British troopship anchored at Tilbury Docks in Essex on 21 June 1948 It was 500ft and 3inches long…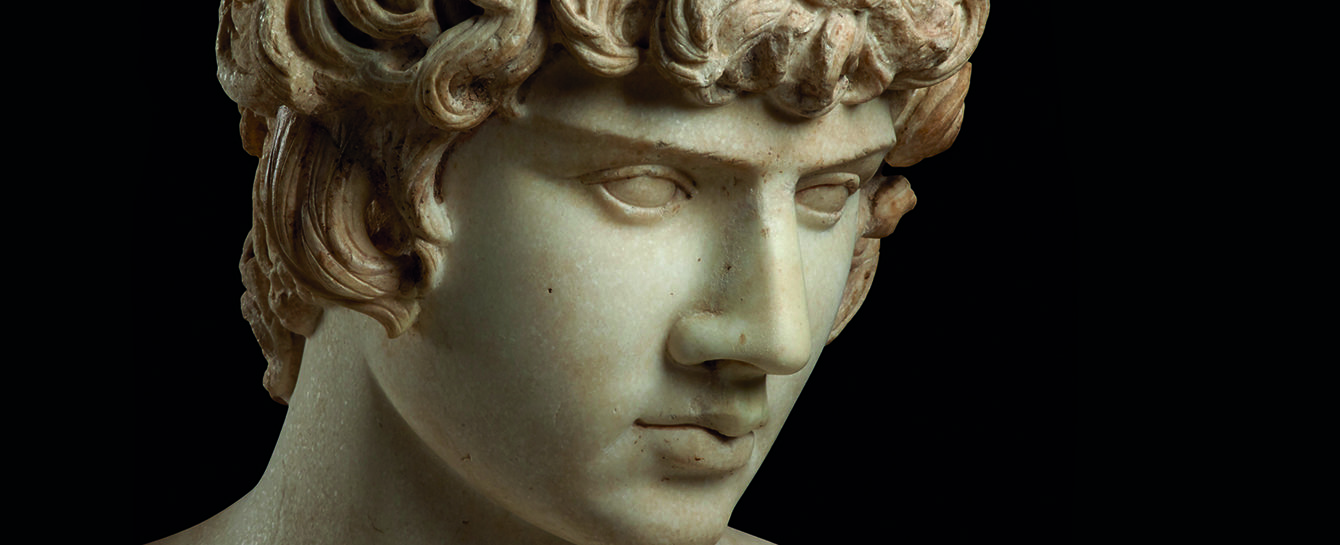 Ashmolean Museum
Gallery 8 Antinous was a boy-favourite of the Emperor Hadrian. He drowned in the Nile in A.D. 130, and the emperor founded a city in middle Egypt in his honour called Antinoopolis or 'Antinous City'. A striking portrait of the boy was created by a great court sculptor, and this image was widely reproduced around the empire. More than eighty busts and statues survive. This exhibition explores the spread of Antinous' image and his empire-wide cult as a hero and…
+ Export Events