Abingdon-on-Thames
Abingdon–on–Thames, a quaint, bustling market town nestled on the river Thames just waiting to be explored, 6 miles south of Oxford.
Steeped in history and dating back to the Saxon era, Abingdon-On-Thames is a rare gem. Holding claim to 'the oldest, continuously inhabited town in the UK', Abingdon is a delight to visit. Stroll around the town and soak in the wealth of architecture, historical treasures, shopping, independent stores and of course the beautiful Thames river.
Abingdon-On-Thames has an intriguing museum housed in an elegant building with stunning rooftop views looking over the Town and beyond. There are also charming places to eat, and attractions to entertain the whole family. With so many places to visit and things to do in Abingdon including; riverside parks, gardens and a choice of leisure facilities including tennis, swimming, boating, fishing, waterside pubs and a Monday farmers market, you will be spoilt for choice.
Make sure you explore the site of the old Abingdon Abbey, which was supposedly founded in 675 by Cissa, viceroy of Centwine or his nephew Hean in honour of the Virgin Mary. Although nothing remains, the old Benedictine Abbey has a fascinating history and is well worth researching.
A few more historic buildings you may want to explore will include:
The Abbey Gateway, St Nicolas Church, Abbey Buildings, Trendell's Folly, The lost Abbey Trail, St Helen's Church, Long Alley Almhouse.
Abingdon has a fantastic ceremonial tradition of bun throwing; where local dignitaries throw buns off the roof of the Abingdon Museum for huge crowds of people to catch in celebration specific days. The last occasion was 10th November 2018 to mark 100 years since the end of the First World War.
Abingdon Abbey Buildings
The remains of the great Abbey of Abingdon, constisting of atmospheric medieval buildings, are the oldest buildings in the town. The Abbey was the 6th richest in England and one of the first to be demolished in the Reformation in 1538. The remaining range was saved in 1944 by the Friends of Abingdon who maintain them; they are now a Scheduled Monument and architecturally Grade 1 Listed.
At the core of the town's history they make a fascinating visit which includes the 13 century Exchequer, the Long Gallery and the converted Elizabethan style Unicorn Theatre. They are open from May to September or by arrangement. Opening times can be found at www.friendsofabingdon.org.uk.
How to Get Here
Bus from Oxford:
X3 – Oxford to Abingdon
X2 – Oxford to Didcot via Abingdon
City13/X13 – John Radcliffe Hospital to Abingdon via Oxford
City35 – Oxford to Abingdon
City4 – Oxford to Abingdon
31 – Oxford to Wantage via Abingdon
Boat:
Salters Steamers transport from Oxford to Abingdon
Cycle:
Abingdon is on the Sustrans national cycle route, with both Radley and Culham railway stations within easy reach.
Where is Abingdon-on-Thames?
How to get to Abingdon-on-Thames
Things to do in Abingdon-on-Thames

Upcoming Events
Events Search and Views Navigation
List of Events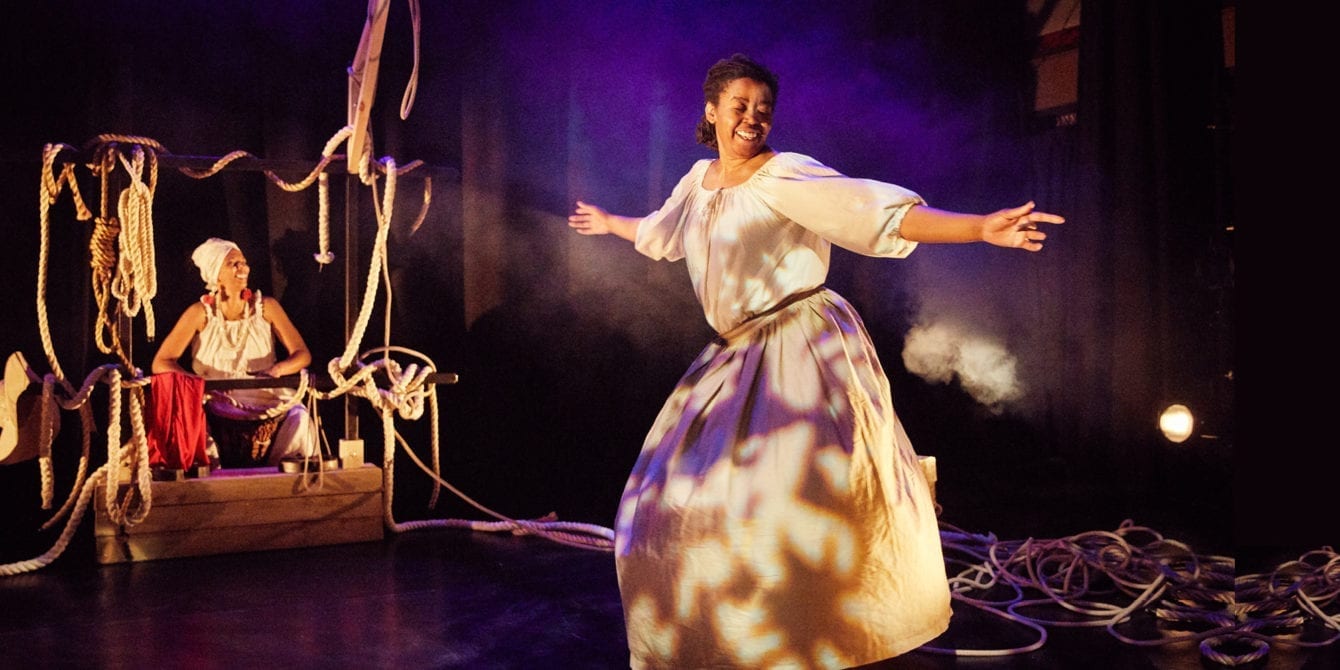 North Wall Arts Centre
"To be Free is very Sweet" SOLD tells the story of Mary Prince and her journey to overcome the brutality of enslavement through the power of her indomitable spirit. Born into slavery in the British colony of Bermuda, she went on to become an abolitionist and auto-biographer. Her book had a galvanising effect on the anti-slavery movement and aided in the emancipation of many enslaved African. Fusing theatre, song, music, drumming and dance, and inspired by the storytelling traditions of…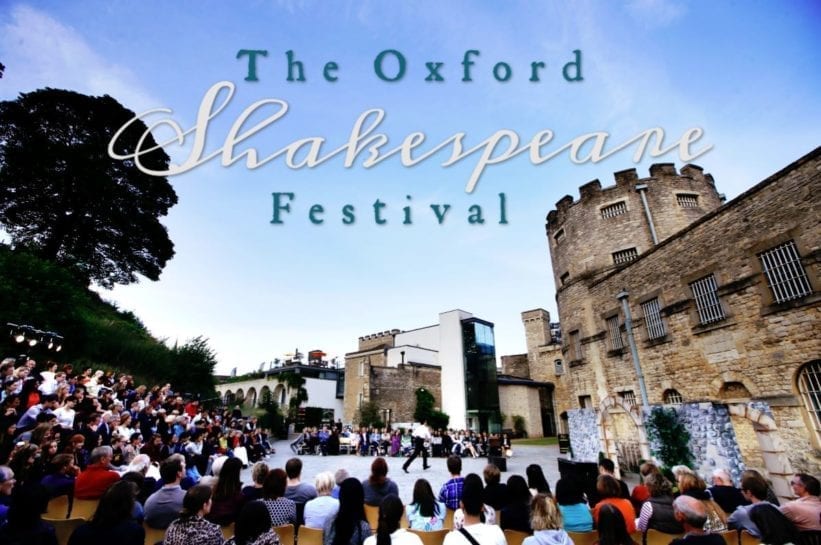 Oxford Castle & Prison
Join us this summer for 8 weeks of tantalizing Shakespearean performances by the amazing Tomahawk Theatre, Siege Theatre and BMH Theatre. This season's programme includes: Romeo & Juliet and Richard III (BMH Theatre) Click here for more information 17th June – 29th June Macbeth (Tomahawk Theatre) Click here for more information 1st July – 27th July Twelfth Night (Siege Theatre) Click here for more information 29th July – 10th August *No performances will be running on Sunday's during the festival.…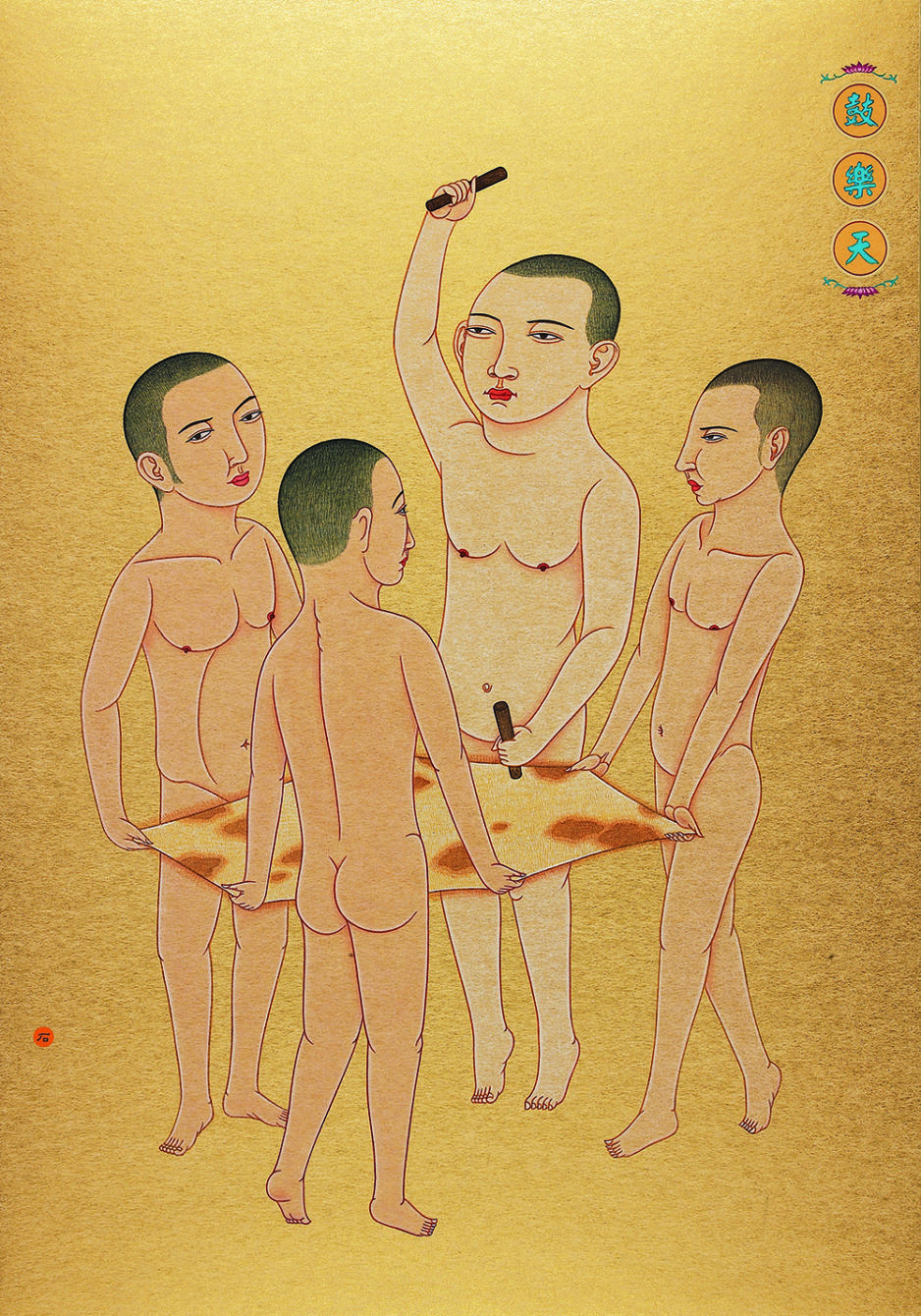 Ashmolean Museum
While the nude was not a traditional subject in Chinese art, it became a common theme in the early to mid-twentieth century after being introduced to China by artists who studied internationally. Explore a selection of images of the naked human form as they appear in Chinese art from the 1930s to the present day.
+ Export Events