Thame
Thame is a thriving market town, perfectly situated at the foot of the Chiltern Hills, just 14 miles from Oxford. From historical buildings to beautiful parks, the Thame Museum, The Players Theatre, a vibrant High Street, and regular events – Thame has lots of exciting attractions and activities for all the family.
Like many traditional market towns, Thame grew from Anglo-Saxon roots but has since developed its own individual character whilst preserving its rich history. Ancient medieval buildings stand alongside Georgian and Victorian architecture and the iconic boat-shaped high street stands as testimony to the marketplace for which it was originally designed. The beauty of the town offers a quintessentially English experience and is the reason that Thame is one of the most frequently used filming locations for the popular ITV series, Midsomer Murders.
Although Thame is a 'historic' market town, there is nothing historic about our markets which continue to thrive today with regular markets throughout the year. Regular Arts and Craft fairs are also hosted in the Town Hall. True to its tradition as a market centre, the streets of Thame are also home to a whole variety of fantastic independent and well-known shops, eateries & pubs.
There is always something going on in Thame's buzzing events calendar. This includes a Country Show at Easter; Music Festivals in May and July; a vibrant Carnival and Fete in June; Towersey Music Festival in August; a Horse & Country Show, a Food Festival and a Street Fun Fair in September; an Arts & Literature Festival in October, and of course our fun-filled Christmas Lights Switch-on.
For visitors and locals alike, a friendly and helpful team are on hand in the Town Hall Information Centre to provide you with all the latest information about the town and surrounding area. Whether your interests are in walking, cycling, history, or Midsomer Murders, there's an abundance of trails available in and around Thame. To help you explore, leaflets are available from the Information Centre or download them from https://www.thametowncouncil.gov.uk/visit-thame/
Where is Thame?
Things to do in Thame
Upcoming Events
Events List Navigation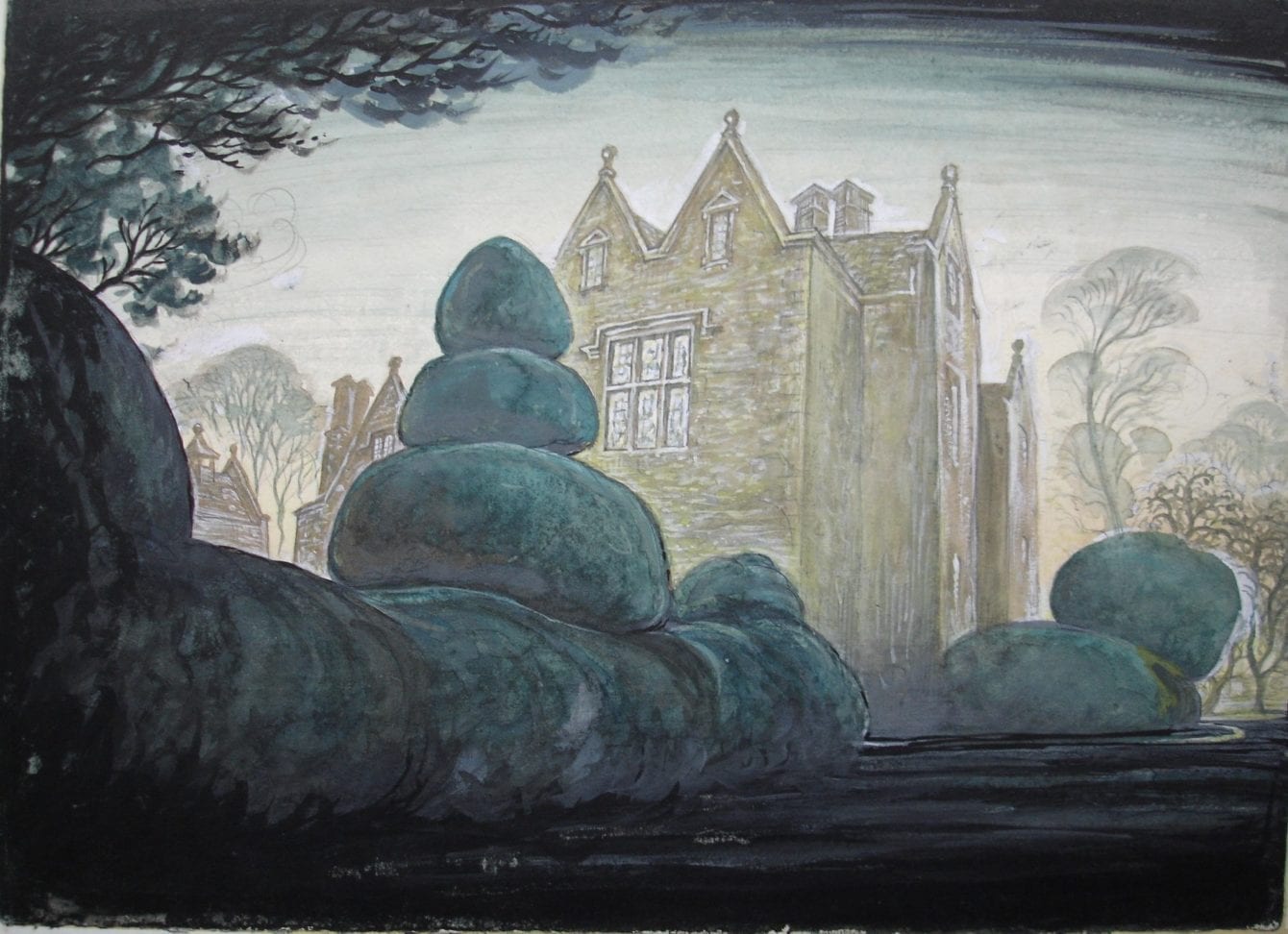 Kelmscott Manor
A special exhibition of paintings, drawings and writings by the artist Edward and Stephani Scott-Snell, created during the period they lived at Kelmscott Manor (the summer home of designer and campaigner William Morris) as self-described "guardians of the most beautiful house in the world". Admission is included with a purchase of a ticket to the Manor. The Manor is open to the public Wednesday and Saturday until the end of October. Ticket office opens at 10.30am, the manor house opens…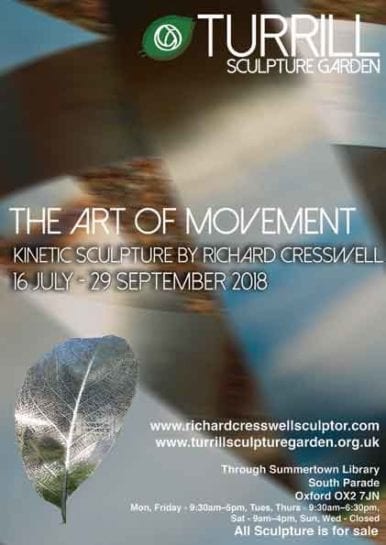 Turrill Sculpture Garden
Richard Cresswell started his working life as a mechanical engineer designing all manner of things and creating beautiful prototypes which he enjoyed immensely but found after years of this that his clients were really only concerned with costs and profit. In 2001 he decided to change his life to something where he could throw all his passion into his work and make only things he liked and hopefully gave others pleasure when they saw them. He still working on it…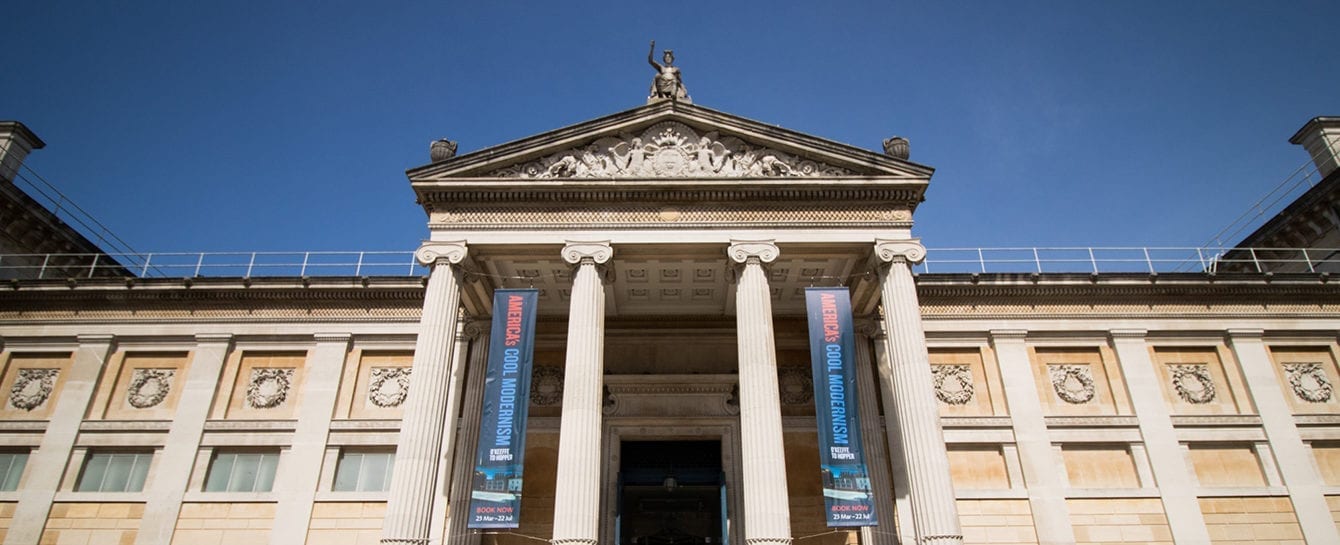 Ashmolean Museum
Money can be 'magical' in more ways than one – it multiplies, it grows and it can buy happiness and bring forth plenitude. This display will explore how money and magic come together in interesting ways, showcasing coins used as magical objects, and exploring how money has worked magic over centuries.
+ Export Events