Thame
Thame is a thriving market town, perfectly situated at the foot of the Chiltern Hills, just 14 miles from Oxford. From historical buildings to beautiful parks, the Thame Museum, The Players Theatre, a vibrant High Street, and regular events – Thame has lots of exciting attractions and activities for all the family.
Like many traditional market towns, Thame grew from Anglo-Saxon roots but has since developed its own individual character whilst preserving its rich history. Ancient medieval buildings stand alongside Georgian and Victorian architecture and the iconic boat-shaped high street stands as testimony to the marketplace for which it was originally designed. The beauty of the town offers a quintessentially English experience and is the reason that Thame is one of the most frequently used filming locations for the popular ITV series, Midsomer Murders.
Although Thame is a 'historic' market town, there is nothing historic about our markets which continue to thrive today with regular markets throughout the year. Regular Arts and Craft fairs are also hosted in the Town Hall. True to its tradition as a market centre, the streets of Thame are also home to a whole variety of fantastic independent and well-known shops, eateries & pubs. There is always something going on in Thame's buzzing events calendar. This includes a Country Show at Easter; Music Festivals in May and July; a vibrant Carnival and Fete in June; Towersey Music Festival in August; a Horse & Country Show, a Food Festival and a Street Fun Fair in September; an Arts & Literature Festival in October, and of course our fun-filled Christmas Lights Switch-on.
For visitors and locals alike, a friendly and helpful team are on hand in the Town Hall Information Centre to provide you with all the latest information about the town and surrounding area. Whether your interests are in walking, cycling, history, or Midsomer Murders, there's an abundance of trails available in and around Thame. To help you explore, leaflets are available from the Information Centre or download them from https://www.thametowncouncil.gov.uk/visit-thame/
Where is Thame?
How to get to Thame
280: Oxford to Thame

Take the 280 from Oxford to Thame

More info
Things to do in Thame

Upcoming Events
Events Search and Views Navigation
November 2019
November 6, 2019 @ 10:00 am - March 15, 2020 @ 5:00 pm
£2.50 – £4.50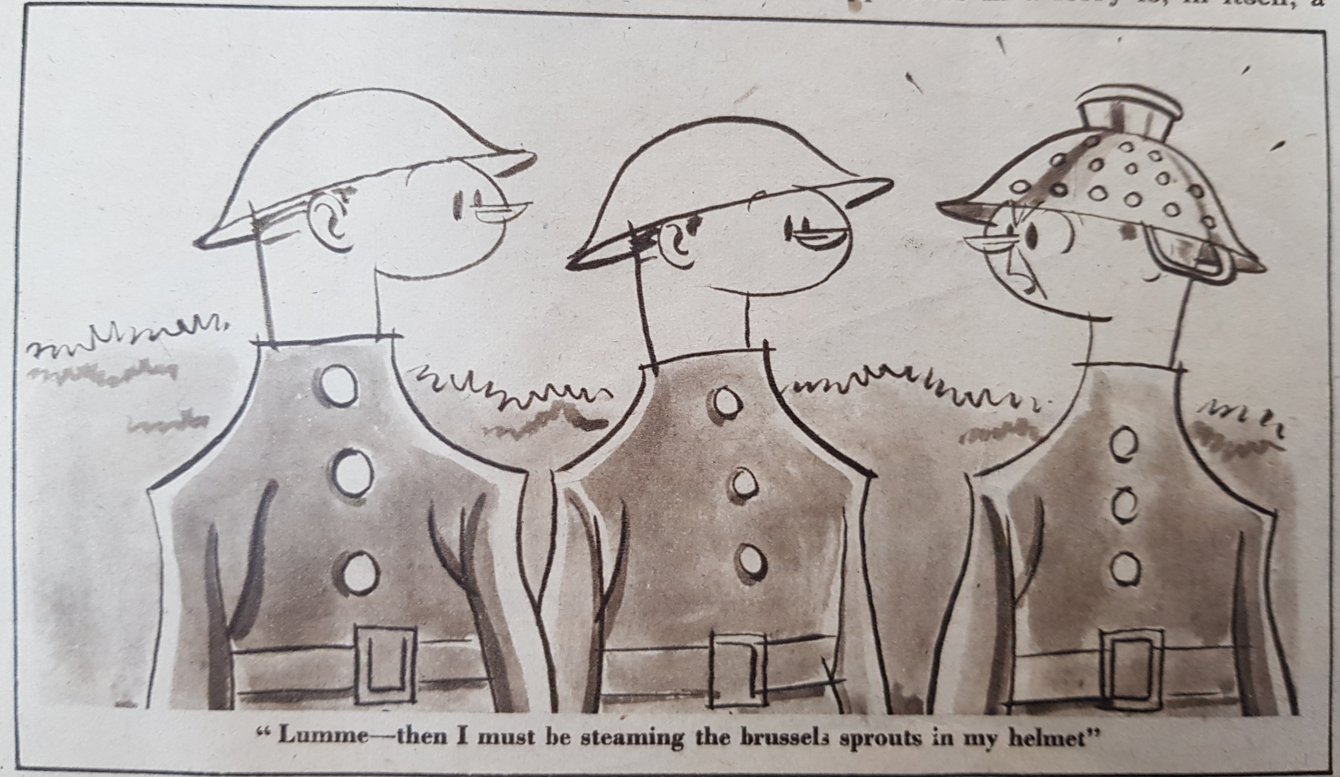 An exhibition that explores the ways in which humour and fun were used to spur on both troops and the people back at home - before, during and after war. Objects, music, posters, art, and testimonials from Oxfordshire people all illustrate how some of those who lived through times of conflict still managed to put a smile on their faces. Museum open Tuesday-Friday 10am - 5pm, Saturday 11am - 5pm and Sunday 2pm - 5pm. Last admission 4.15pm each day.…
Find out more »
November 16, 2019 - April 25, 2020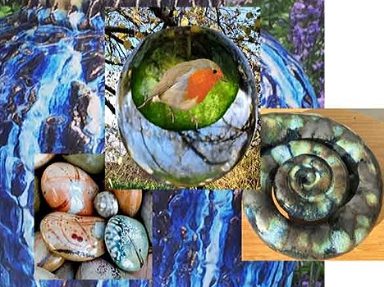 Seven Oxfordshire women artists in metal, glass and ceramics show enticing offerings for Christmas and beyond from 16 November to 25 April. Julie Grose and Sophie Thompson work in metal, Harriet Coleridge, Sally Dorrity and Laura Laub in ceramic and Anne Arlidge and Judith Berger in glass. Add an outdoor element to your Christmas gift-giving for long-term delight. 16 November - 25 April Through Summertown Library, South Parade, Oxford OX2 7JN
Find out more »
November 23, 2019 @ 10:00 am - March 8, 2020 @ 5:00 pm
Free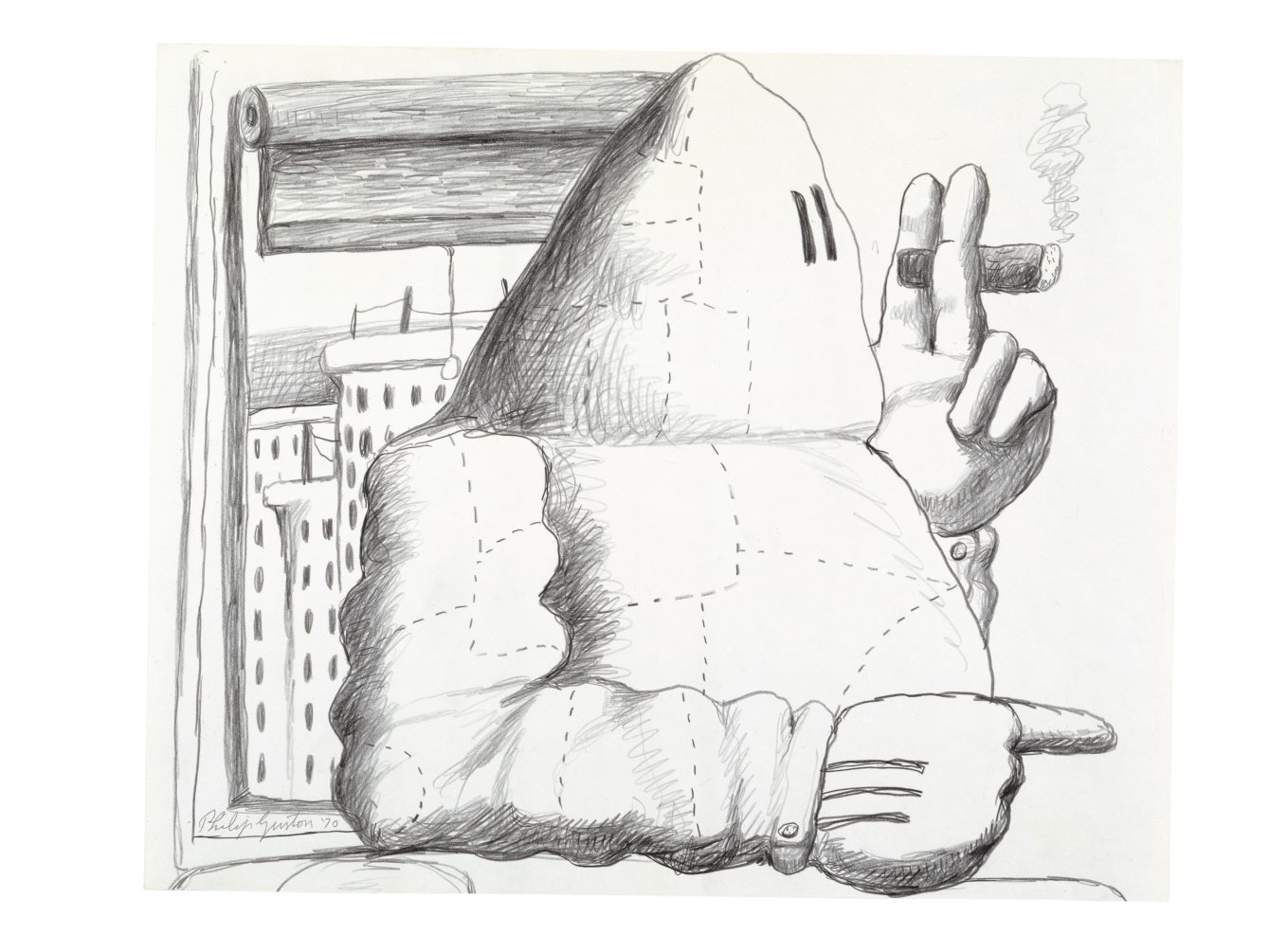 Discover the work of internationally acclaimed American artist Philip Guston (1913–80) in the first solo exhibition of his work in Oxford. The exhibition highlights the importance of working on paper for Guston's artistic practice, and explores the inspiration he drew from historical art and literature. Gallery 8.
Find out more »
+ Export Events