Wantage
The town of Wantage is an attractive market town with a good selection of independent shops – in 2014 Wantage won the Great British High Street Award.
A series of walking routes are available – call into the Vale and Downland Museum in Church Street to pick up the maps or download at www.wantage.uk.
Local walks
Route 1 – The Dudley Iles Nature Trail Part 1
Route 2 – The Dudley Iles Nature Trail Part 2
Route 3 – Victorian Wantage part 1
Route 4 – Victorian Wantage part 2
Route 5 – Old Grove Walk
Route 6 – White Horse Hill Walk
Route 7 – Stockham Walk
Route 8 – Aeroplane Walk
Route 9 – Springfield Walk
Route 10 – Harcourt Walk
Wantage is most famous as the birthplace of Alfred the Great. A statue of King Alfred sculpted in 1877 by Count Gleichen, a relative of Queen Victoria, stands in the busy market place. Alfred was born here in AD 849, when Wantage was an important Saxon town. The history of Wantage goes back long before the Saxon period.
The chalk hills of the Vale are dotted with prehistoric remains and the Romans established a settlement here and built a road linking Wantage and Oxford.
The Betjaman Bust
A sculpture commemorating well-known former Wantage resident Sir John Betjamen stands proudly outside the Vale and Downland Museum. Sir John Betjamen lived in Wantage between 1951 and 1972.
Vale and Downland Museum
Visit the  galleries interpreting the cultural heritage of the Vale of White Horse, an artist/craft exhibition space, a visitor Information hub, gift shop, garden space, and cafe.
For more information visit www.wantage-museum.com.
The Sack House
Purchased by the Wilts & Berks Canal Trust in 2012 this small building stands at what was the entrance way to the Wantage canal wharf. It is now open as a museum and canal information centre. It contains displays on the history of the canal, wharf and the building itself and other associated industrial archaeology.
The building was originally used as a weighbridge, coal merchants and a place where traders could hire sacks to send their produce around the south west of England. The enamel sign on the front is from the sack hiring company.
Open from 10am to 2pm on the first and third Wednesdays and Saturdays of each month and occasional special occasions. Entrance is free but donations are welcomed.
Grove
Grove is a village and civil parish on Letcombe Brook, about 1.5 miles (2.4 km) north of Wantage in the Vale of White Horse. Historically, a part of Berkshire until the 1974 boundary changes transferred it to Oxfordshire.
Where is Wantage?
Things to do in Wantage

Upcoming Events
Events Search and Views Navigation
March 2019
March 21, 2019
-
February 9, 2020
For centuries, artists and scientists have wrestled with how to convey three-dimensional objects on the page. Using some of the Bodleian Libraries' finest books, manuscripts, prints and drawings, Thinking 3D tells the story of the development of three-dimensional communication over the last 500 years.
Find out more »
July 2019
July 5, 2019
-
March 8, 2020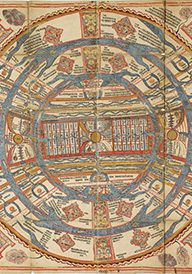 Every map tells a story. Talking Maps is a celebration of maps and what they tell us about the places they depict and the people that make and use them. Drawing on the Bodleian's unparalleled collection of more than 1.5 million maps, this exhibition brings together an extraordinary selection of ancient, pre-modern and contemporary maps from a range of cultures and in a variety of formats as well as showcasing fascinating imaginary, fictional and war maps.
Find out more »
August 2019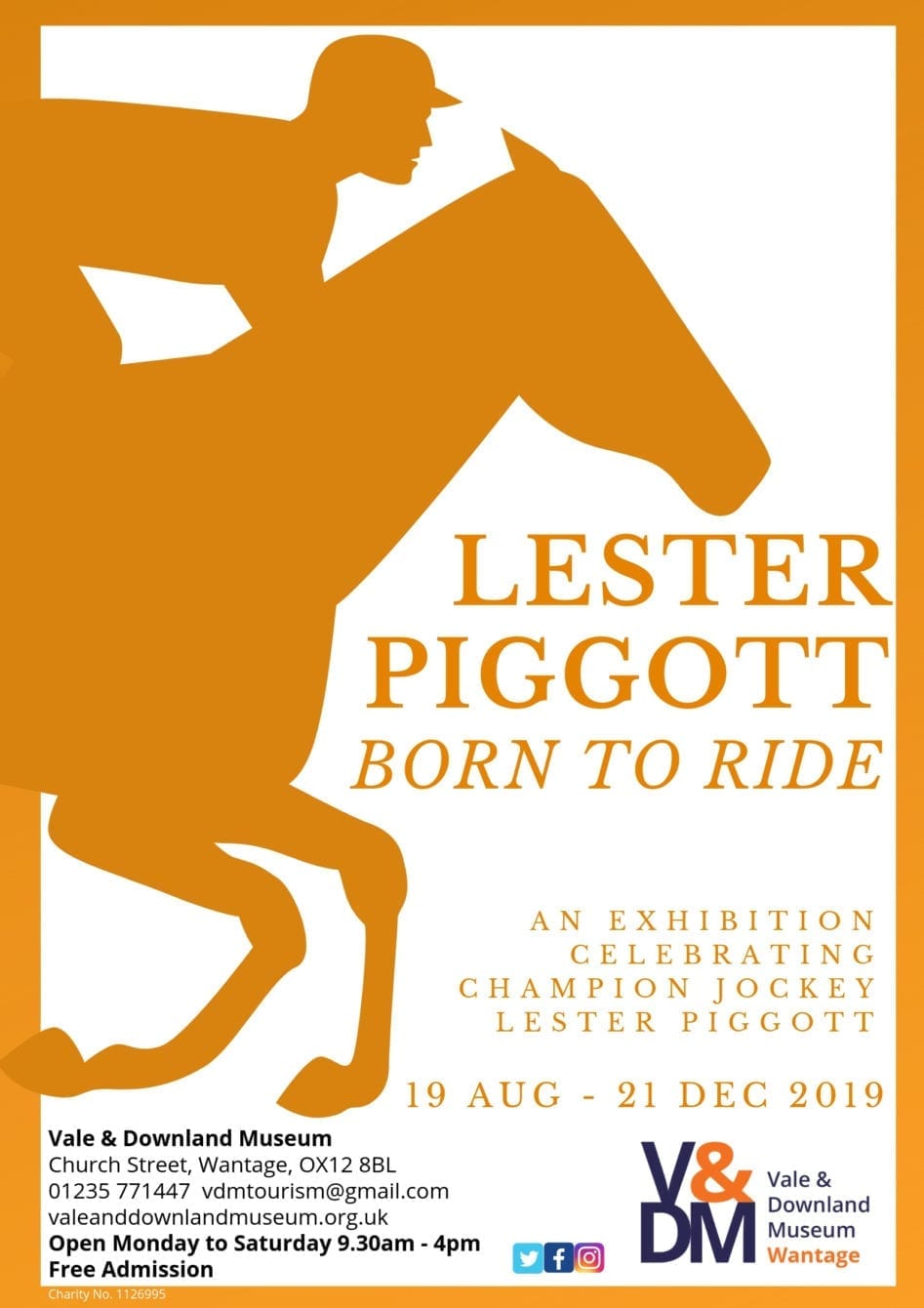 Celebrating champion jockey Lester Piggott who was the first baby born in the maternity unit at Wantage Hospital in 1935. Life size bronze statue of Lester Piggott was unveiled by Lester himself on 18th August in the museum garden. Check out the museum Facebook page @valeanddownlandmuseum to see a video from the unveiling. 19th August – 21st December Vale and Downland Museum.
Find out more »
+ Export Events