Bicester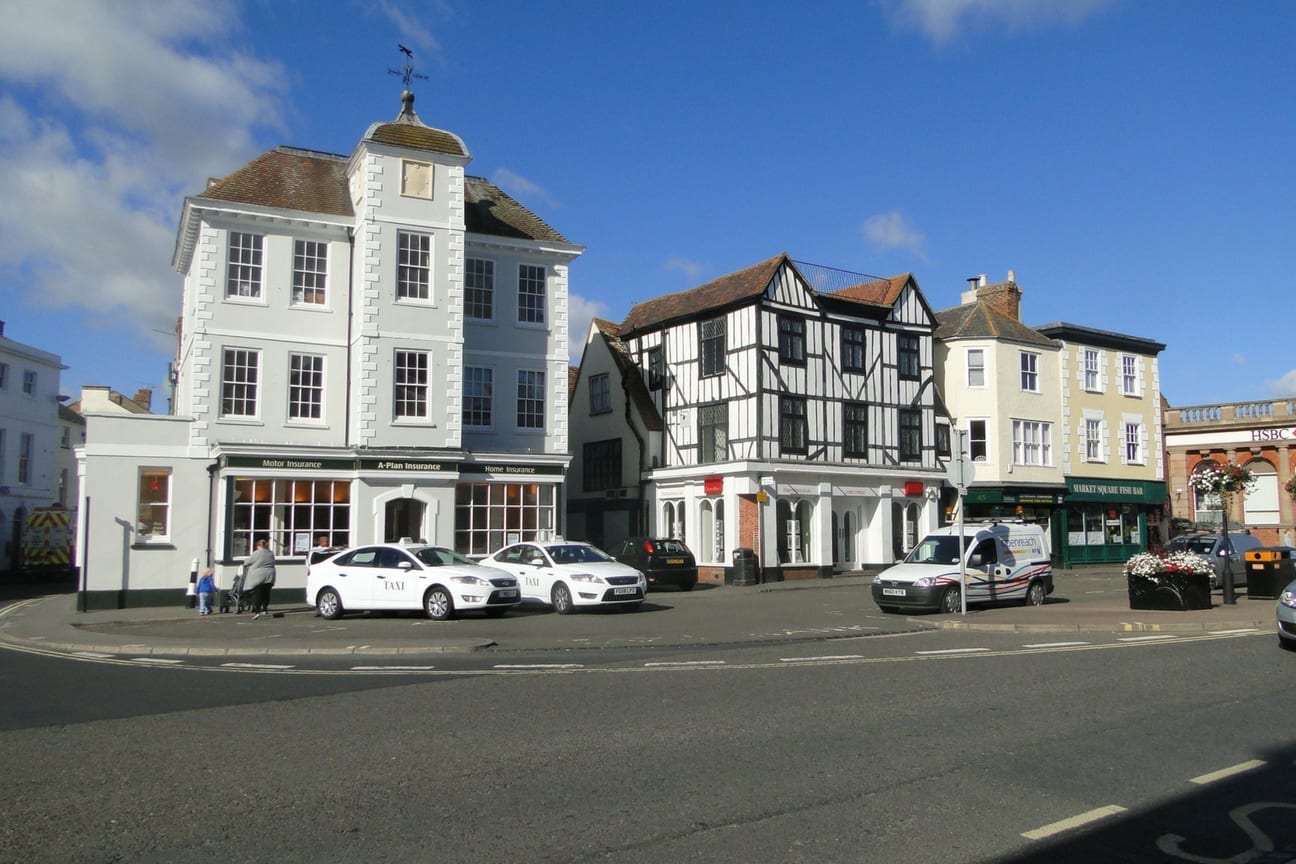 The historic market town Bicester is situated in the Cherwell District in the northern part of Oxfordshire. The town's history goes back over a thousand years and many of the buildings are considered as places of historic interest.
Things to do in Bicester
Visit the medieval church of St Edburg's, the earliest remaining building in Bicester or take a stroll around the Market Square which comprises parts of the historic town trail.
The countryside surrounding Bicester features green fields and meadows with honey-coloured stone building villages. The scenic landscape offers a relaxed and peaceful environment for walking and cycling tours. Especially the Island Pond Wood nature reserve is worth a visit with a nice circular walk around the wood.
Another highlight in Bicester are the delightful gardens of Garth Park which host a summer programme of music events. Kids particularly enjoy the Garth Park Play Area, with a wide selection of playing equipment to explore.
On the town's edge is Bicester Village – an enormously popular luxury brand retail outlet with more than 160 boutiques to choose from.
Visit Bicester Heritage, a former WW2 RAF site and home of historic motoring, transporting guests back in time along its tree-lined avenues and restored buildings. Sky Wave Gin is based on the RAF base and is a unique experience for friends and family – immerse yourself in Gin Heaven at their boutique distillery and enjoy the Sky Wave Distillery Experience, perfect for gin lovers.
Are you looking for an unforgettable escapade? Fly from historic Bicester Aerodrome with Finest Hour Experiences and enjoy short or longer trips taking in scenes from Inspector Morse, Midsomer Murders, The English Civil War and Aviation History.
Getting There
Bicester is located just 12 miles north-east of Oxford and easily accessible from Oxford via bus or train.
By Train
Chiltern Railways offers a frequent train service from Oxford Railway Station to Bicester Village.
By Bus
Stagecoach offers the bus line S5 & X5 from Oxford (bus station) to Bicester North Station. The bus will depart towards Cambridge.
Additionally, National Express is operating a bus service from Oxford Bus Station to Bicester, Manorsfield Road.
Where is Bicester?
How to get to Bicester
X5: Oxford to Cambridge

The X5 service runs seven days a week between Oxford and Cambridge via Bicester, Buckingham, Milton Keynes, St Neots and Bedford. Buses depart every 30 minutes.

More info

S5: Oxford to Bicester Village and Bicester

The S5 connects Oxford and Bicester via Summertown, Gosford, Bicester Village. Buses depart up to every 15 minutes.

More info

Royal Cars

Royal Cars is Oxford's largest taxi company offering all types of work, from local runs to airport tranfers to long-distance pickups and drop offs, weddings and occasionally have crossed the channel.

More info
Things to do in Bicester
Events Search and Views Navigation
Today
Tomorrow
Next 7 days
Next 14 days
Next 4 weeks
Clear dates
Art
Arts and culture
Attractions
Christmas
Entertainment
Family
Food and drink
Free events
Guided Tour
Health & Fitness
Heritage
Music
Outdoors
Shopping
Tours
Wellbeing
Workshops and courses
Clear category
Oxford
Oxfordshire
Clear location

September 1, 2023 @ 12:00 am - February 1, 2026 @ 11:55 pm
£23 – £28.95
September 1, 2023 @ 12:00 am - July 1, 2024 @ 12:00 am
Free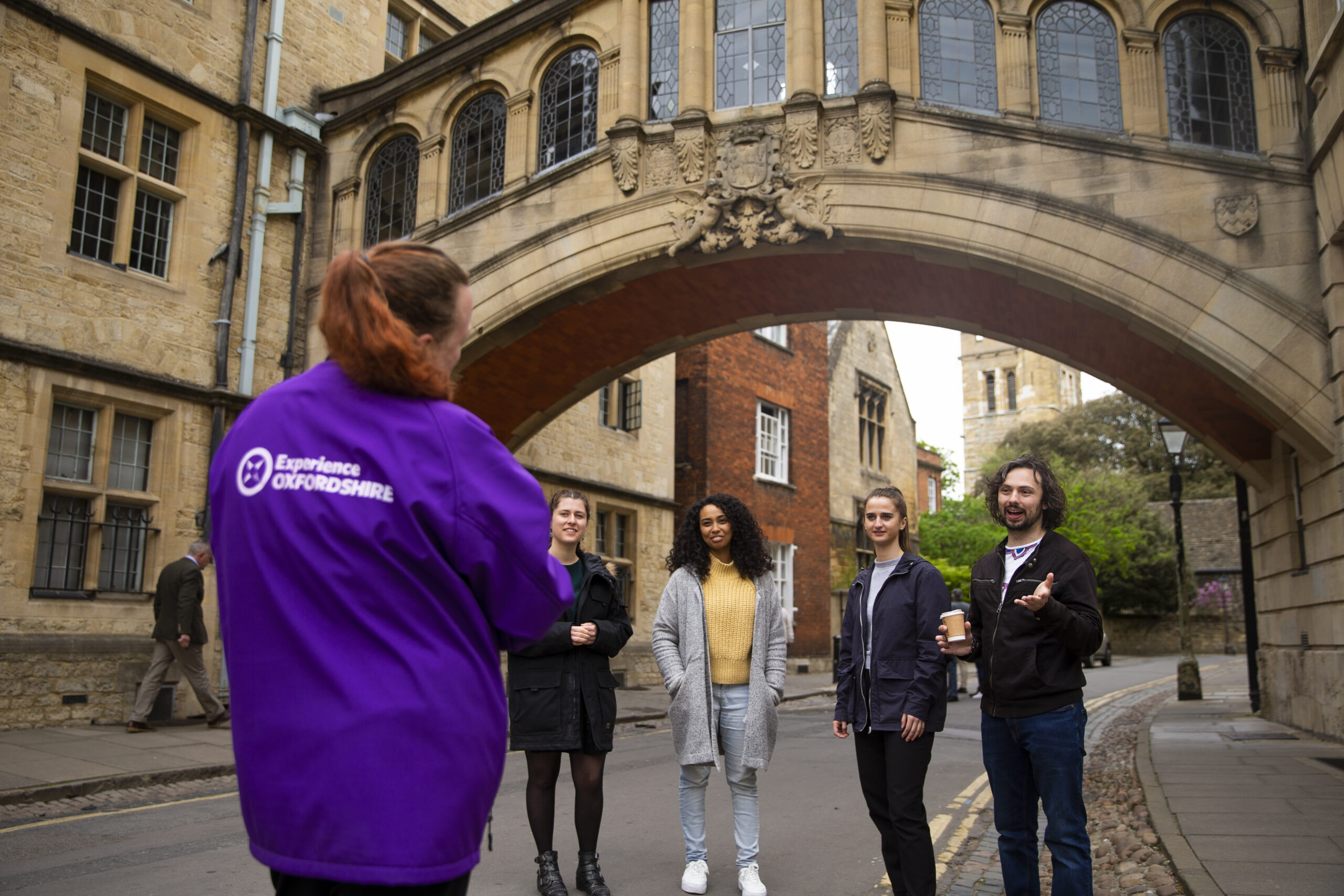 September 1 @ 10:30 am - December 20 @ 3:00 pm
£19 – £25