Visit Bicester
The historic market town Bicester is situated in the Cherwell District in the northern part of Oxfordshire. The town's history goes back over a thousand years and many of the buildings are considered as places of historic interest. Visit the medieval church of St Edburg's, the earliest remaining building in Bicester or take a stroll around the Market Square which comprises parts of the historic town trail.
The countryside surrounding Bicester features green fields and meadows with honey-coloured stone building villages. The scenic landscape offers a relaxed and peaceful environment for walking and cycling tours. Especially the Island Pond Wood nature reserve is worth a visit with a nice circular walk around the wood.
Another highlight in Bicester are the delightful gardens of Garth Park which host a summer programme of music events. Kids particularly enjoy the Garth Park Play Area, with a wide selection of playing equipment to explore.
On the town's edge is Bicester Village – an enormously popular luxury brand retail outlet with more than 130 boutiques to choose from.
Getting There
Bicester is located just 12 miles north-east of Oxford and easily accessible from Oxford via bus or train.
By Train
Chiltern Railway offers a frequent train service from Oxford Railway Station to Bicester Village.
By Bus
Stagecoach offers the bus line S5 & X5 from Oxford (bus station) to Bicester North Station. The bus will depart towards Cambridge.
Additionally, National Express is operating a bus service from Oxford Bus Station to Bicester, Manorsfield Road.
Where is Visit Bicester?
How to get to Visit Bicester
S5: Oxford to Bicester Village and Bicester

The S5 connects Oxford and Bicester via Summertown, Gosford, Bicester Village and Bicester. Buses depart from Oxford City centre, Magdalen Street (Stop C4) up to every 15 minutes.

More info

X5: Oxford to Cambridge

The X5 service runs seven days a week between Oxford and Cambridge via Bicester, Buckingham, Milton Keynes, St Neots and Bedford. Buses depart every 30 minutes.

More info
Things to do in Visit Bicester
Upcoming Events
Events List Navigation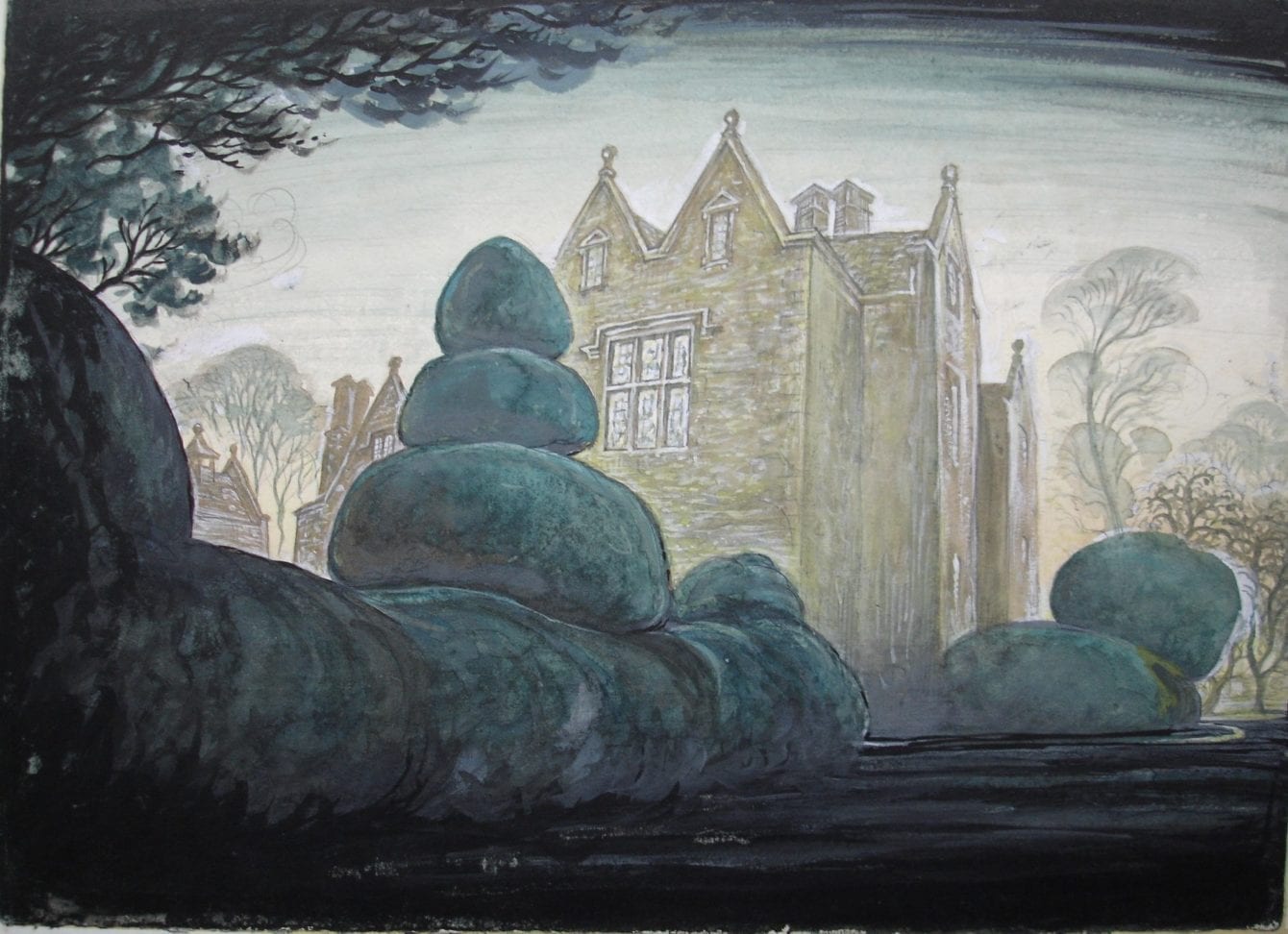 Kelmscott Manor
A special exhibition of paintings, drawings and writings by the artist Edward and Stephani Scott-Snell, created during the period they lived at Kelmscott Manor (the summer home of designer and campaigner William Morris) as self-described "guardians of the most beautiful house in the world". Admission is included with a purchase of a ticket to the Manor. The Manor is open to the public Wednesday and Saturday until the end of October. Ticket office opens at 10.30am, the manor house opens…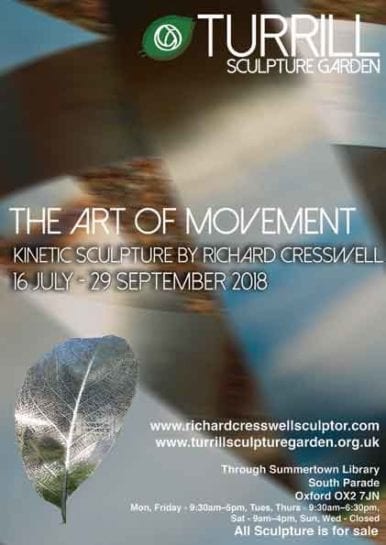 Turrill Sculpture Garden
Richard Cresswell started his working life as a mechanical engineer designing all manner of things and creating beautiful prototypes which he enjoyed immensely but found after years of this that his clients were really only concerned with costs and profit. In 2001 he decided to change his life to something where he could throw all his passion into his work and make only things he liked and hopefully gave others pleasure when they saw them. He still working on it…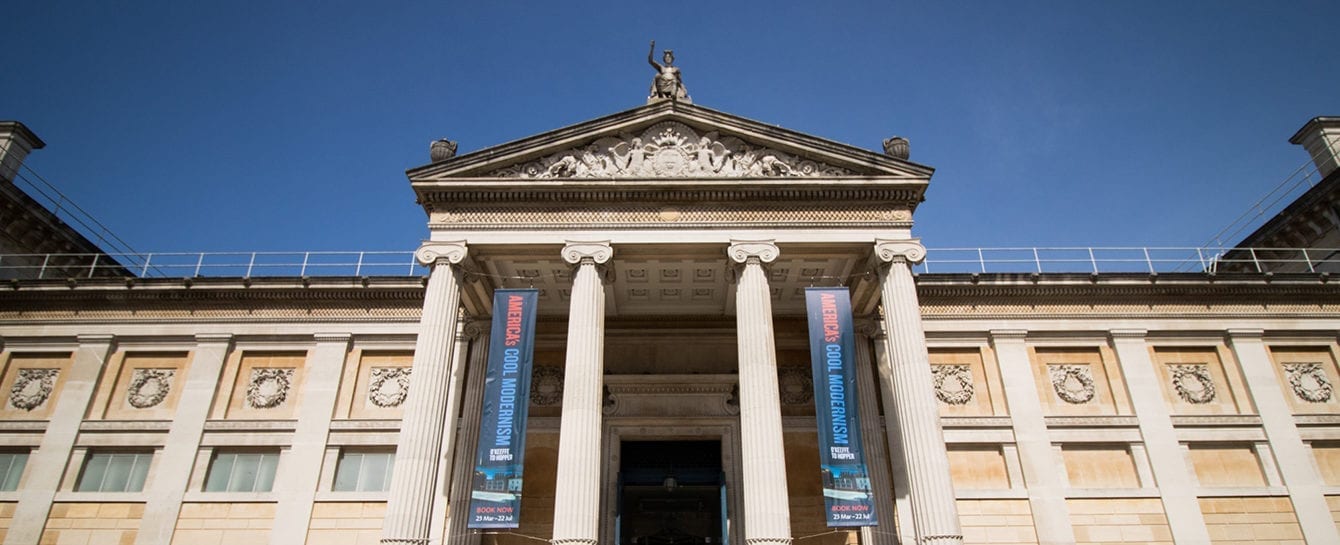 Ashmolean Museum
Money can be 'magical' in more ways than one – it multiplies, it grows and it can buy happiness and bring forth plenitude. This display will explore how money and magic come together in interesting ways, showcasing coins used as magical objects, and exploring how money has worked magic over centuries.
+ Export Events