The Cotswolds
Things to do in The Cotswolds
You could never run out of things to do in the Cotswolds! The Cotswold hills cover a vast area of natural beauty, historic sites, and family-friendly attractions, that makes it so perfect for a memorable visit or holiday. The Cotswolds is the UK's second largest protected landscape and its ancient beech woodlands, thatched cottages, honey-coloured dry stone walls and centuries-old buildings will leave you feeling like you have travelled back in time.
Walk through the towns and explore the beautiful cottages and local arts and crafts. The wool trade, which made the Cotswolds very wealthy centuries ago, contributed to the building of many churches which are now known as 'wool churches'. St James' Church in Chipping Camden is a fine example of the wealth contributed towards building such beautiful churches. There are also century-old skills still being practiced that contributes to restoring and building more dry stone walls; the skill of dry-stone walling is still being practiced and taught since 5,500 years ago and also thatching. William Morris, the Victorian poet, designer, craftsman, socialist and founding father of the Arts and Crafts movement, chose Kelmscott Manor as his inspirational Cotswold retreat and the country house and gardens are open to the public to explore from April to October each year.
Not to miss are the Rollright Stones Monuments, an ancient site which legend tells a story of a failed king who was turned into a solitary stone, while his guards were turned into standing stones and arranged into a giant circle, the Stroud Farmers Market on Saturdays in the market town of Stroud, the magnificent Blenheim Palace in Woodstock, a UNESCO World Heritage Site boasting a long and diverse history and also where Sir Winton Churchill was born, and visiting the 'Venice of the Cotswolds', Bourton-on-the-Water located next to the River Windrush.
TV & Film Locations
There are many filming locations around the Cotswolds that have been used in mega movies such as Harry Potter, Sherlock, and Bridget Jones Diaries. But the most popular show that brings many visitors to Oxfordshire villages Bampton, Cogges, Swinbrook, and Shilton is Downton Abbey. The charming village of Bampton was used to film the village of 'Downton' and is, therefore, one of the most popular places to visit for Downton Abbey fans along with Cogges Manor Farm, used in the TV drama as the Yew Tree Farm.
Tours
There are many things to do in the Cotswolds, with the area covering towns such as Woodstock, Witney, Burford, Bampton, Minster Lovell, and Moreton-in-Marsh. The best way to explore the area will be to book a guided tour; cycling, walking or driving! The local guides can guide you through the villages and introduce you to some of the best local hidden gems you would not have heard about. Whilst Summer is the busiest and the most popular time to visit, Autumn and Winter are known to amaze visitors with blazing Autumn colours and beautiful frosty views in Winter.
Maps & Guidebooks
Looking to venture out and explore the Cotswolds yourself? We have a range of maps and guidebooks available including the popular 40 Town and Country Walks that is sure to take you on an enticing walk.
Read on to find out more about what you can see and do to experience the Cotswolds that will leave you wanting to visit again!
Where is The Cotswolds?
How to get to The Cotswolds
Things to do in The Cotswolds
Upcoming Events
Events List Navigation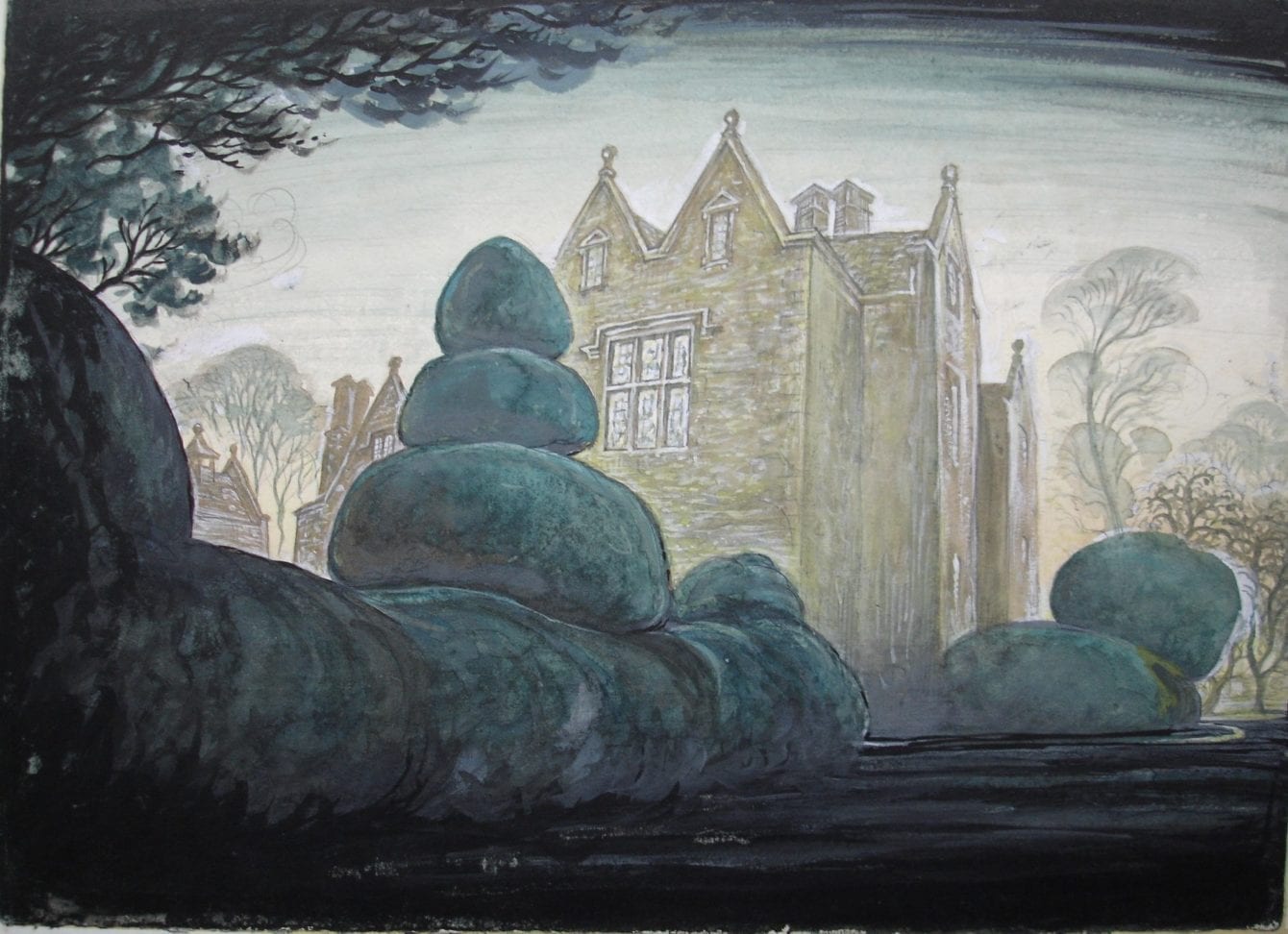 Kelmscott Manor
A special exhibition of paintings, drawings and writings by the artist Edward and Stephani Scott-Snell, created during the period they lived at Kelmscott Manor (the summer home of designer and campaigner William Morris) as self-described "guardians of the most beautiful house in the world". Admission is included with a purchase of a ticket to the Manor. The Manor is open to the public Wednesday and Saturday until the end of October. Ticket office opens at 10.30am, the manor house opens…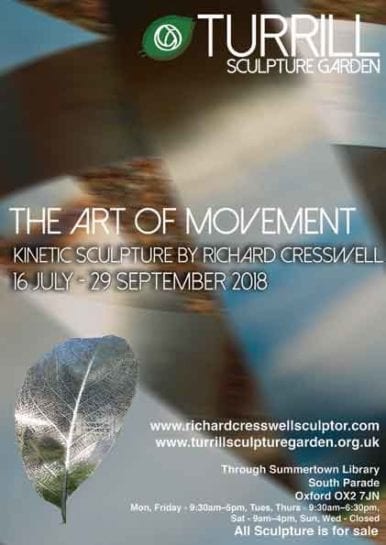 Turrill Sculpture Garden
Richard Cresswell started his working life as a mechanical engineer designing all manner of things and creating beautiful prototypes which he enjoyed immensely but found after years of this that his clients were really only concerned with costs and profit. In 2001 he decided to change his life to something where he could throw all his passion into his work and make only things he liked and hopefully gave others pleasure when they saw them. He still working on it…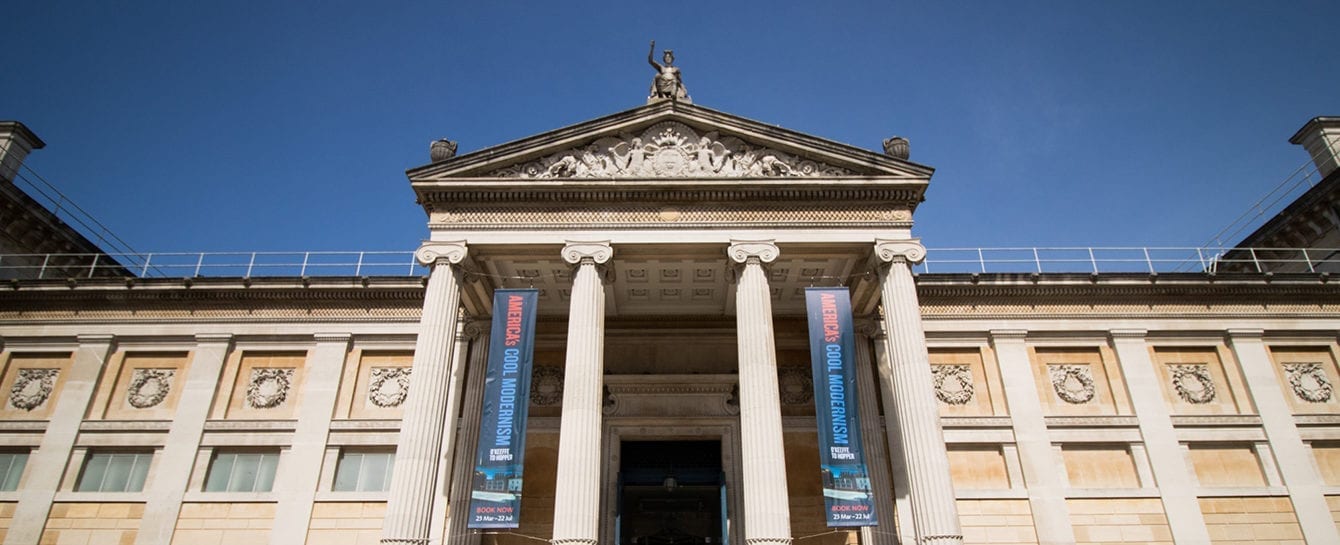 Ashmolean Museum
Money can be 'magical' in more ways than one – it multiplies, it grows and it can buy happiness and bring forth plenitude. This display will explore how money and magic come together in interesting ways, showcasing coins used as magical objects, and exploring how money has worked magic over centuries.
+ Export Events