Wallingford
Wallingford on Thames is a quintessentially English market town in South Oxfordshire with plenty of things to see and do, whether a destination for a day trip or the base for a longer visit.
The Town Hall, which was built in 1670 to replace the medieval Guild Hall, sits at the heart of the town in the marketplace. Surrounding this grade 1 listed building are the independent shops that Wallingford is celebrated for. The town is host to four regular markets on a Friday, Saturday and every third Tuesday of the month. For details on what to do, where to stay and events taking place in and around Wallingford, visit the Wallingford Visitor Information Centre.
If you wander the cobbled streets you can explore more of the history and heritage of this Saxon fortified town – the best surviving example in England. As you walk around you can admire surviving Saxon features at one end of the town, the Corn Exchange Theatre, a grade II listed building built in 1856 in the centre, and a 14th-century old coaching inn at the other end. The Corn Exchange Theatre provides a varied programme of theatre, cinema and live-screening experiences.
Away from the marketplace you can visit the site of one of England's most important castles and enjoy a walk through crumbling castle ruins, earthworks and ramparts in beautiful gardens, and take a walk to Wallingford Bridge, a road bridge over the River Thames with 14th Century origins.
From Wallingford on Thames, you can enjoy the River Thames by boat, on foot or bicycle via the Thames Path. During the summer months, the riverside open-air swimming pool and splash park are open for all the family.
The charm of the town was recognised by Dame Agatha Christie, the English crime novelist, short story writer and playwright who lived in a Georgian property on the edge of Wallingford until she died in 1976.
More recently the town has been a well-used filming location for Midsomer Murders. Wallingford has seen visitors gathering to walk in the footsteps of DCI Tom Barnaby and discover the original Causton, the capital of fictitious Midsomer County.
You can find out more about Wallingford's remarkable history and see Agatha Christie and Midsomer Murders photographs and paraphernalia by visiting Wallingford Museum, a delightfully intimate local history museum.
Wallingford also has a preserved former Great Western Railway branch line 'The Bunk Line' which runs heritage diesel or steam train rides on most weekends from Easter to September.
For additional information about this unique Oxfordshire market town, visit their town council website here.
Where is Wallingford?
How to get to Wallingford
X38 River Rapids

Take the River Rapids from Oxford to Henley-on-Thames via Wallingford

More info
Things to do in Wallingford

Upcoming Events
Events Search and Views Navigation
List of Events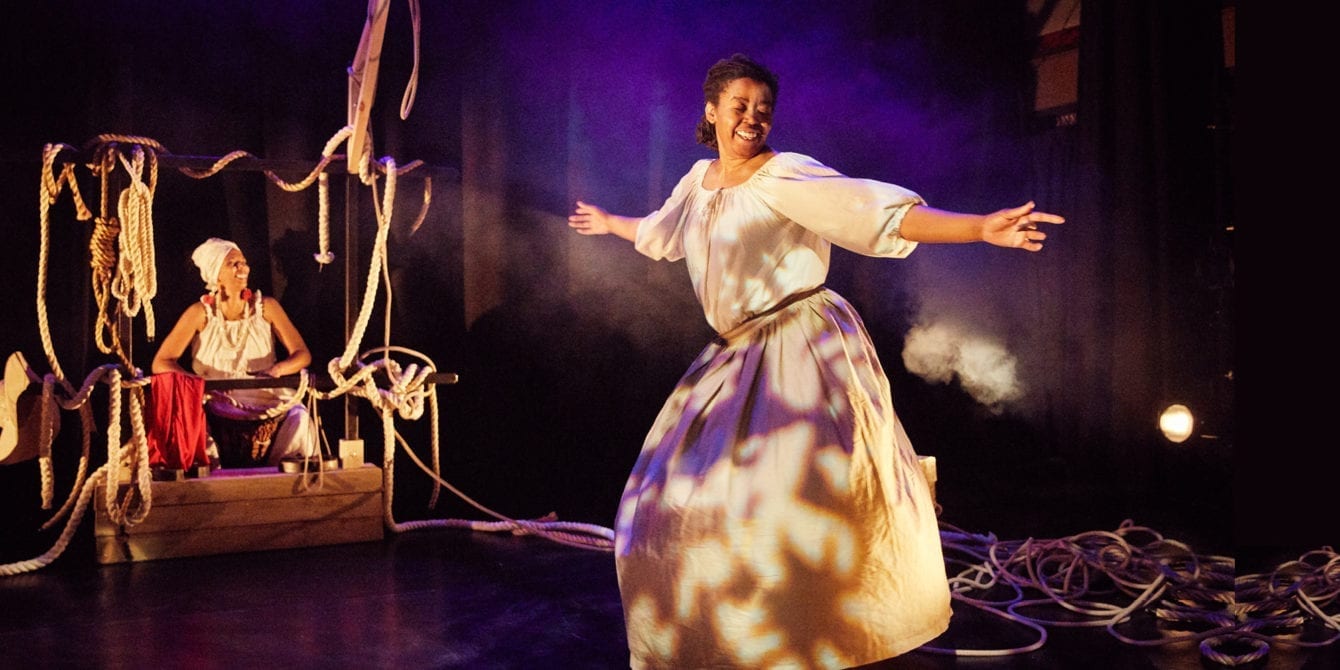 North Wall Arts Centre
"To be Free is very Sweet" SOLD tells the story of Mary Prince and her journey to overcome the brutality of enslavement through the power of her indomitable spirit. Born into slavery in the British colony of Bermuda, she went on to become an abolitionist and auto-biographer. Her book had a galvanising effect on the anti-slavery movement and aided in the emancipation of many enslaved African. Fusing theatre, song, music, drumming and dance, and inspired by the storytelling traditions of…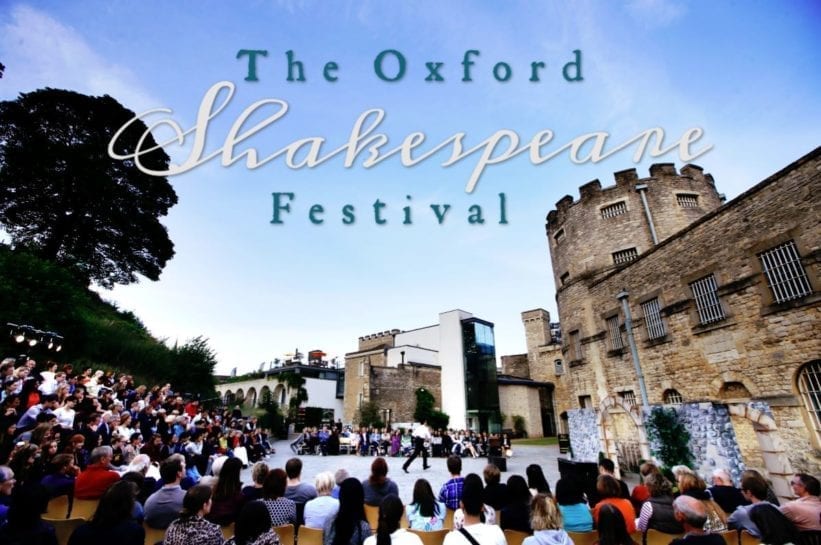 Oxford Castle & Prison
Join us this summer for 8 weeks of tantalizing Shakespearean performances by the amazing Tomahawk Theatre, Siege Theatre and BMH Theatre. This season's programme includes: Romeo & Juliet and Richard III (BMH Theatre) Click here for more information 17th June – 29th June Macbeth (Tomahawk Theatre) Click here for more information 1st July – 27th July Twelfth Night (Siege Theatre) Click here for more information 29th July – 10th August *No performances will be running on Sunday's during the festival.…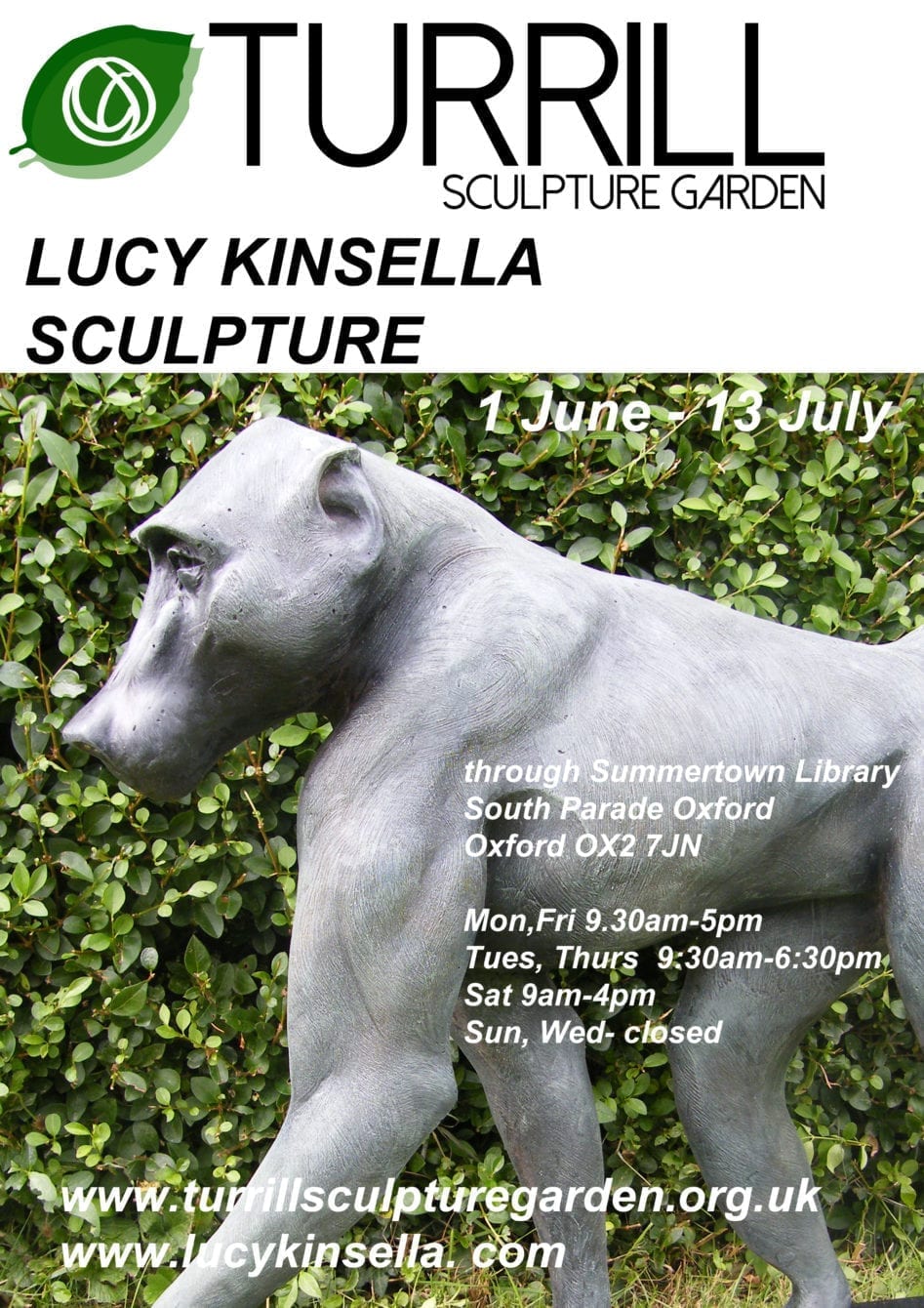 Turrill Sculpture Garden
This summer the Turrill Sculpture Garden is hosting the work of the well know local sculptor Lucy Kinsella. The garden is transformed into a menagerie - from the jaunty strut of an olive baboon to the gentle repose of a silverback gorilla, regal tigers and pensive hares. Kinsella creates an exciting celebration of nature through her innovative wildlife sculptures.
+ Export Events