Henley-on-Thames
Adjacent to the River Thames, Henley is overlooked by a beautiful Chiltern landscape of wooded hills and green fields.
The town was first described in the 12th century and is until today considered as one of the most beautiful English market towns with many interesting historical buildings. Its historic St Mary's Church, the Town Hall, the market square, many local shops, plus its own theatre/cinema, mean Henley is a delightful place for mooching about.
Best known for its annual Royal Regatta, Henley attracts some of the world's finest rowers. Why not enjoy your own boat trip down the Regatta course and stop off at the town's award-winning River and Rowing Museum.
The stretch of river between the regatta finish and Henley Bridge is the location for the annual Henley Festival of Music and Arts. Now a popular hospitality venue, it attracts some of the world's top entertainers to perform on a floating stage in front of a dinner-jacketed audience; as well as holding exhibitions of art and sculpture.
Henley is 25 miles south-east of Oxford and there are delightful walks around the town, leading you along the Thames Path and up into the Chiltern Hills for wonderful views of the Thames Valley.
Visit the Henley-on-Thames Tourist Information Centre and discover more about this picturesque and historic town.
Where is Henley-on-Thames?
How to get to Henley-on-Thames
X38 River Rapids

Take the River Rapids from Oxford to Henley-on-Thames via Wallingford

More info
Things to do in Henley-on-Thames

Upcoming Events
Events Search and Views Navigation
List of Events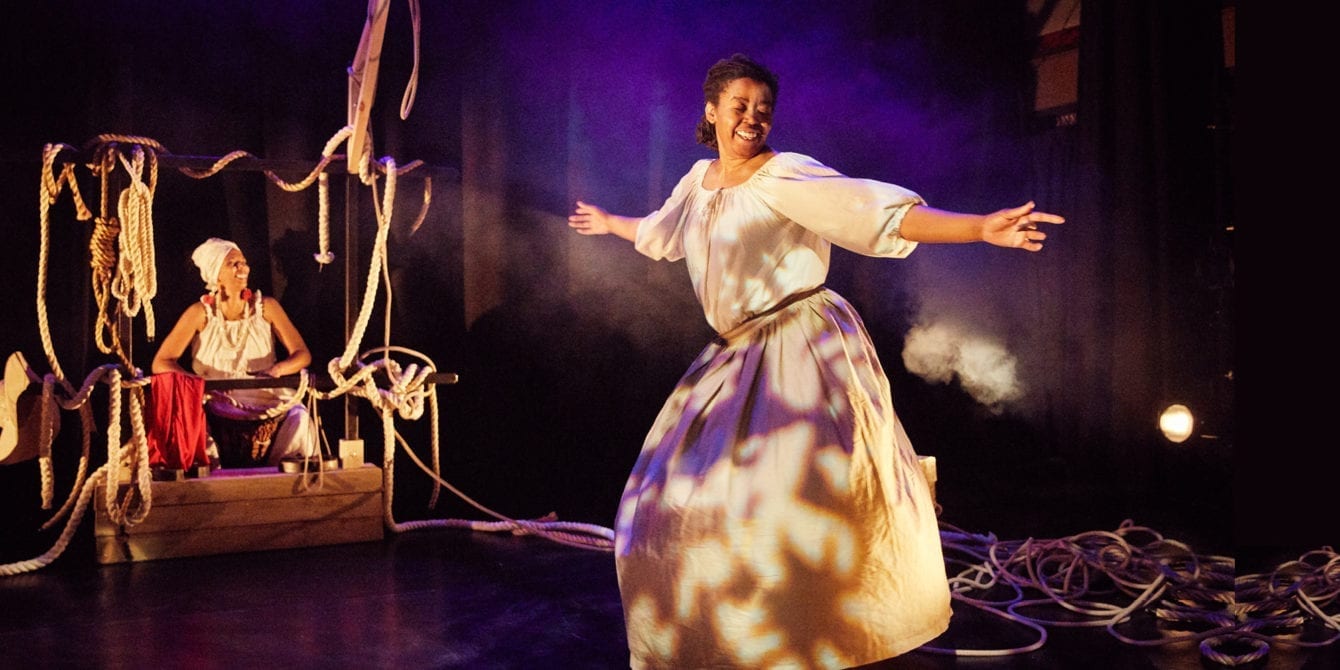 North Wall Arts Centre
"To be Free is very Sweet" SOLD tells the story of Mary Prince and her journey to overcome the brutality of enslavement through the power of her indomitable spirit. Born into slavery in the British colony of Bermuda, she went on to become an abolitionist and auto-biographer. Her book had a galvanising effect on the anti-slavery movement and aided in the emancipation of many enslaved African. Fusing theatre, song, music, drumming and dance, and inspired by the storytelling traditions of…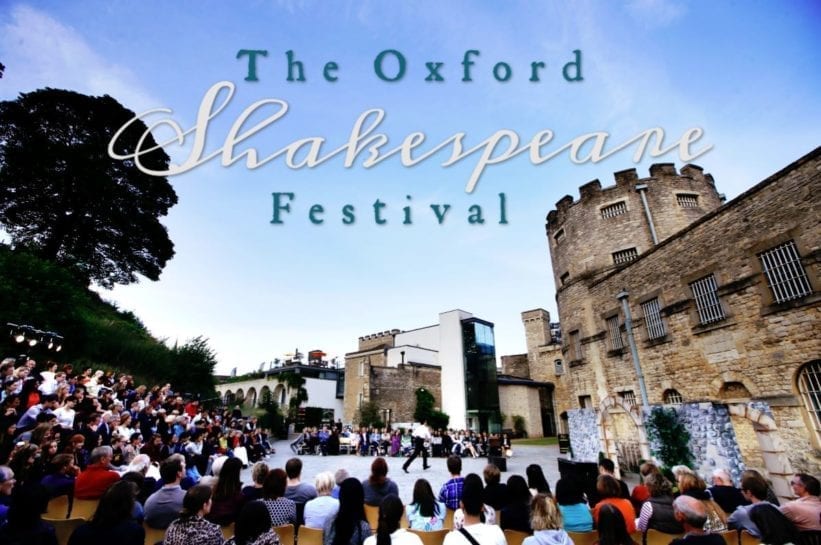 Oxford Castle & Prison
Join us this summer for 8 weeks of tantalizing Shakespearean performances by the amazing Tomahawk Theatre, Siege Theatre and BMH Theatre. This season's programme includes: Romeo & Juliet and Richard III (BMH Theatre) Click here for more information 17th June – 29th June Macbeth (Tomahawk Theatre) Click here for more information 1st July – 27th July Twelfth Night (Siege Theatre) Click here for more information 29th July – 10th August *No performances will be running on Sunday's during the festival.…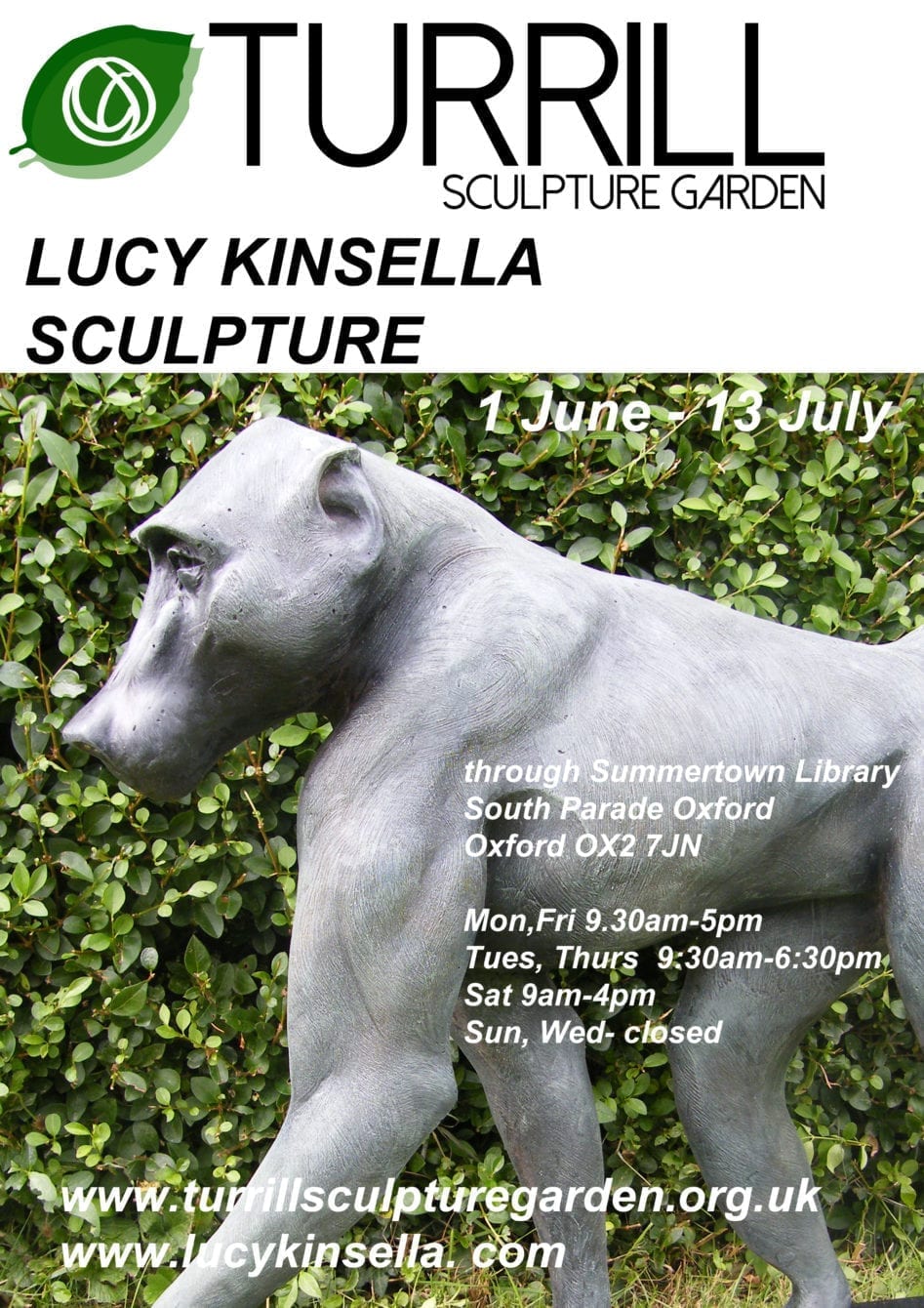 Turrill Sculpture Garden
This summer the Turrill Sculpture Garden is hosting the work of the well know local sculptor Lucy Kinsella. The garden is transformed into a menagerie - from the jaunty strut of an olive baboon to the gentle repose of a silverback gorilla, regal tigers and pensive hares. Kinsella creates an exciting celebration of nature through her innovative wildlife sculptures.
+ Export Events