Henley-on-Thames
Adjacent to the River Thames, Henley is overlooked by a beautiful Chiltern landscape of wooded hills and green fields.
The town was first described in the 12th century and is until today considered as one of the most beautiful English market towns with many interesting historical buildings. Its historic St Mary's Church, the Town Hall, the market square, many local shops, plus its own theatre/cinema, mean Henley is a delightful place for mooching about.
Best known for its annual Royal Regatta, Henley attracts some of the world's finest rowers. Why not enjoy your own boat trip down the Regatta course and stop off at the town's award-winning River and Rowing Museum.
The stretch of river between the regatta finish and Henley Bridge is the location for the annual Henley Festival of Music and Arts. Now a popular hospitality venue, it attracts some of the world's top entertainers to perform on a floating stage in front of a dinner-jacketed audience; as well as holding exhibitions of art and sculpture.
Henley is 25 miles south-east of Oxford and there are delightful walks around the town, leading you along the Thames Path and up into the Chiltern Hills for wonderful views of the Thames Valley.
Visit the Henley-on-Thames Tourist Information Centre and discover more about this picturesque and historic town.
Where is Henley-on-Thames?
How to get to Henley-on-Thames
X38 River Rapids

Take the River Rapids from Oxford to Henley-on-Thames via Wallingford

More info
Things to do in Henley-on-Thames

Upcoming Events
Events Search and Views Navigation
March 2019
March 21, 2019
-
February 9, 2020
For centuries, artists and scientists have wrestled with how to convey three-dimensional objects on the page. Using some of the Bodleian Libraries' finest books, manuscripts, prints and drawings, Thinking 3D tells the story of the development of three-dimensional communication over the last 500 years.
Find out more »
July 2019
July 5, 2019
-
March 8, 2020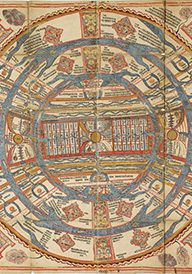 Every map tells a story. Talking Maps is a celebration of maps and what they tell us about the places they depict and the people that make and use them. Drawing on the Bodleian's unparalleled collection of more than 1.5 million maps, this exhibition brings together an extraordinary selection of ancient, pre-modern and contemporary maps from a range of cultures and in a variety of formats as well as showcasing fascinating imaginary, fictional and war maps.
Find out more »
August 2019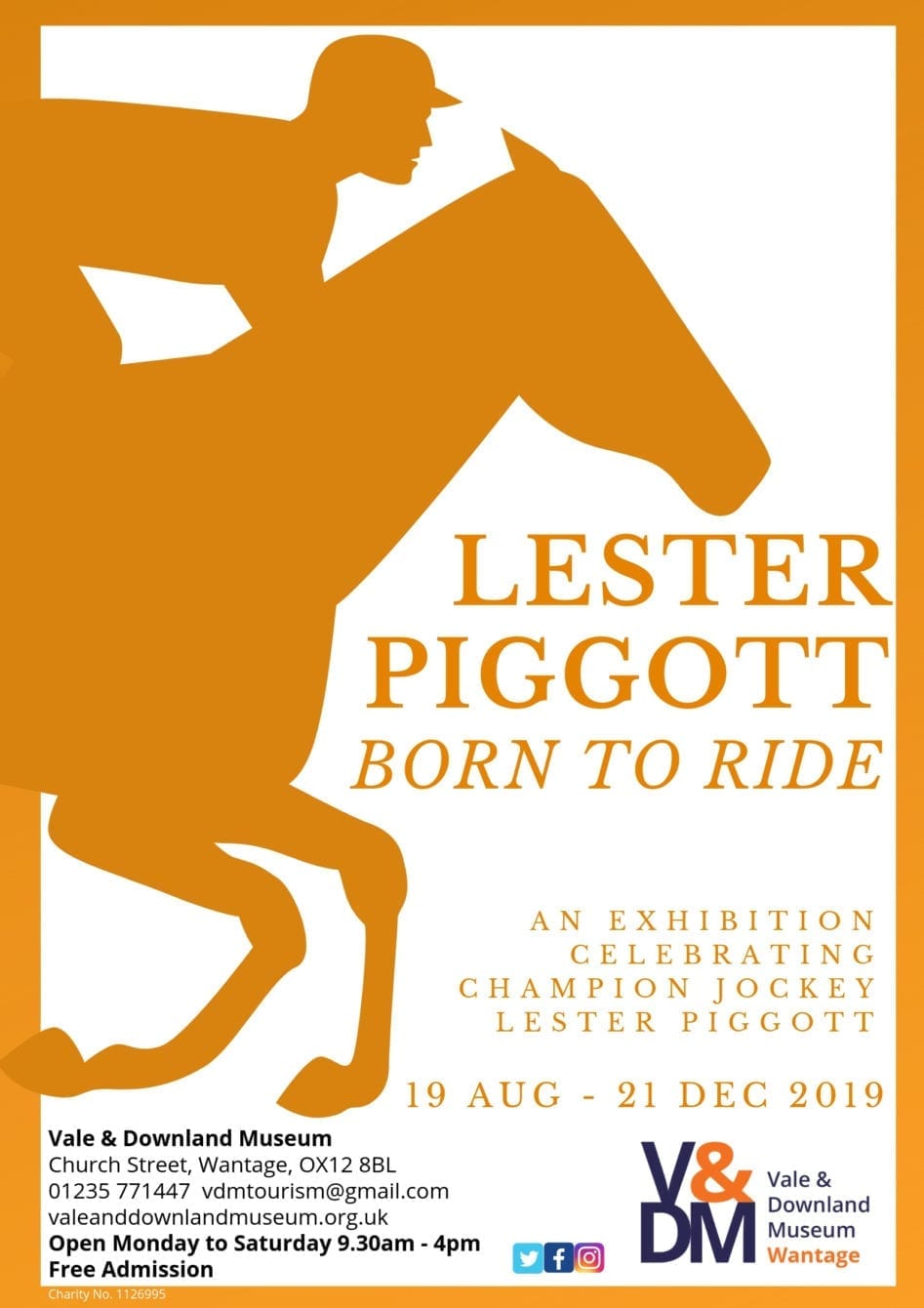 Celebrating champion jockey Lester Piggott who was the first baby born in the maternity unit at Wantage Hospital in 1935. Life size bronze statue of Lester Piggott was unveiled by Lester himself on 18th August in the museum garden. Check out the museum Facebook page @valeanddownlandmuseum to see a video from the unveiling. 19th August – 21st December Vale and Downland Museum.
Find out more »
+ Export Events