Henley-on-Thames
Adjacent to the River Thames, Henley is overlooked by a beautiful Chiltern landscape of wooded hills and green fields.
The town was first described in the 12th century and is until today considered as one of the most beautiful English market towns with many interesting historical buildings. Its historic St Mary's Church, the Town Hall, the market square, many local shops, plus its own theatre/cinema, mean Henley is a delightful place for mooching about.
Best known for its annual Royal Regatta, Henley attracts some of the world's finest rowers. Why not enjoy your own boat trip down the Regatta course and stop off at the town's award-winning River and Rowing Museum.
The stretch of river between the regatta finish and Henley Bridge is the location for the annual Henley Festival of Music and Arts. Now a popular hospitality venue, it attracts some of the world's top entertainers to perform on a floating stage in front of a dinner-jacketed audience; as well as holding exhibitions of art and sculpture.
Henley is 25 miles south-east of Oxford and there are delightful walks around the town, leading you along the Thames Path and up into the Chiltern Hills for wonderful views of the Thames Valley.
Visit the Henley-on-Thames Tourist Information Centre and discover more about this picturesque and historic town.
Where is Henley-on-Thames?
How to get to Henley-on-Thames
X38 River Rapids

Take the River Rapids from Oxford to Henley-on-Thames via Wallingford

More info
Things to do in Henley-on-Thames
Upcoming Events
Events List Navigation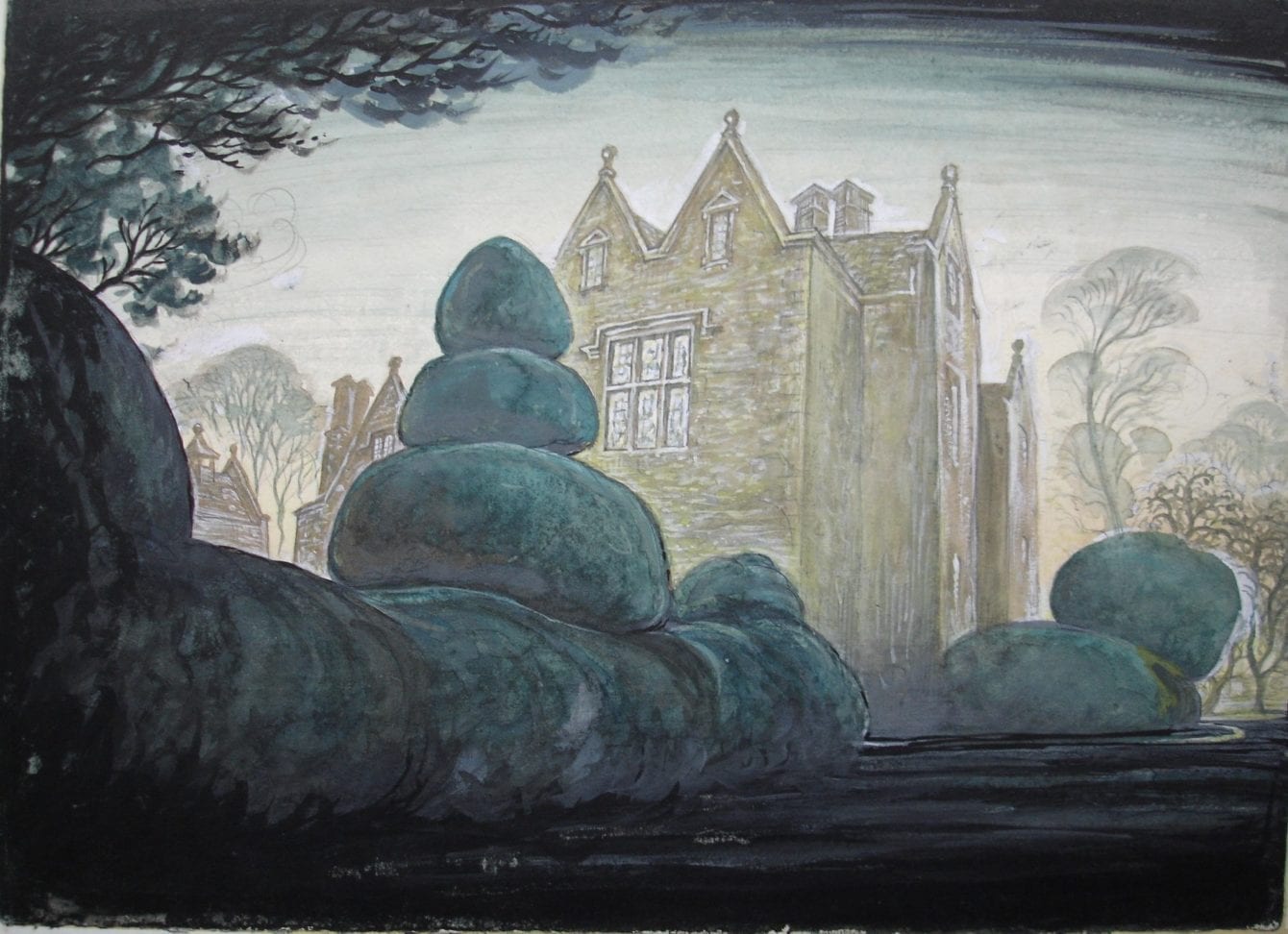 Kelmscott Manor
A special exhibition of paintings, drawings and writings by the artist Edward and Stephani Scott-Snell, created during the period they lived at Kelmscott Manor (the summer home of designer and campaigner William Morris) as self-described "guardians of the most beautiful house in the world". Admission is included with a purchase of a ticket to the Manor. The Manor is open to the public Wednesday and Saturday until the end of October. Ticket office opens at 10.30am, the manor house opens…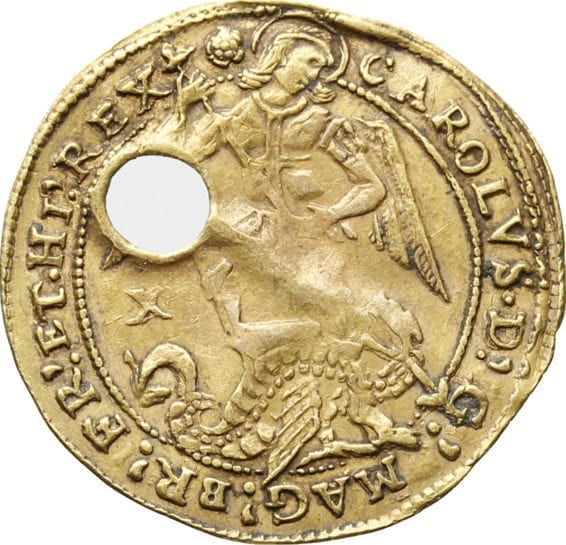 Ashmolean Museum
Money can be 'magical' in more ways than one – it multiplies, it grows and it can buy happiness and bring forth plenitude. This display will explore how money and magic come together in interesting ways, showcasing coins used as magical objects, and exploring how money has worked magic over centuries.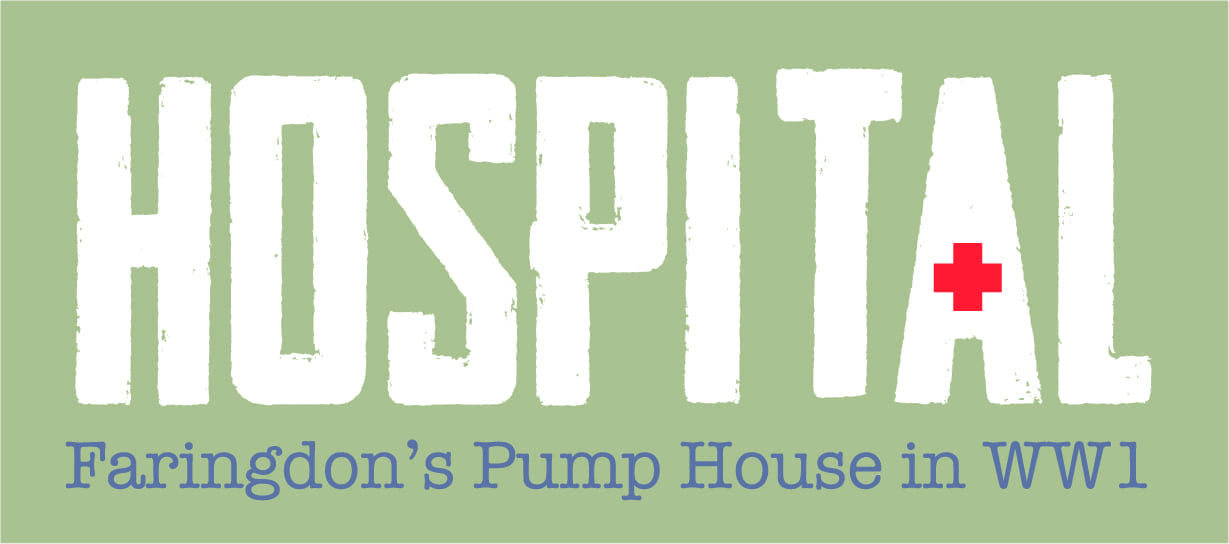 Faringdon Information Centre
A new exhibition 'Hospital: Faringdon's Pump House in WWI' will be opening in the Pump House in Faringdon, from Saturday August 18th 2018, and will run for six months. The exhibition will feature original items from the Red Cross's historical collections and items from Oxfordshire Museums' Service collections as well as previously unseen items from Lord Faringdon's personal collection at Buscot Park. Lord Faringdon's grandmother, Lady Violet Henderson, became a registered Red Cross member in 1907 while nursing her husband,…
+ Export Events