Henley-on-Thames
Adjacent to the River Thames, Henley is overlooked by a beautiful Chiltern landscape of wooded hills and green fields.
The town was first described in the 12th century and is until today considered as one of the most beautiful English market towns with many interesting historical buildings. Its historic St Mary's Church, the Town Hall, the market square, many local shops, plus its own theatre/cinema, mean Henley is a delightful place for mooching about.
Best known for its annual Royal Regatta, Henley attracts some of the world's finest rowers. Why not enjoy your own boat trip down the Regatta course and stop off at the town's award-winning River and Rowing Museum.
The stretch of river between the regatta finish and Henley Bridge is the location for the annual Henley Festival of Music and Arts. Now a popular hospitality venue, it attracts some of the world's top entertainers to perform on a floating stage in front of a dinner-jacketed audience; as well as holding exhibitions of art and sculpture.
Henley is 25 miles south-east of Oxford and there are delightful walks around the town, leading you along the Thames Path and up into the Chiltern Hills for wonderful views of the Thames Valley.
Visit the Henley-on-Thames Tourist Information Centre and discover more about this picturesque and historic town.
Where is Henley-on-Thames?
How to get to Henley-on-Thames
X38 River Rapids

Take the River Rapids from Oxford to Henley-on-Thames via Wallingford

More info
Things to do in Henley-on-Thames

Upcoming Events
Events Search and Views Navigation
November 2019
November 6, 2019 @ 10:00 am - March 15, 2020 @ 5:00 pm
£2.50 – £4.50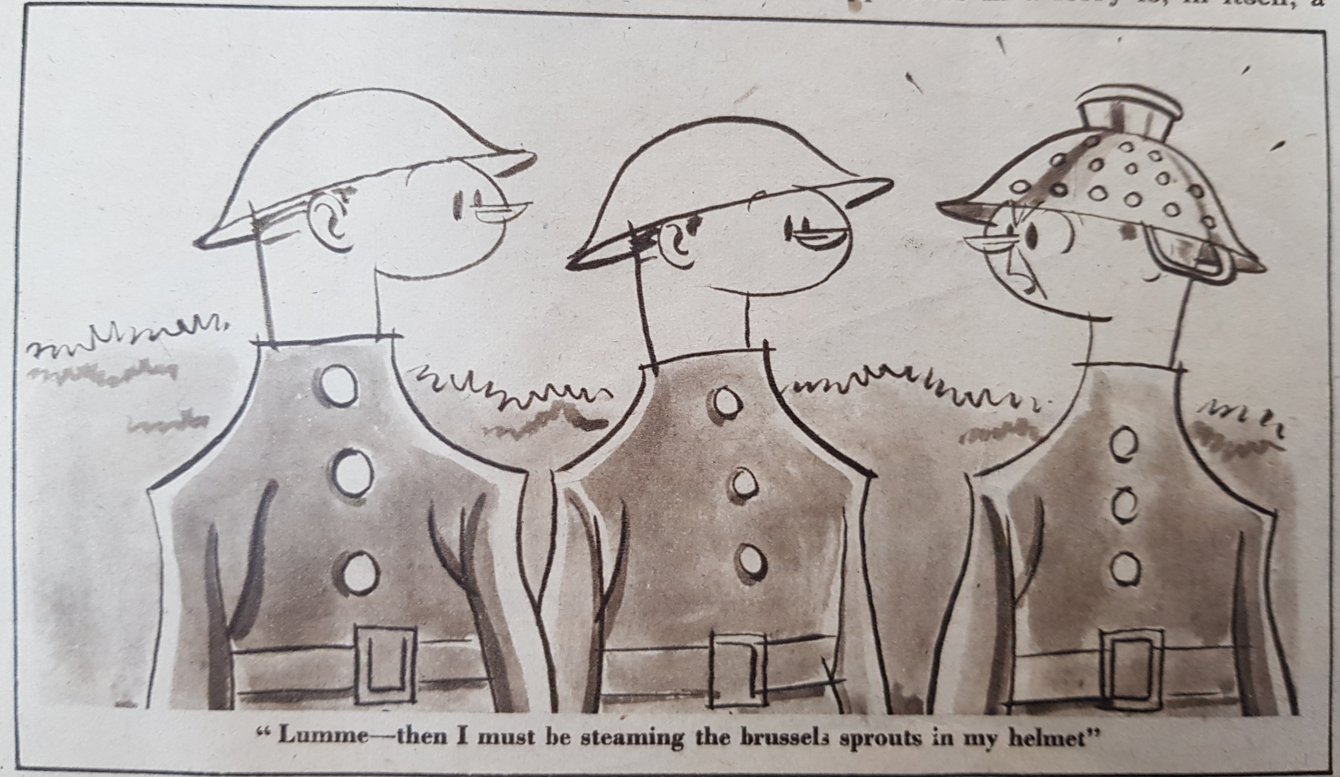 An exhibition that explores the ways in which humour and fun were used to spur on both troops and the people back at home - before, during and after war. Objects, music, posters, art, and testimonials from Oxfordshire people all illustrate how some of those who lived through times of conflict still managed to put a smile on their faces. Museum open Tuesday-Friday 10am - 5pm, Saturday 11am - 5pm and Sunday 2pm - 5pm. Last admission 4.15pm each day.…
Find out more »
November 16, 2019 - April 25, 2020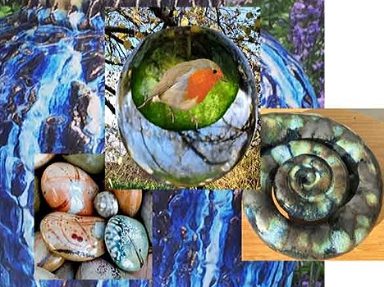 Seven Oxfordshire women artists in metal, glass and ceramics show enticing offerings for Christmas and beyond from 16 November to 25 April. Julie Grose and Sophie Thompson work in metal, Harriet Coleridge, Sally Dorrity and Laura Laub in ceramic and Anne Arlidge and Judith Berger in glass. Add an outdoor element to your Christmas gift-giving for long-term delight. 16 November - 25 April Through Summertown Library, South Parade, Oxford OX2 7JN
Find out more »
November 23, 2019 @ 10:00 am - March 8, 2020 @ 5:00 pm
Free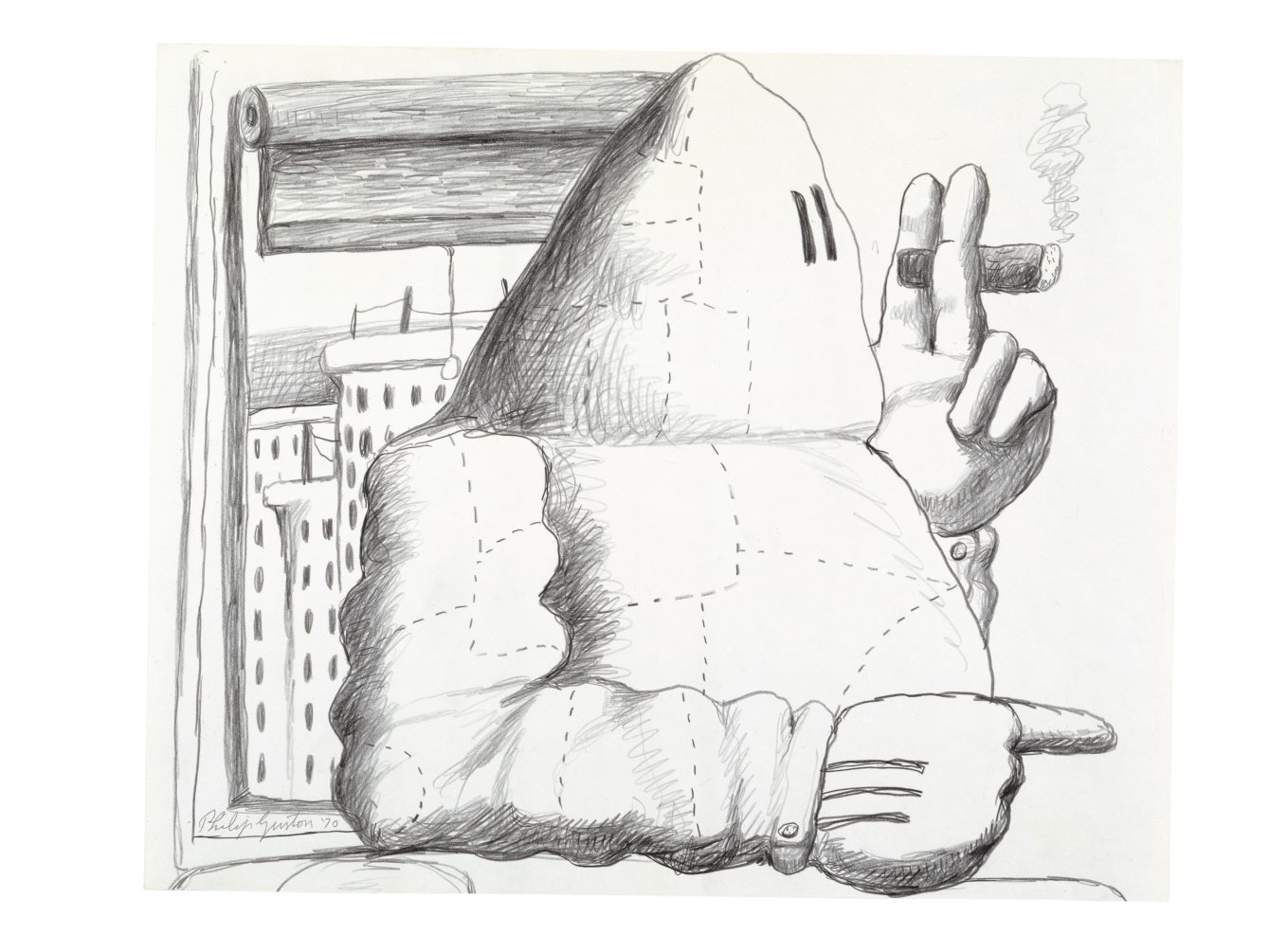 Discover the work of internationally acclaimed American artist Philip Guston (1913–80) in the first solo exhibition of his work in Oxford. The exhibition highlights the importance of working on paper for Guston's artistic practice, and explores the inspiration he drew from historical art and literature. Gallery 8.
Find out more »
+ Export Events