Visit Witney
Witney is the largest of the market towns in the Oxfordshire Cotswolds and much of the architecture reflects the past prosperity of the woollen trade, including the 17th century Butter Cross and church of St Mary the Virgin with its 150ft spire.
An attractive high street runs from the Butter Cross and features the 18th century town hall, the Blanket Hall and the Victorian Corn Exchange. The town has a bustling atmosphere with a good range of shops, supermarkets and a twice weekly market. Witney offers all of the facilities you would expect to find in a town of its size. A varied shopping experience including the Marriotts Walk shopping development, pubs, restaurants, and leisure facilities at The Witney Lakes resort and the Windrush Leisure Centre.
Annual events include the autumn Witney Carnival and Witney Feast, nearby Eynsham Carnival, and Wychwood Forest Fair.
Witney is 13 miles west of Oxford, with many attractions and villages to enjoy. Witney Visitor Information Centre has lots of information on even more attractions and events so be sure to take a look when planning your visit.
Getting There
The market town Witney is located 12 miles west of Oxford.
By Bus
Stagecoach operates the S1 and S2 bus line from Oxford City Centre (George St, stop A3) to Witney.
Where is Visit Witney?
How to get to Visit Witney
S1: Oxford to Witney and Carterton

The S1 service connects Oxford-Botley-Eynsham-Witney-Curbridge and Carterton. Buses depart up to every 15 minutes.

More info

S2: Oxford to Witney and Carterton

The S2 connects Oxford and Carterton, via Summertown, Eynsham and Witney. Buses depart every 30 minutes.

More info

11

Bus route 11 connects Oxford with Witney, with stops in Botley, Eynsham, Long Hanborough, Freeland and North Leigh.

More info
Things to do in Visit Witney

Upcoming Events
Events Search and Views Navigation
March 2019
March 21, 2019
-
February 9, 2020
For centuries, artists and scientists have wrestled with how to convey three-dimensional objects on the page. Using some of the Bodleian Libraries' finest books, manuscripts, prints and drawings, Thinking 3D tells the story of the development of three-dimensional communication over the last 500 years.
Find out more »
July 2019
July 5, 2019
-
March 8, 2020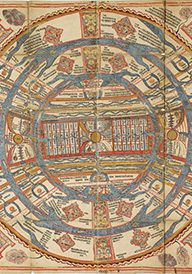 Every map tells a story. Talking Maps is a celebration of maps and what they tell us about the places they depict and the people that make and use them. Drawing on the Bodleian's unparalleled collection of more than 1.5 million maps, this exhibition brings together an extraordinary selection of ancient, pre-modern and contemporary maps from a range of cultures and in a variety of formats as well as showcasing fascinating imaginary, fictional and war maps.
Find out more »
August 2019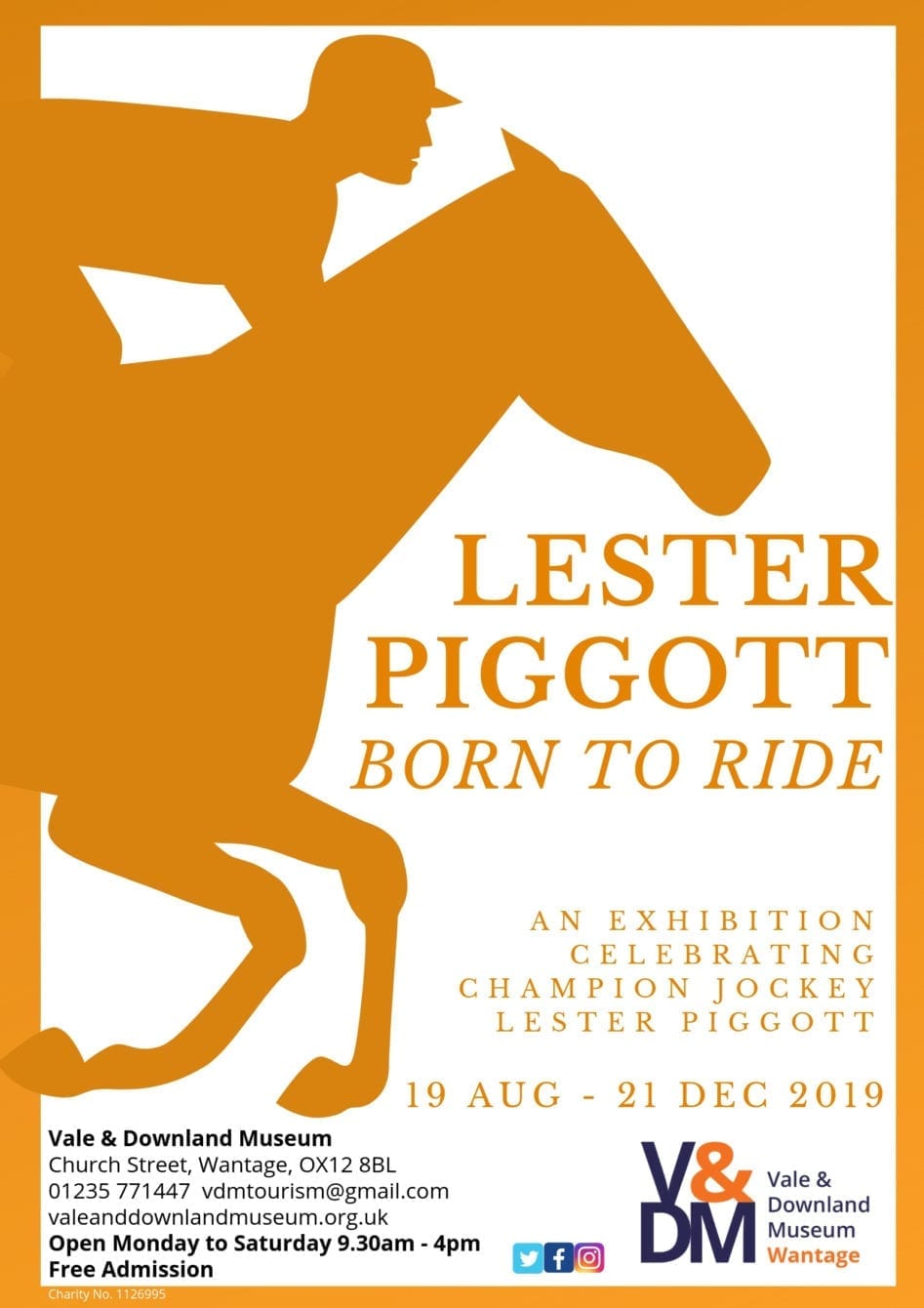 Celebrating champion jockey Lester Piggott who was the first baby born in the maternity unit at Wantage Hospital in 1935. Life size bronze statue of Lester Piggott was unveiled by Lester himself on 18th August in the museum garden. Check out the museum Facebook page @valeanddownlandmuseum to see a video from the unveiling. 19th August – 21st December Vale and Downland Museum.
Find out more »
+ Export Events