Visit Witney
Witney is the largest of the market towns in the Oxfordshire Cotswolds and much of the architecture reflects the past prosperity of the woollen trade, including the 17th century Butter Cross and church of St Mary the Virgin with its 150ft spire.
An attractive high street runs from the Butter Cross and features the 18th century town hall, the Blanket Hall and the Victorian Corn Exchange. The town has a bustling atmosphere with a good range of shops, supermarkets and a twice weekly market. Witney offers all of the facilities you would expect to find in a town of its size. A varied shopping experience including the Marriotts Walk shopping development, pubs, restaurants, and leisure facilities at The Witney Lakes resort and the Windrush Leisure Centre.
Annual events include the autumn Witney Carnival and Witney Feast, nearby Eynsham Carnival, and Wychwood Forest Fair.
Witney is 13 miles west of Oxford, with many attractions and villages to enjoy. Witney Visitor Information Centre has lots of information on even more attractions and events so be sure to take a look when planning your visit.
Getting There
The market town Witney is located 12 miles west of Oxford.
By Bus
Stagecoach operates the S1 and S2 bus line from Oxford City Centre (George St, stop A3) to Witney.
Where is Visit Witney?
How to get to Visit Witney
S1: Oxford to Witney and Carterton

The S1 service connects Oxford-Botley-Eynsham-Witney-Curbridge and Carterton. Buses depart up to every 15 minutes.

More info

S2: Oxford to Witney and Carterton

The S2 connects Oxford and Carterton, via Summertown, Eynsham and Witney. Buses depart every 30 minutes.

More info

11

Bus route 11 connects Oxford with Witney, with stops in Botley, Eynsham, Long Hanborough, Freeland and North Leigh.

More info
Things to do in Visit Witney

Upcoming Events
Events Search and Views Navigation
List of Events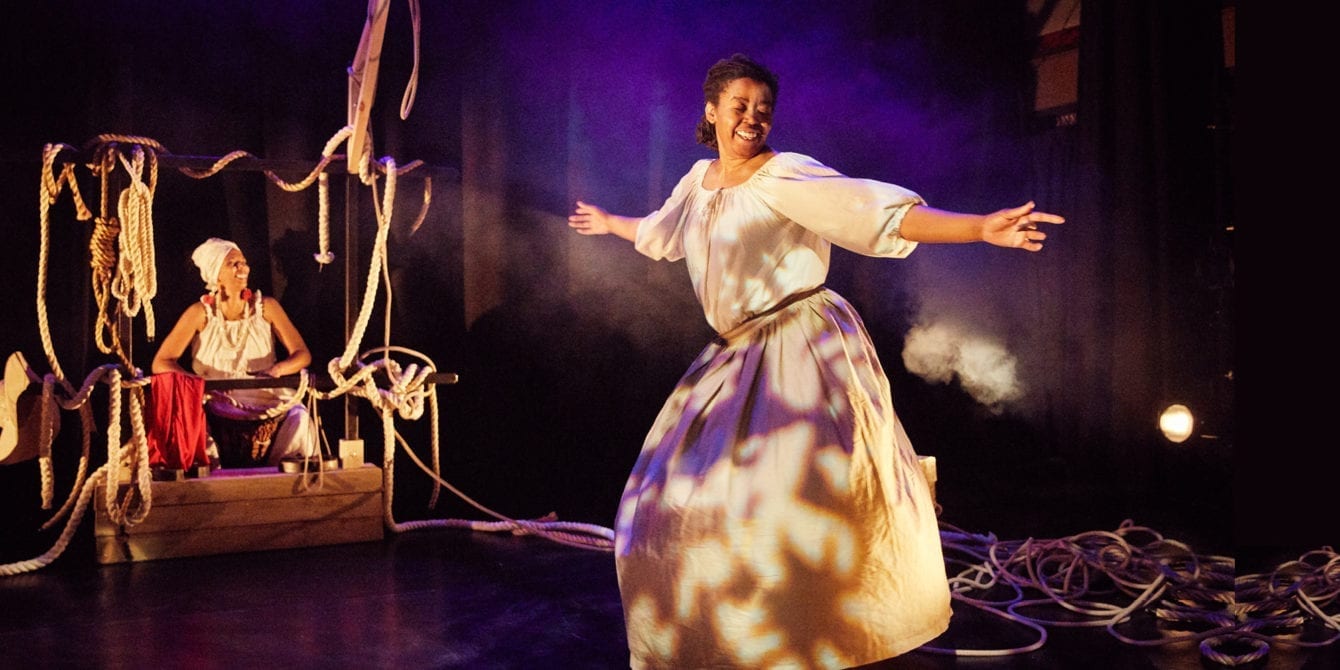 North Wall Arts Centre
"To be Free is very Sweet" SOLD tells the story of Mary Prince and her journey to overcome the brutality of enslavement through the power of her indomitable spirit. Born into slavery in the British colony of Bermuda, she went on to become an abolitionist and auto-biographer. Her book had a galvanising effect on the anti-slavery movement and aided in the emancipation of many enslaved African. Fusing theatre, song, music, drumming and dance, and inspired by the storytelling traditions of…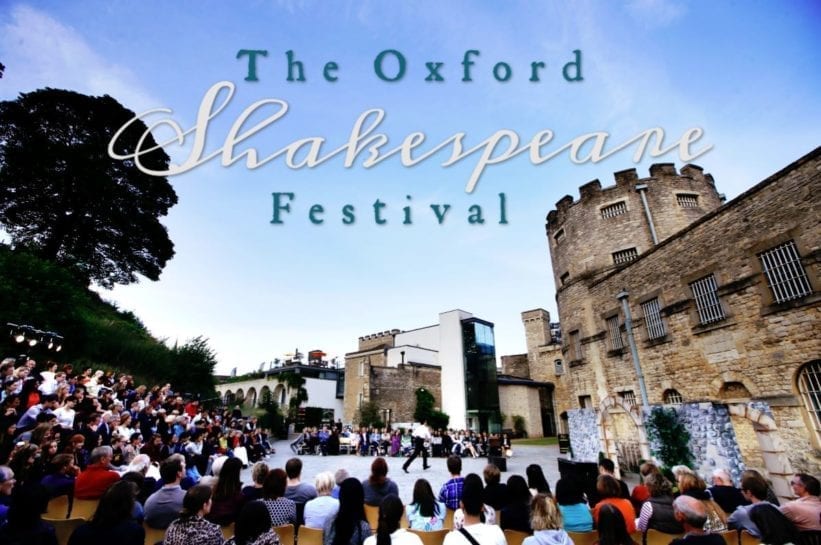 Oxford Castle & Prison
Join us this summer for 8 weeks of tantalizing Shakespearean performances by the amazing Tomahawk Theatre, Siege Theatre and BMH Theatre. This season's programme includes: Romeo & Juliet and Richard III (BMH Theatre) Click here for more information 17th June – 29th June Macbeth (Tomahawk Theatre) Click here for more information 1st July – 27th July Twelfth Night (Siege Theatre) Click here for more information 29th July – 10th August *No performances will be running on Sunday's during the festival.…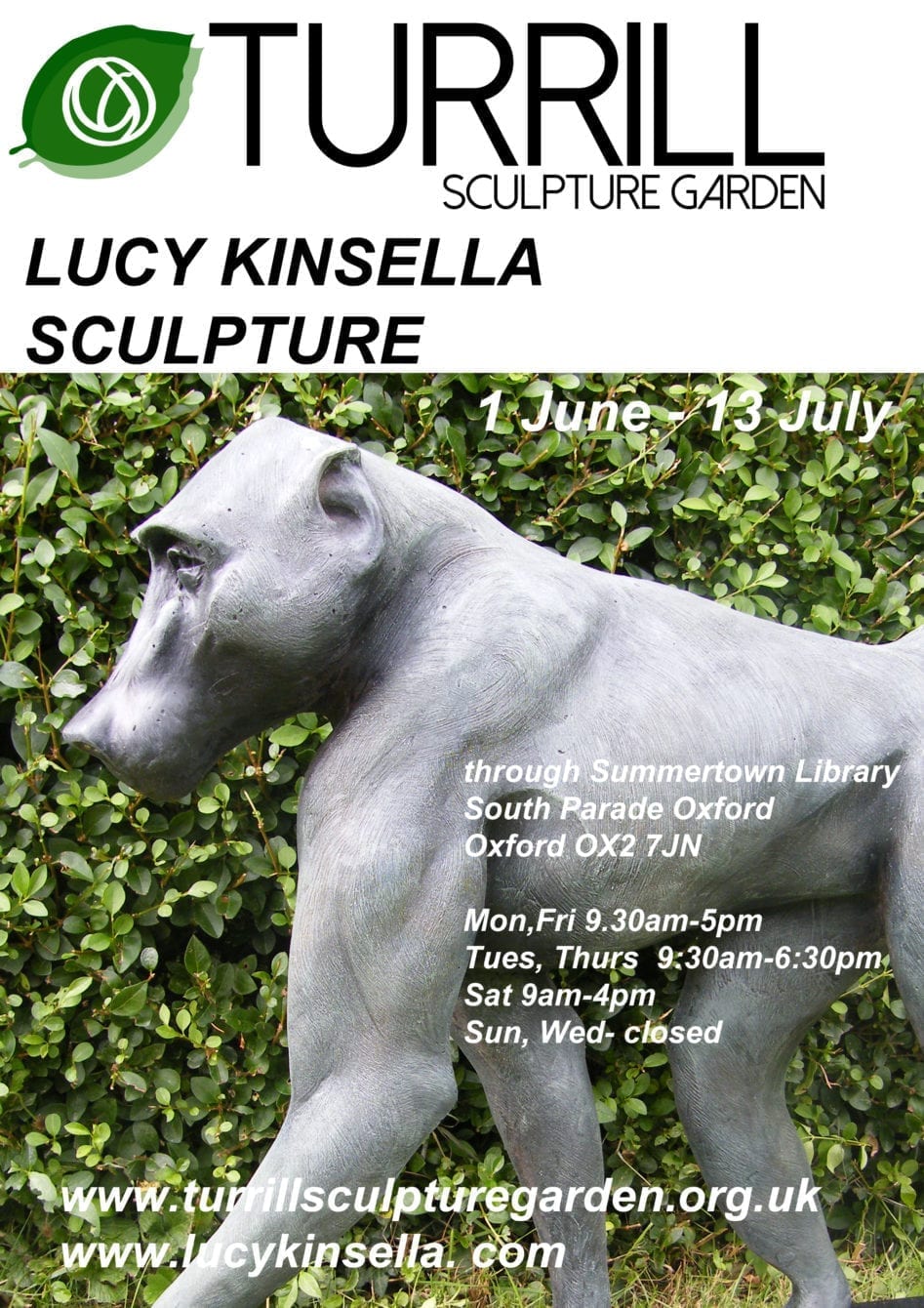 Turrill Sculpture Garden
This summer the Turrill Sculpture Garden is hosting the work of the well know local sculptor Lucy Kinsella. The garden is transformed into a menagerie - from the jaunty strut of an olive baboon to the gentle repose of a silverback gorilla, regal tigers and pensive hares. Kinsella creates an exciting celebration of nature through her innovative wildlife sculptures.
+ Export Events