Visit Witney
Witney is the largest of the market towns in the Oxfordshire Cotswolds and much of the architecture reflects the past prosperity of the woollen trade, including the 17th century Butter Cross and church of St Mary the Virgin with its 150ft spire.
An attractive high street runs from the Butter Cross and features the 18th century town hall, the Blanket Hall and the Victorian Corn Exchange. The town has a bustling atmosphere with a good range of shops, supermarkets and a twice weekly market. Witney offers all of the facilities you would expect to find in a town of its size. A varied shopping experience including the Marriotts Walk shopping development, pubs, restaurants, and leisure facilities at The Witney Lakes resort and the Windrush Leisure Centre.
Annual events include the autumn Witney Carnival and Witney Feast, nearby Eynsham Carnival, and Wychwood Forest Fair.
Witney is 13 miles west of Oxford, with many attractions and villages to enjoy. Witney Visitor Information Centre has lots of information on even more attractions and events so be sure to take a look when planning your visit.
Getting There
The market town Witney is located 12 miles west of Oxford.
By Bus
Stagecoach operates the S1 and S2 bus line from Oxford City Centre (George St, stop A3) to Witney.
Where is Visit Witney?
How to get to Visit Witney
S1: Oxford to Witney and Carterton

The S1 service connects Oxford-Botley-Eynsham-Witney-Curbridge and Carterton. Buses depart up to every 15 minutes.

More info

S2: Oxford to Witney and Carterton

The S2 connects Oxford and Carterton, via Summertown, Eynsham and Witney. Buses depart every 30 minutes.

More info

11

Bus route 11 connects Oxford with Witney, with stops in Botley, Eynsham, Long Hanborough, Freeland and North Leigh.

More info
Things to do in Visit Witney

Upcoming Events
Events Search and Views Navigation
November 2019
November 6, 2019 @ 10:00 am - March 15, 2020 @ 5:00 pm
£2.50 – £4.50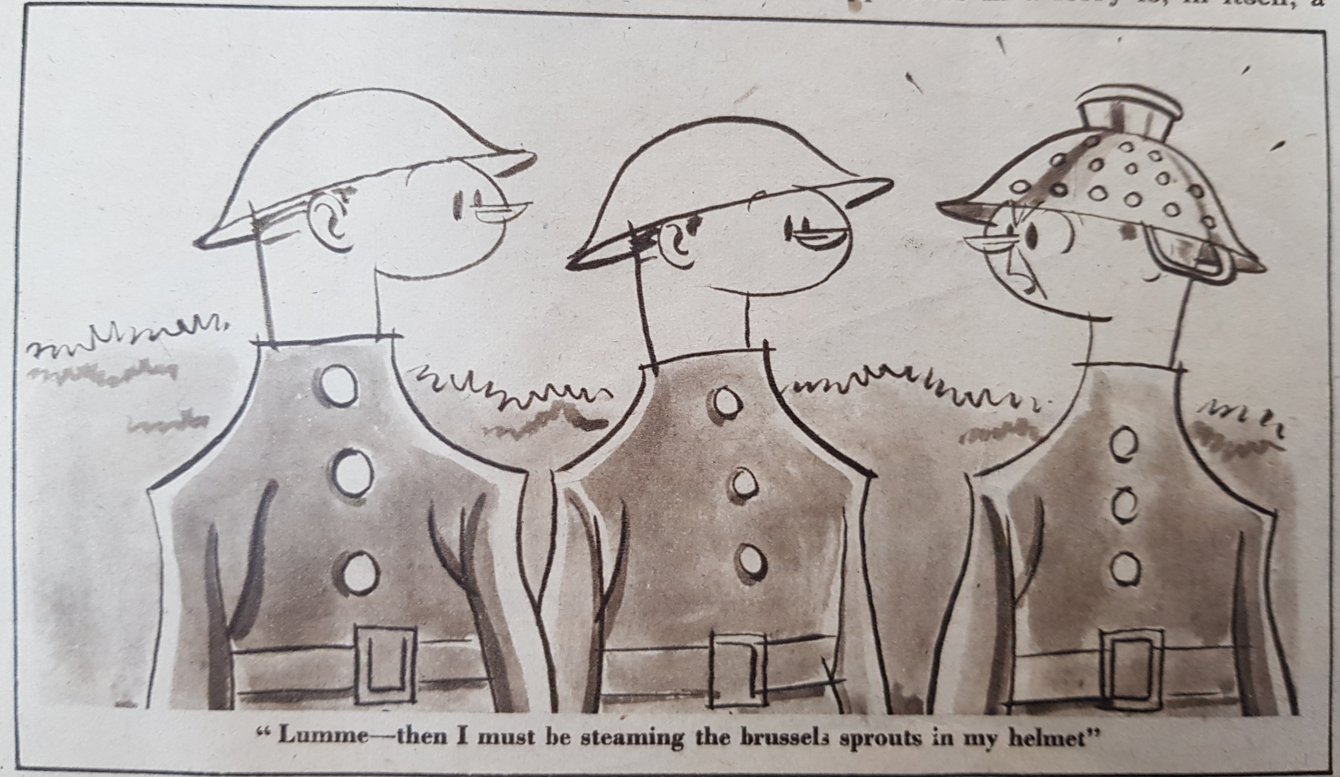 An exhibition that explores the ways in which humour and fun were used to spur on both troops and the people back at home - before, during and after war. Objects, music, posters, art, and testimonials from Oxfordshire people all illustrate how some of those who lived through times of conflict still managed to put a smile on their faces. Museum open Tuesday-Friday 10am - 5pm, Saturday 11am - 5pm and Sunday 2pm - 5pm. Last admission 4.15pm each day.…
Find out more »
November 16, 2019 - April 25, 2020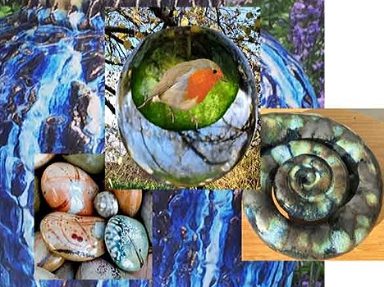 Seven Oxfordshire women artists in metal, glass and ceramics show enticing offerings for Christmas and beyond from 16 November to 25 April. Julie Grose and Sophie Thompson work in metal, Harriet Coleridge, Sally Dorrity and Laura Laub in ceramic and Anne Arlidge and Judith Berger in glass. Add an outdoor element to your Christmas gift-giving for long-term delight. 16 November - 25 April Through Summertown Library, South Parade, Oxford OX2 7JN
Find out more »
November 23, 2019 @ 10:00 am - March 8, 2020 @ 5:00 pm
Free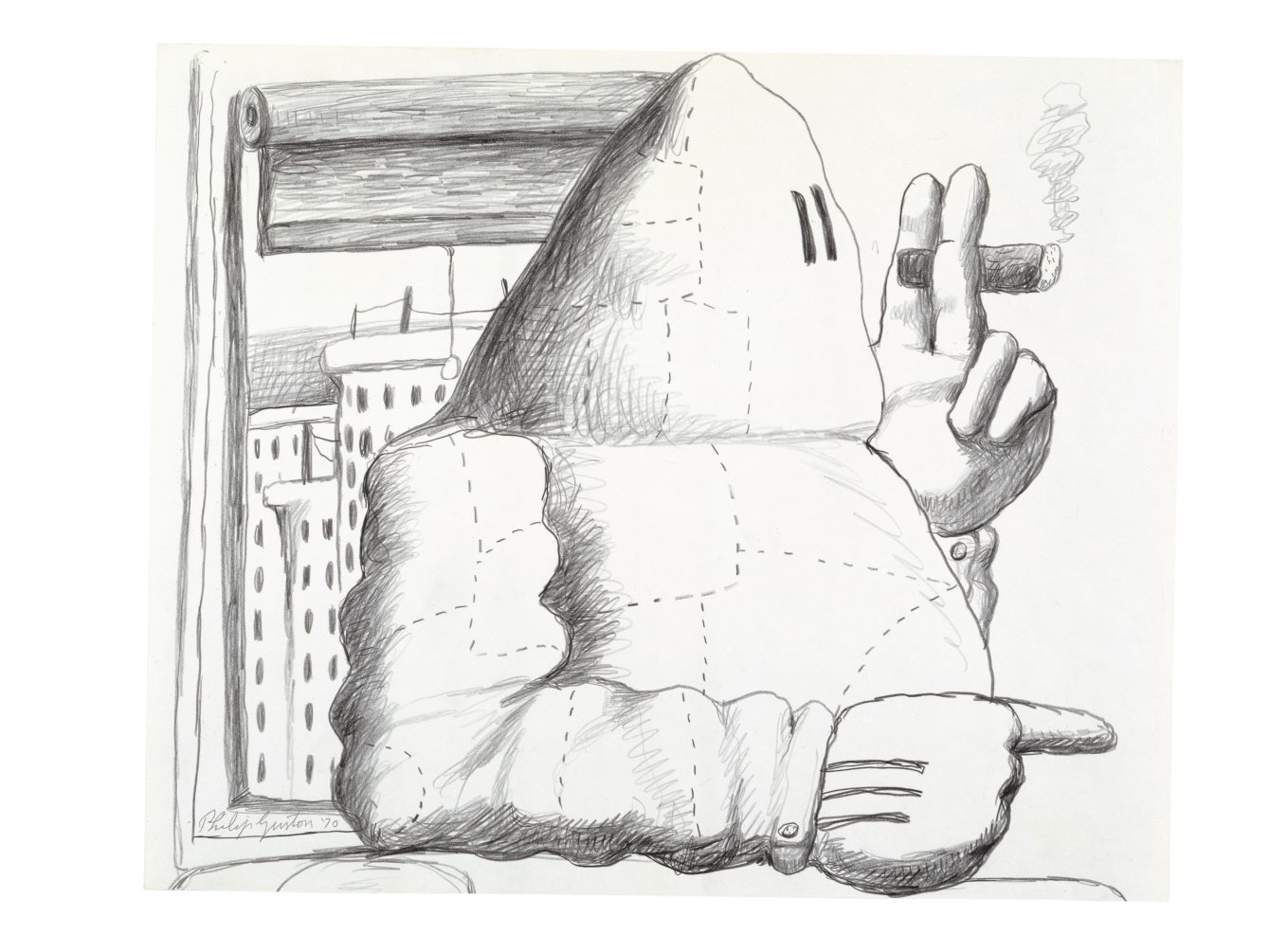 Discover the work of internationally acclaimed American artist Philip Guston (1913–80) in the first solo exhibition of his work in Oxford. The exhibition highlights the importance of working on paper for Guston's artistic practice, and explores the inspiration he drew from historical art and literature. Gallery 8.
Find out more »
+ Export Events